Three different paradigm shifts have hit marketing for national and local businesses at once: COVID-19, a staggering economic hit, and working from home. The best thing for you to focus on now is marketing outreach through tools you can use at home and leads you already have. Here are the reasons Why Email Marketing is Important in the midst of COVID-19.
Why Email Marketing Should Be Your Top Priority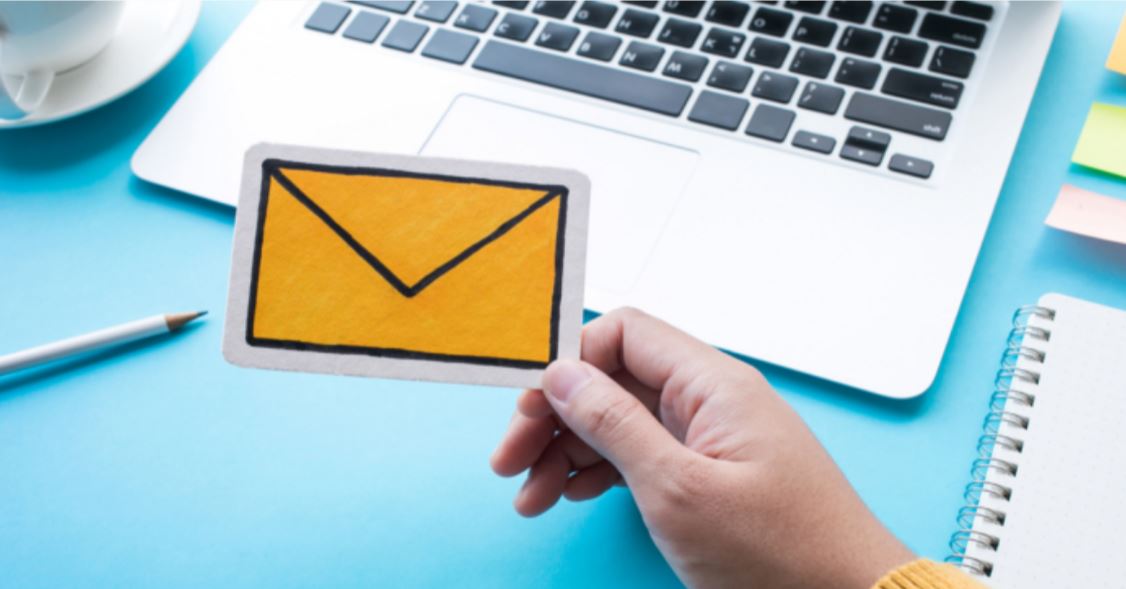 Email marketing is an excellent way to get up-to-date messages in front of leads who have already subscribed to your business.
B2B customers need to know that your services are up and running, especially if your business is a crucial element of their own work-from-home plans.
B2C audiences also need to know if your doors are open — online or otherwise — and emails bring your business name to the top of their attention.
It's the perfect combination of productive, routine, achievable, and communicative. That's something both your employees and your customers need. And that is Why Email Marketing is Important in the midst of COVID-19.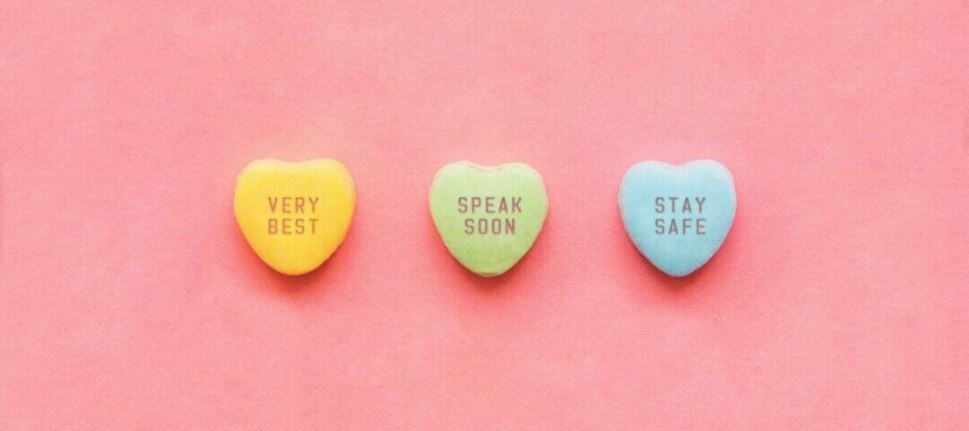 3 Things Your Emails Should Always Make Clear
It's more important than ever that you aren't sending emails just for email's sake.
While your target audience may have more frequent downtime or more access to all of their inboxes, that could just as easily lead to them cleaning out their inboxes and unsubscribing as it could lead to profitable engagement.
Instead, always send your emails with a purpose. Establish these three things:
1. Your availability as the outbreak continues to develop
If you're a local business and you're restricting hours, communicate that clearly. If you're an online business and your hours are the same, also make that clear.
Consumers don't know how each business responds, so saying you're available removes the barrier of uncertainty.
2. How you're responding to the crisis
EmailMonday released a five-stage breakdown of how companies should communicate to customers and leads during a crisis. Track which stage your emails correspond to; this will keep them organized and give campaigns a sense of momentum.
3. What you're offering
The time for sending out generalized emails wishing customers well and saying you're responding to the crisis is over.
Every email needs to have a unique value.
Whether it's a service, a discount, entertainment, or an unlocked layer of functionality in a customer's current service.
How to Incorporate Emailing Marketing Into Your Other Marketing Strategies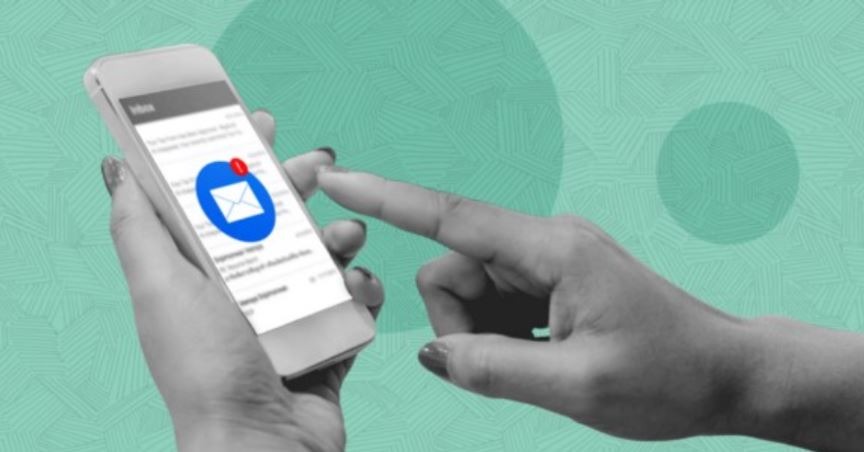 Local businesses need to be incorporating as many digital marketing strategies to reach their audiences as possible into their new COVID-19 marketing plans.
Creating an omnichannel marketing approach where each of these tactics supports the others is a true promised land.
Email's cost-effectiveness dictates that it played a big role in this approach.
Through daily website content, frequent email updates, and quick (but non-polarizing!) responses to local and countrywide developments, recency is crucial.
After all, audiences are returning to the same platforms for more content and want to know that any recent changes haven't impacted your availability.
3 Types of Email Marketing Strategies for Long-Term Engagement with Your Audiences
Before you start sending emails, it's important to choose the right strategy or strategies so the emails are organized and engaging.
Every email needs strong, well-vetted content. Preparing that content ahead of time allows you to send it out based on customer-originating triggers or have it ready in the event of a sudden change.
Prioritize these three email strategy types for the weeks ahead:
1. Newsletters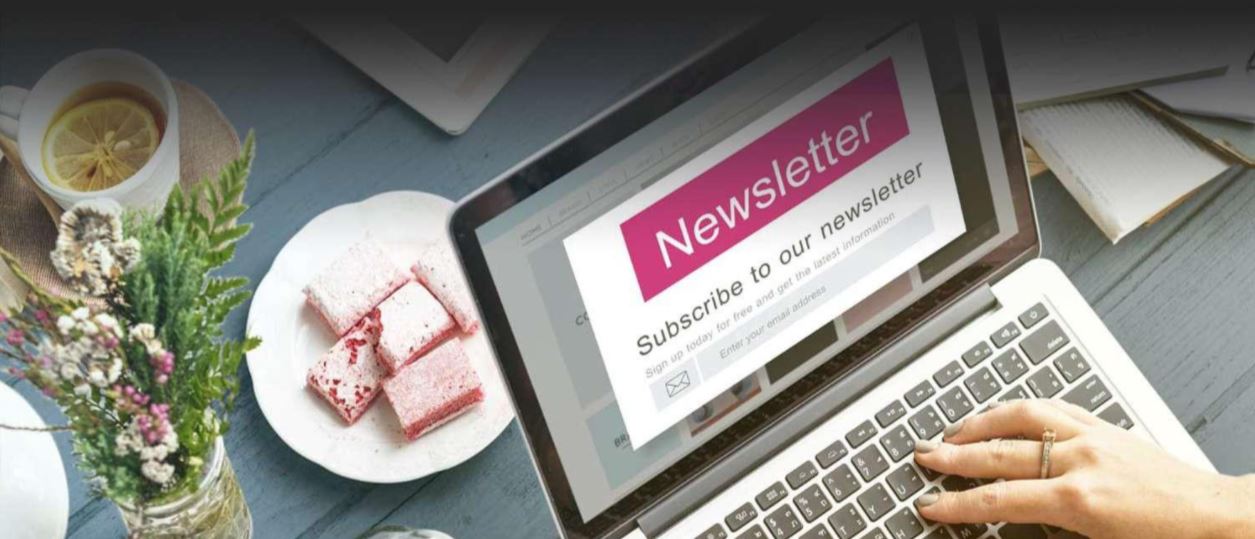 Preparing these emails is also a great task for local marketing teams who need productive projects as the executive team finalizes new strategies.
2. Drip campaigns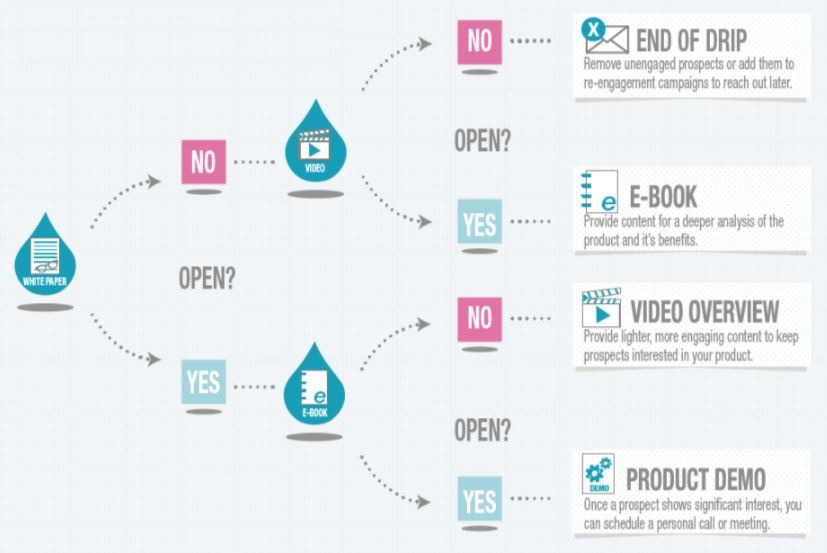 Whether through dormant subscriptions, abandoned shopping carts, or half-consumed media pieces, drip campaigns allow you to reach out to customers based on specific interactions that held their interest for at least a short period of time.
Sending out reminders and incentives that are 100% tailored by their previous actions is a great way to reduce missed lead opportunities.
3. Seasonal campaigns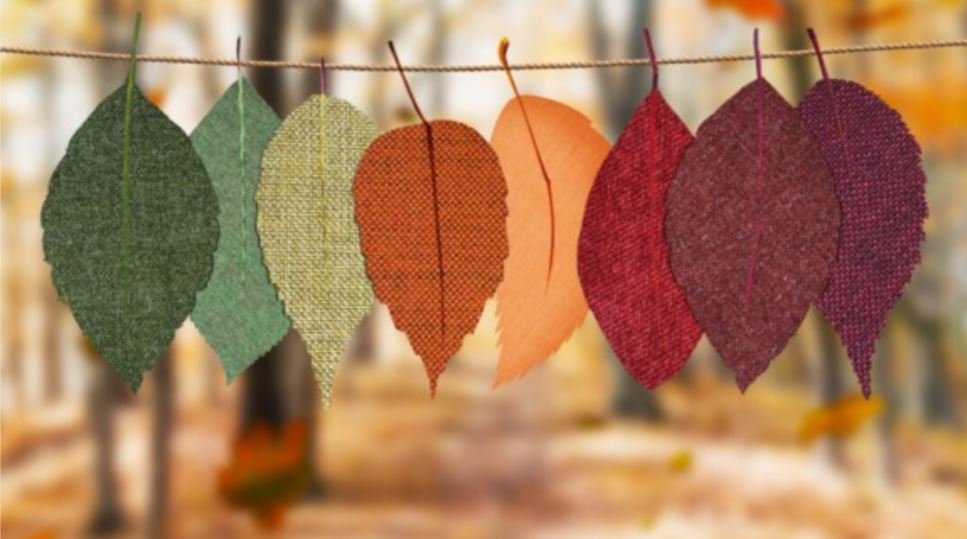 Set your team on creating second versions now, so you don't accidentally have untimely gaffes later.
Now you know email marketing should be your top priority. But if you aren't sure how to make it work in a remote setting, contact us today. We can help you get organized so you can start sending the right content to the right inboxes. Why Email Marketing is Important in the midst of COVID-19