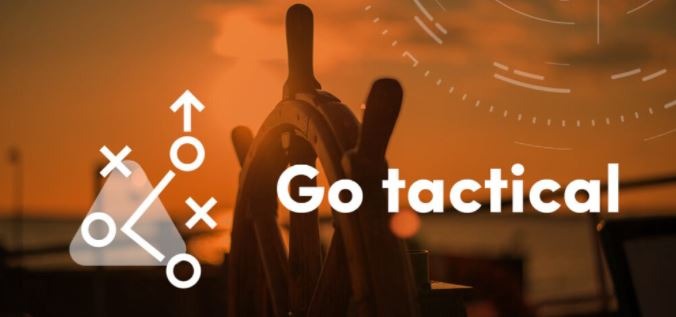 This post may contain affiliate links. Click here to find out more about this.
The COVID-19 pandemic has disrupted many things, and it has a profound impact on online marketing. While more people are turning to the internet in the wake of social distancing, they are most concerned about their finances and future and are not spending as much. So, there is a bigger audience to reach and interact with. Here are 5 Online Marketing Tactics during COVID-19.
It does not help matters that coronavirus has also had a significant impact on manufacturing and shipping. Just because a business is online and open does not mean that they have the stock to keep selling. Even companies that already have healthy stock, or have ordered extra stock, are limited by the increased shipping times.
Present in the essential quarantine checklist covered the steps to optimize a company's online. If you have the basics-a website and social media- you will be ready to implement some fresh marketing strategies. We'll address how the pandemic has affected e-commerce and online marketing, and how to brave the storm with effective 5 Online Marketing Tactics During COVID-19.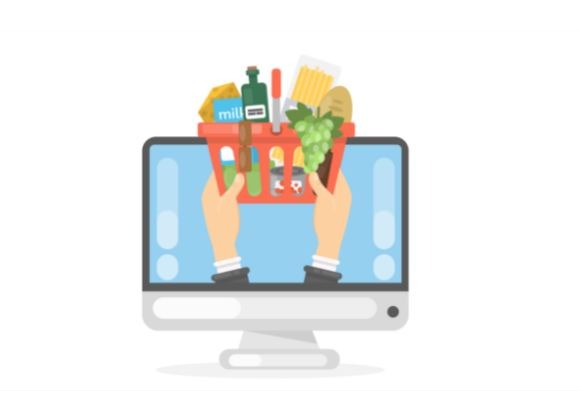 Whether running a purely online business or use e-commerce to supplement a physical store, the coronavirus is sure to have some impact on your business.
Even if products have nothing to do with the virus, the wider economic impact of the pandemic is going to affect either you or your customers in some way. Over a third of retailers (36%) believe that COVID-19 will negatively affect their business.
Amazon has also stopped offering paid search ads so that they can focus more on delivering essential products to the people that need them.
People are more likely to see ads for healthcare and personal products, baby products, pet supplies, and groceries.
Amazon — and other businesses — are looking for ways to turn the crisis into an opportunity to reach a bigger market share and broaden their appeal.
Not everyone has the kind of money Amazon does, but it's still possible to create an opportunity for your business with the right marketing strategy. Learn more from the 5 Online Marketing Tactics During COVID-19.
Effective Online Marketing Tactics During COVID-19
1. Build an Email List

People are desperate for any kind of information right now. They want to know how your business is going to protect them. They also want to know that you're taking care of your workers and are responding appropriately to what is happening.
Let the public know how you are handling the pandemic and what your business plans to do in regards to employee safety and staying open.
---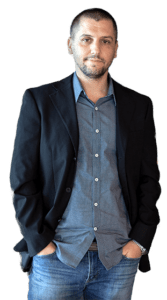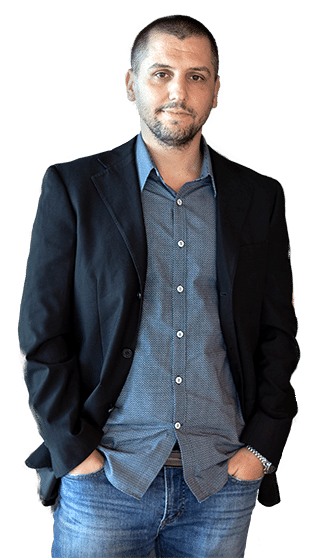 See How My Agency Can Drive Massive Amounts of Traffic to Your Website
SEO – unlock massive amounts of SEO traffic. See real results.
Content Marketing – our team creates epic content that will get shared, get links, and attract traffic.
Paid Media – effective paid strategies with clear ROI.
---
If you don't have an email list, you can start one now. It has a higher ROI than organic search and paid search, coming in with an ROI of $40 for every $1 spent.
Figure out who your target audience is and find out where they are. Social media can be a great tool for this.
Then, make sure your website landing page has an opt-in form for those interested to enter their email. Soften the blow by using a discount or free resource as an incentive.
2. Boost Your Web Traffic
A website is the online representation of your business, and it is where your customers will be able to get their first impressions.
After you understand the importance of having a website, it is vital to consider the importance of being able to attract potential customers.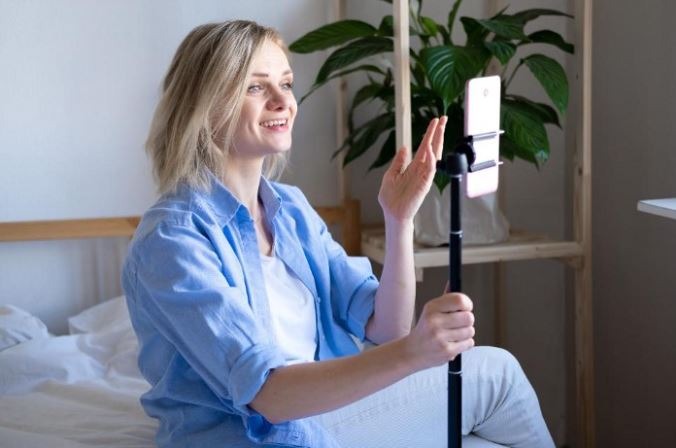 Business blogs should help your business to stand out and become an authority in the industry. Platforms like Medium and Quora make it easier to share your business from a point of authority.
Another important part of blogging is being able to stay relevant and tap into trends.
Much like with the email list, you can use your blog as a way to inform visitors about how your business is responding to coronavirus. Share pictures and videos of your staff working safely and taking the right precautions, if relevant.
Always remember the importance of SEO (search engine optimization) as you write your blog posts. SEO is always an essential part of online marketing. It's one of your strongest tools when used properly.
Feel free to hire an expert to take care of SEO for you.
Link Building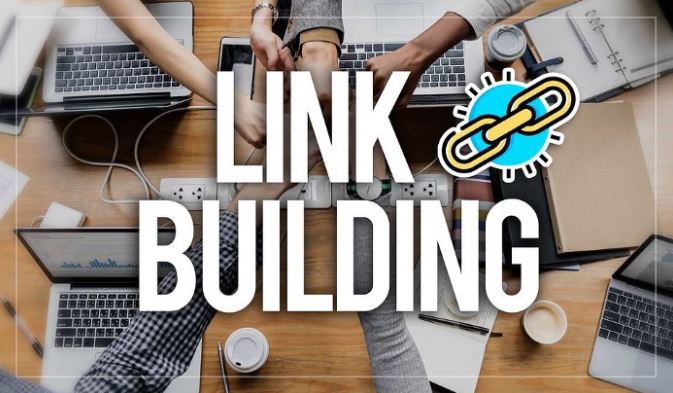 Remember to put together a robust link-building strategy with your blog too. Include links to relevant sources of information, especially if you'll be discussing the virus in any capacity. Reach out to other businesses and blogs and see if you can agree on a link-sharing strategy.
Backlinks add extra authority to your website and help to generate traffic. Before engaging with these strategies, it is important to have a website that represents your business in the best way. It is easier than ever to update and innovate your business website.
3. Podcasts/Articles
Podcasts are a convenient and popular source of information and entertainment these days.
One common tactic is to turn a popular post into a podcast discussion where you can go into more information or bring on an expert to discuss the topic with you.
On the other hand, being a guest on someone else's podcast means you don't have to worry about the infrastructure of things.
You do not need to worry about hosting and posting it. All you need to do is show up on time to the recording — whether it be physical or over VoIP/Skype — and promote it once it goes live.
4. Social Media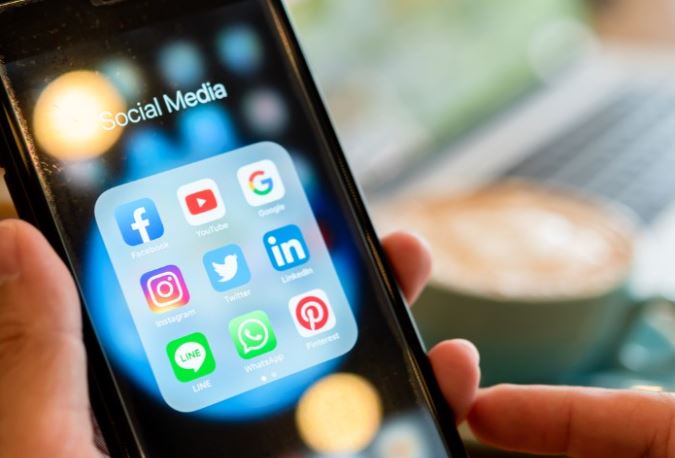 Social media will always be an important part of online marketing, and it remains a key part of online marketing strategies during COVID-19.
Everyone is on social media these days, and people are turning to social media for their news and updates more and more. People are tracking how coronavirus spreads and listening to important updates and information through social media.
Take the time to build a healthy community on social media. You won't see immediate results, but the long-term gain is worth it.
---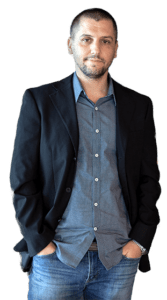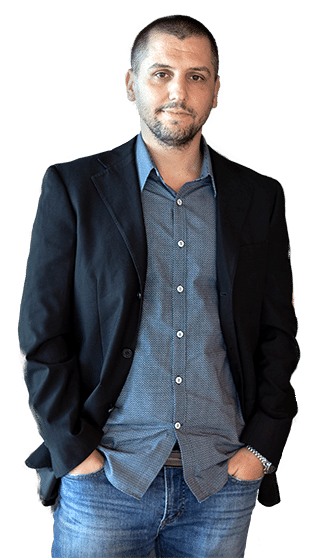 See How My Agency Can Drive Massive Amounts of Traffic to Your Website
SEO – unlock massive amounts of SEO traffic. See real results.
Content Marketing – our team creates epic content that will get shared, get links, and attract traffic.
Paid Media – effective paid strategies with clear ROI.
---
Cultivate a community that you can interact with and funnel to your website. Engage the community and talk about relevant things with them. It shouldn't always be about your business though. People are likely to unfollow or ignore you if they feel they are just being advertised to.
As with online content, a useful part of social media is tapping into trends. For social media, that means using hashtags and addressing major news such as COVID-19.
It's not enough to just talk about the virus. Tell people what you are doing about the coronavirus and how your business is handling it.
Don't be afraid to share information and advice from official sources such as the CDC and WHO. Right now, people want — and need — information, advice, and reassurance. You can give them all three through social media.
5. Google My Business Page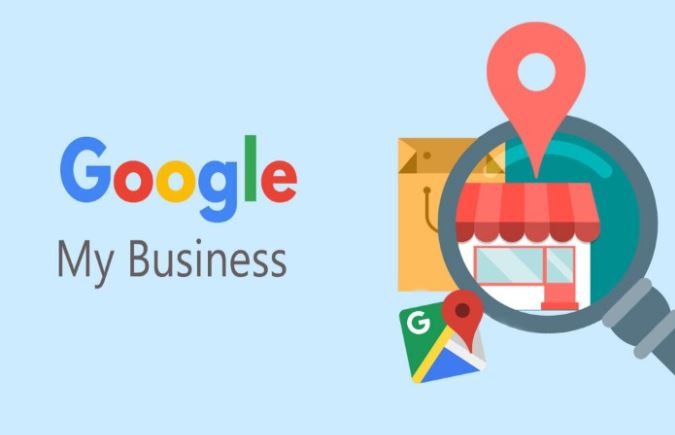 It's important that your business has a Google My Business page. The page should be updated and optimized. A GMB page connects people to your businesses when they search for it on Google and online directories. Every Google my Business page needs to have a NAP (Name, Address, and Phone Number) at the very minimum.
A GMB page serves as another point of communication with people around you. You can use the page to keep people up to date with your latest opening and closing information.
Some businesses have temporarily shut down, while others are operating under restricted hours. Let the people know if, and when, they can visit your store in person. Optimize your page for local SEO and post regular updates.
Conclusion
Keep these 5 Online Marketing Tactics During COVID-19 in mind as you look to change your online marketing strategy and move forward with your goals.
Take time to address the public and their concerns and get people to see you as an authority and trust what you have to say. These strategies will pay dividends not just in the short-term, but in the long-term and well after the virus passes and things get back to being as normal as they can be.