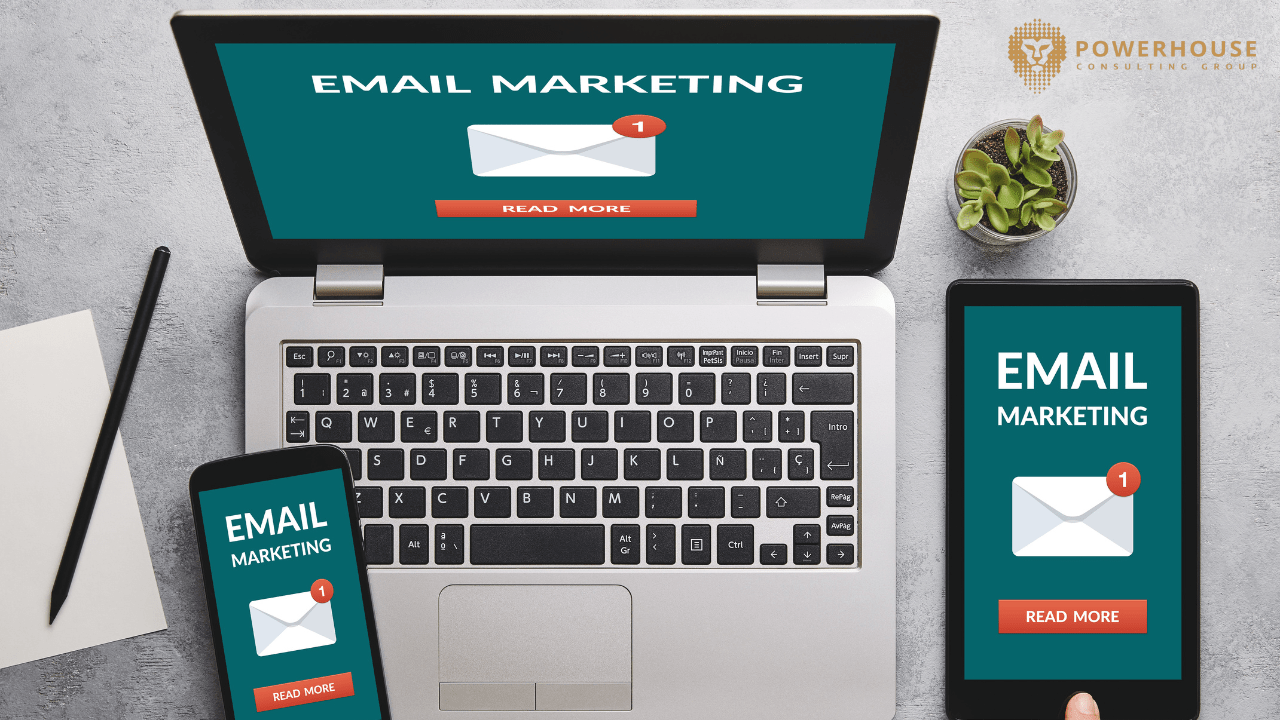 This post may contain affiliate links. Click here to find out more about this.
Email marketing is a powerful tool in your digital marketing arsenal, providing businesses with a direct line of communication to their target audience. However, to be effective, email marketing requires a strategic approach incorporating best practices to engage with subscribers and drive conversions. Here's a guide on how to get the most out of your email marketing efforts:
Build a Successful Email List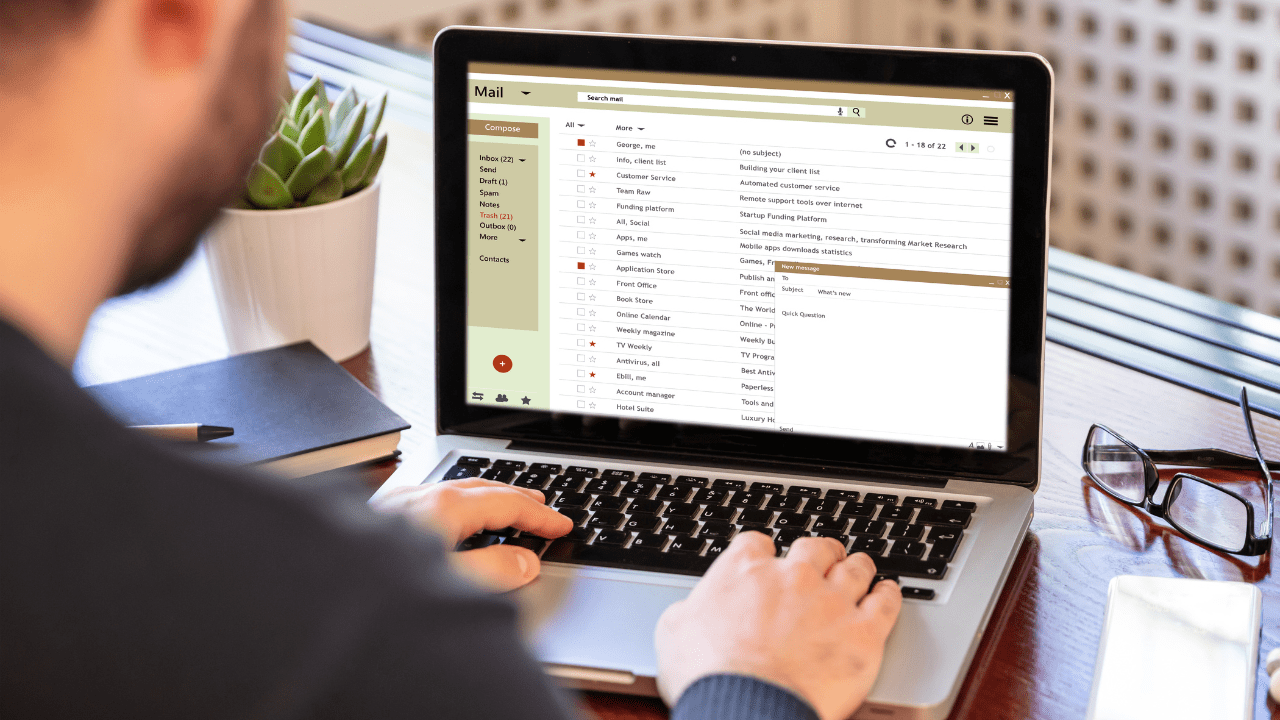 The foundation of successful email marketing is building a high-quality list of subscribers who are interested in hearing from your business. You can do this by:
Offering valuable content or incentives, such as exclusive discounts or free resources, in exchange for a subscription
Making your subscription form easily accessible on your website and social media channels
Asking existing customers to join your mailing list
Segmenting your email list to ensure that subscribers are receiving relevant content
Crafting Compelling Subject Lines and Personalized Content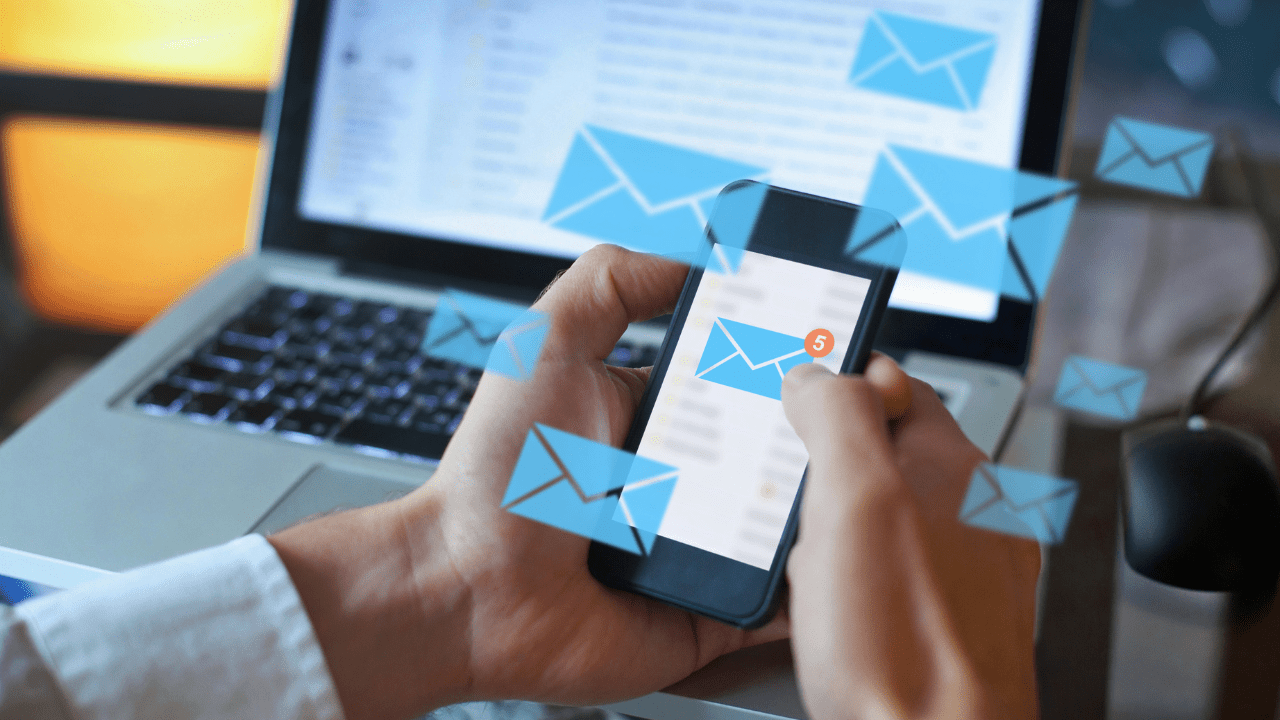 To capture your reader's attention, you need to create engaging and personalized content that speaks to their needs and interests. This should include:
Compelling and attention-grabbing subject lines that give subscribers a reason to open your emails
Personalized content that is tailored to the interests, preferences, and behavior of your subscribers
A clear and concise message, with a call-to-action that encourages subscribers to take the next step, such as making a purchase or visiting your website
Design Visually Appealing Emails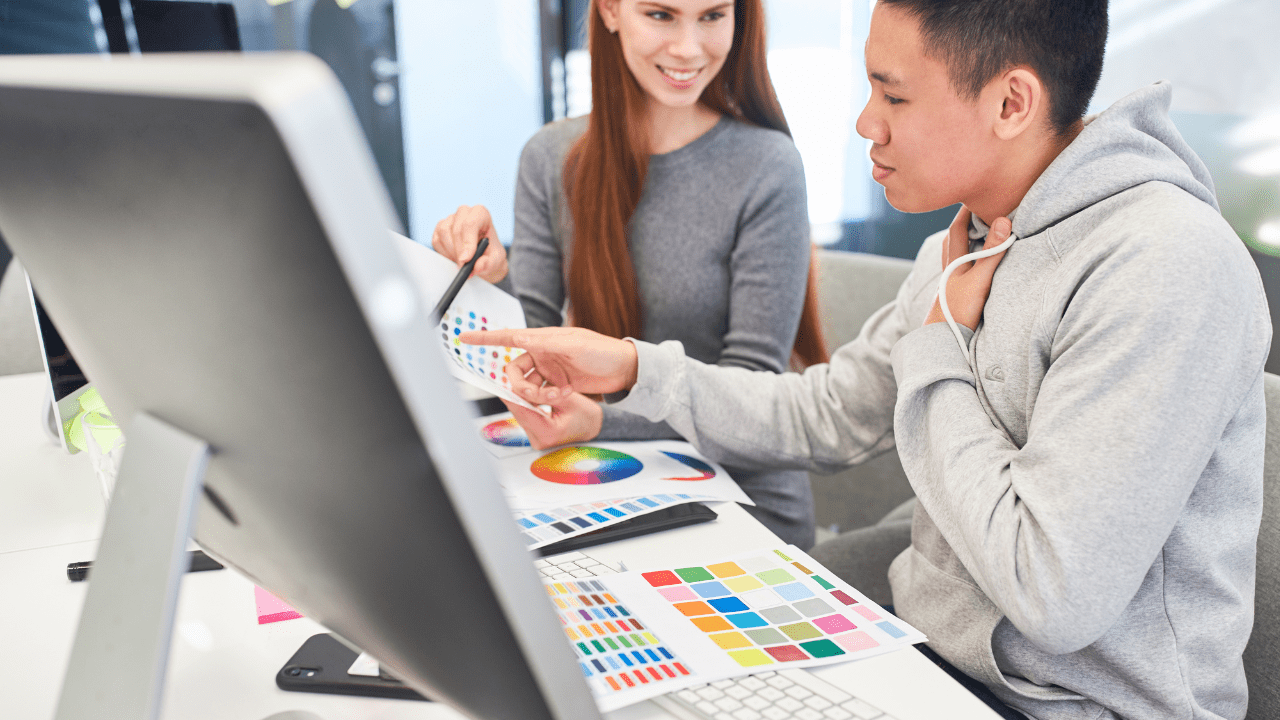 The visual design of your email is just as important as its content. You can make your emails stand out by:
Using quality images and graphics that align with your brand
Ensuring that your emails are mobile-friendly and easy to read on all devices
Keeping your email design simple and focused, with a clear hierarchy of information
Track Key Metrics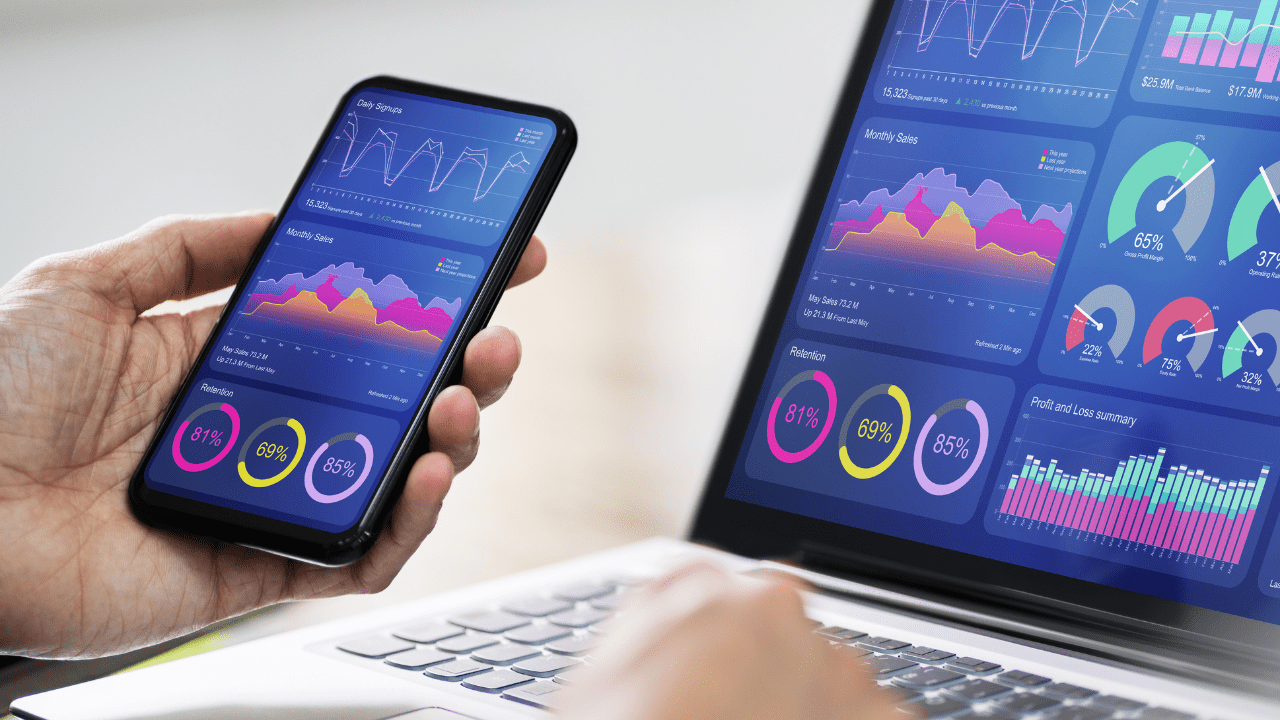 To measure the effectiveness of your email marketing efforts, you need to track key metrics such as open rates, click-through rates, and conversion rates. Analyzing this data can help you:
Identify what is resonating with your subscribers and adjust your content strategy accordingly
Optimize your emails for better engagement and conversion rates
Continually improve your email marketing strategy over time
Legal Requirements and Subscription Options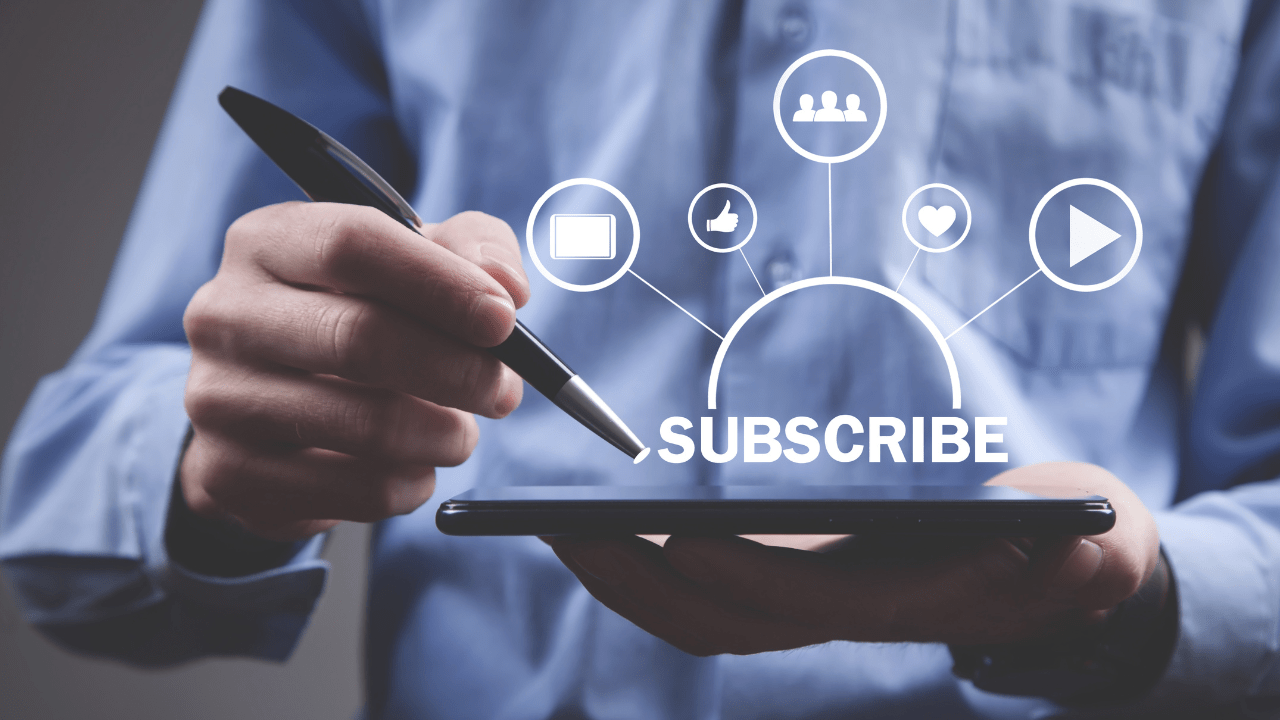 It's important to keep in mind that spamming your subscribers is not only unethical but also illegal. Make sure you adhere to the following legal requirements:
Only email subscribers who have given you permission to do so
Include a clear and prominent unsubscribe link in every email
Give subscribers the option to adjust their email preferences, such as the frequency or type of content they receive
Conclusion
Email marketing is a powerful resource for businesses; achieving success requires strategic planning and implementation. You can reach your desired goals with the right strategies, such as increased engagement with subscribers and greater conversion rates. Start crafting emails that capture your audience's attention by following best practices like segmenting your list, optimizing subject lines, personalizing content, and testing your emails before sending them.
By following these best practices, you can create a successful email marketing strategy that engages and converts your target audience. If you need help creating an effective email marketing campaign, please feel free to contact us.