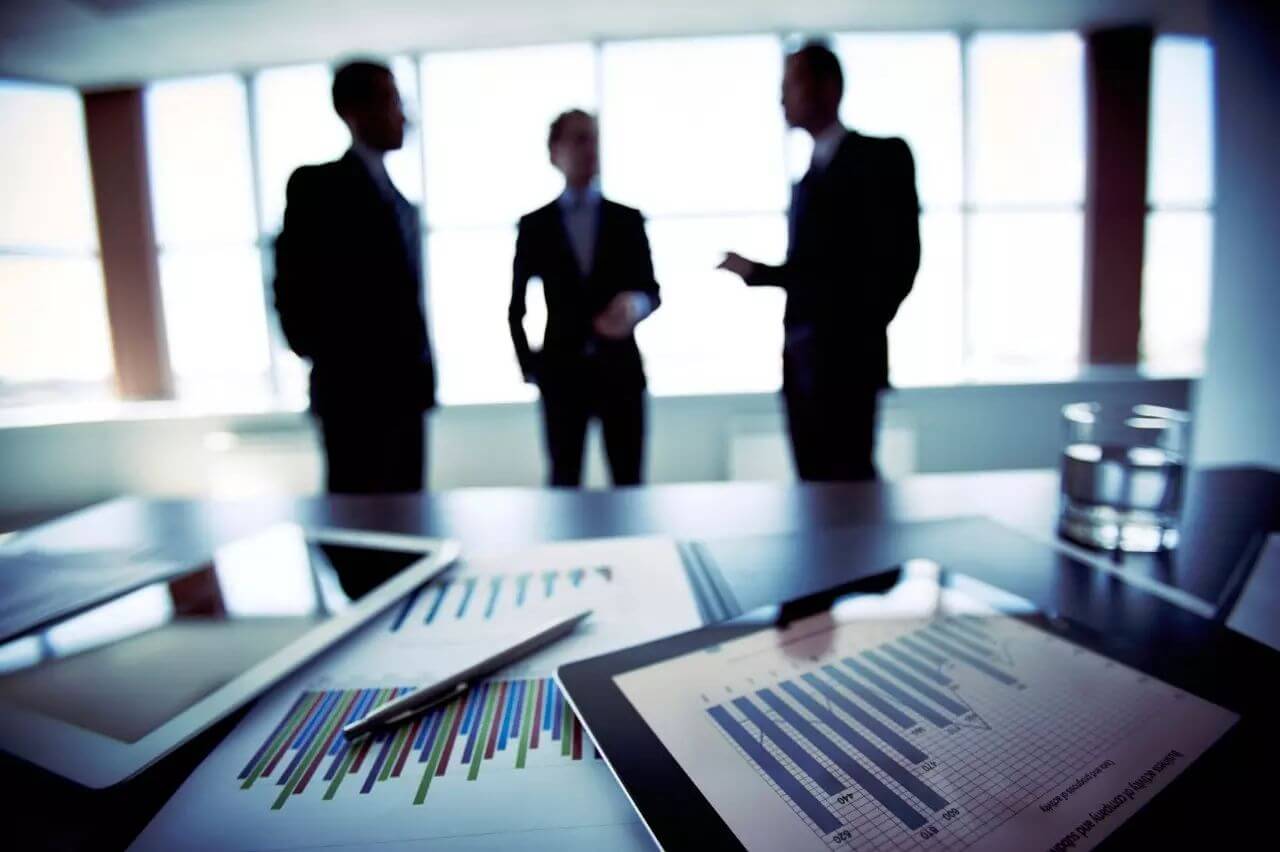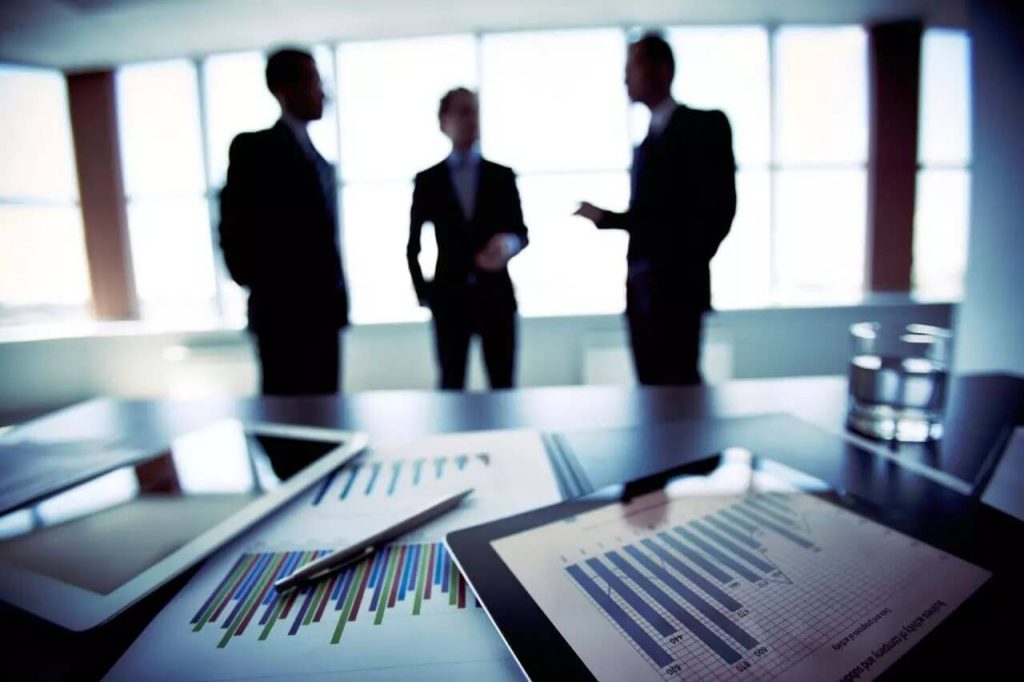 About PowerHouse Consulting Group
"PowerHouse Consulting" as a brand name and idea was first conceived beginning of 2014 by Vasilis who at that time was working as an independent Marketing & Business Consultant in Phuket, Thailand.
Vasilis fell in love with the word "PowerHouse" due to the original, innovative ideas with obvious benefits and results, he was introducing to his clients. Ideas and methodologies first "imported" in Thailand from the cutting edge of the marketing and business development industry in the USA.
Nowadays, operating as a group of similar-minded people, driven by results, with the most valuable addition being the co-founder Alessandro – a digital marketing guru with more than 15 years of experience under his belt.
PowerHouse Consulting Group works with ambitious and passionate business leaders who aim to transform their industry, their organizations, and themselves. Our goal is becoming your ONE touch-point to disruptive innovation, marketing strategies, business development and increased profits.
---
Subscribe to our monthly newsletter filled with good stuff
Your data are safe with us. We will never spam and you can always unsubscribe with 1 click.
---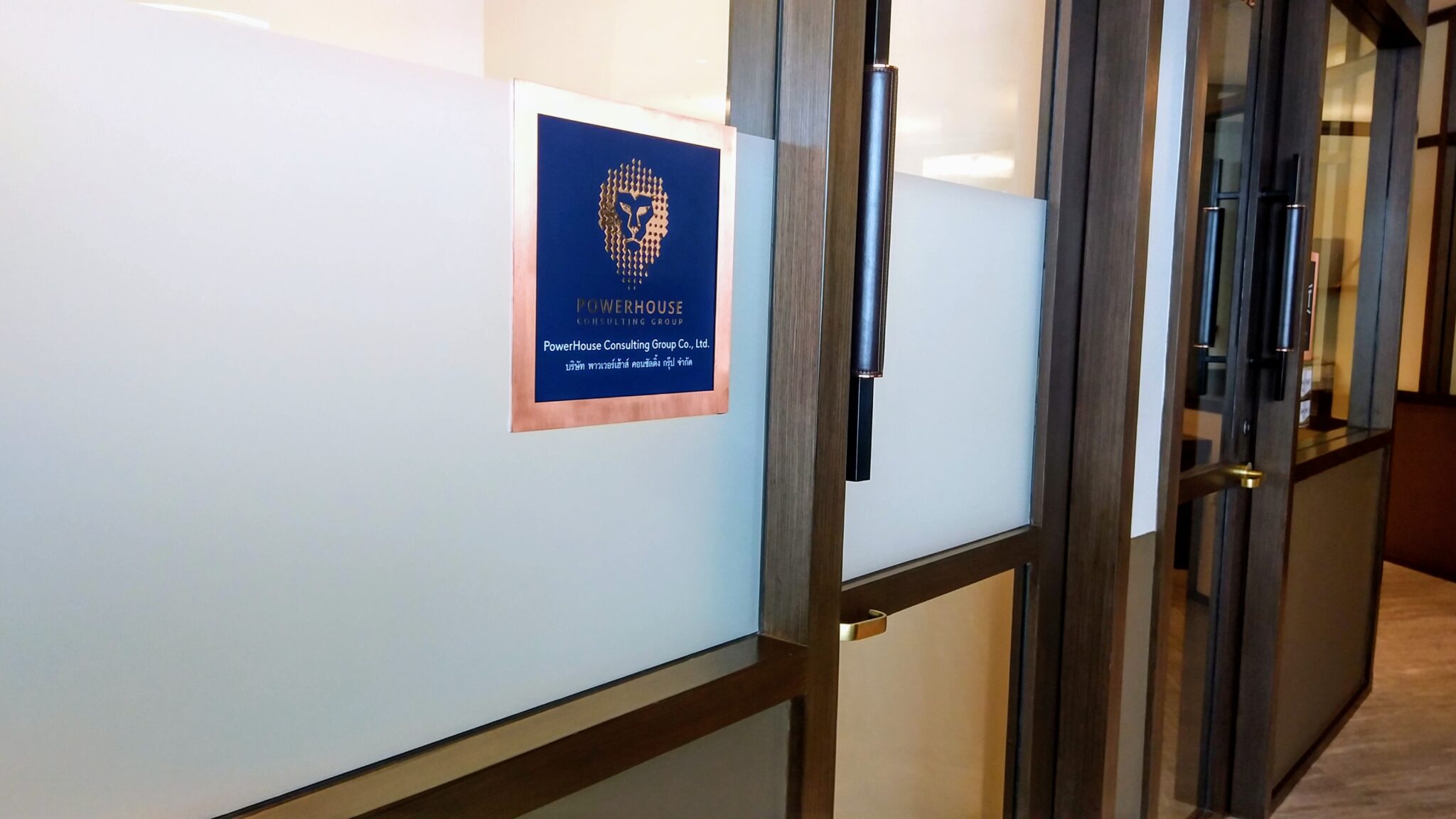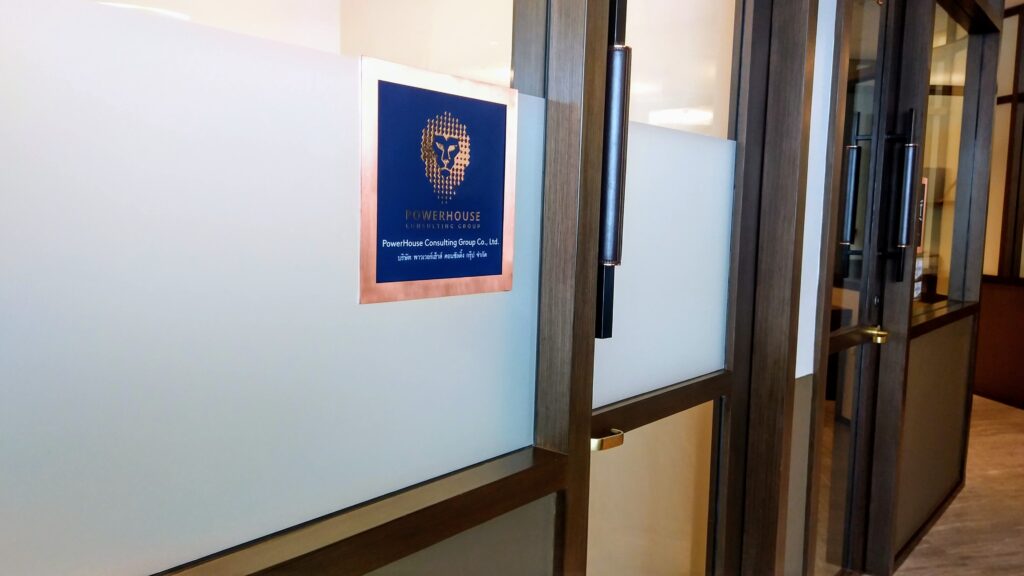 What Makes Us Different
We do not believe in the one-size-fits-all philosophy, and that is why you will find no price list on our website 🙂 Every client we work with is unique and special for us. Researching and identifying your needs is a ritual that we go through carefully, to develop a completely customized solution that fits only your and your organization's needs.
A critical aspect of our consultancy is that all of our group members are entrepreneurs. As a result, you and your organization will benefit from knowledge and experience from people who are practicing what they teach. We are working in our businesses at the same time as you, fighting in the trenches, going through similar situations.
You will have to pause and think, would you like to hire an office employee as your consultant or someone who is walking the talk? Also, working with real entrepreneurs puts you and your organization in the path of continuous growth and development because we will be transferring all of our data and experiences directly back to you.
PowerHouse Consulting Group may be the only consulting firm in Thailand which offers 100% money-back guarantee! Yes, you read correct, in case you are not satisfied with our work and results we will fully refund your investment with a written notice. No questions asked!
That is how much committed and dedicated we are to bringing results for our clients.
Our Team Of Heroes
Our heroes come from a wide range of nationalities and business backgrounds and are deeply committed to self-development, results, and knowledge so that we all together can advance the goals and ambitions of our business clients.
We bring global expertise and apply it correctly to your business needs with tangible outcomes that you can "feel" from the get-go. Our way of thinking is a mix of South East Asia business culture with cutting-edge business strategies directly from North America and Europe.
The way we collaborate and operate in our clients' business environment makes our people invaluable. It is a common phenomenon that our clients tend to work with our team indefinitely and even after a project is completed because of the continuous flow of innovative ideas they receive for their business development.
Connect On LinkedIn  Meet Our Heroes
---
Subscribe to our monthly newsletter filled with good stuff
Your data are safe with us. We will never spam and you can always unsubscribe with 1 click.
---
Who We Do (& Don't) Work With
We work with Entrepreneurs, Senior Executives, Business Owners, and Corporate Teams – living or working in the region of Thailand, regardless of culture, age, or gender – via in-house content-rich workshops, 1'on'1 coaching sessions, and remote operations.
By Segmentation: Start-ups, SME's (small-medium enterprises), Family Business Owners, and International Companies operating or want to expand in Thailand.
Our multifaceted team has experience at collaborating with younger business leaders, including Directors and top and middle management as well as C-level executives, business owners, and family members of business owners who play an active role in the company.
As a side note, we only work with people who are passionate, driven and self-motivated for results. Our time is extremely valuable to try to change a person's worldview. If you feel this is not you, please don't bother sending us an inquiry.