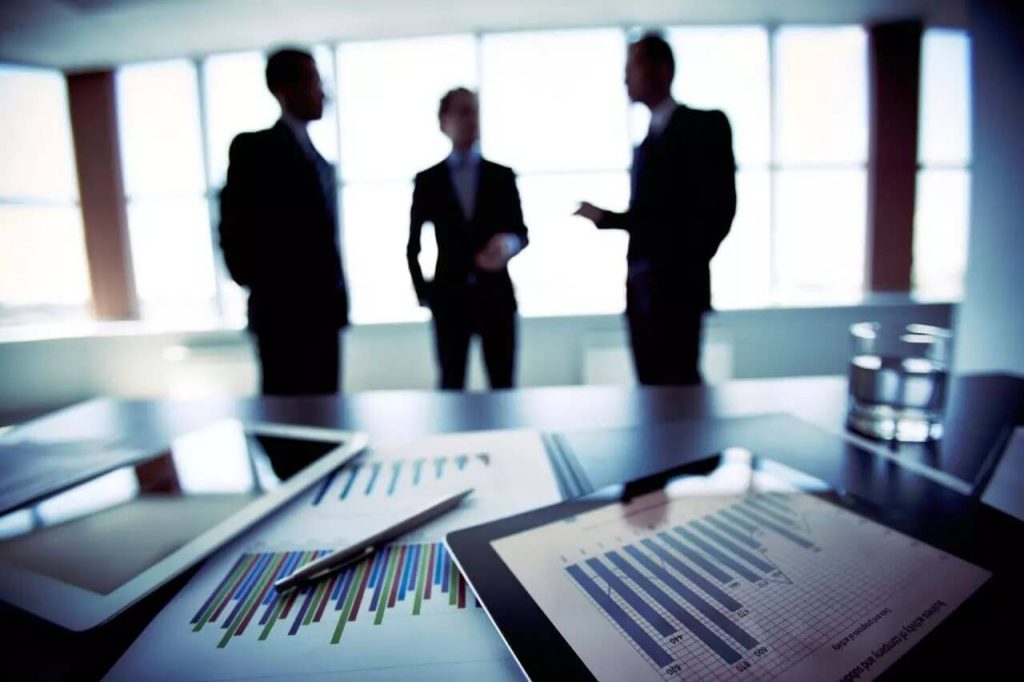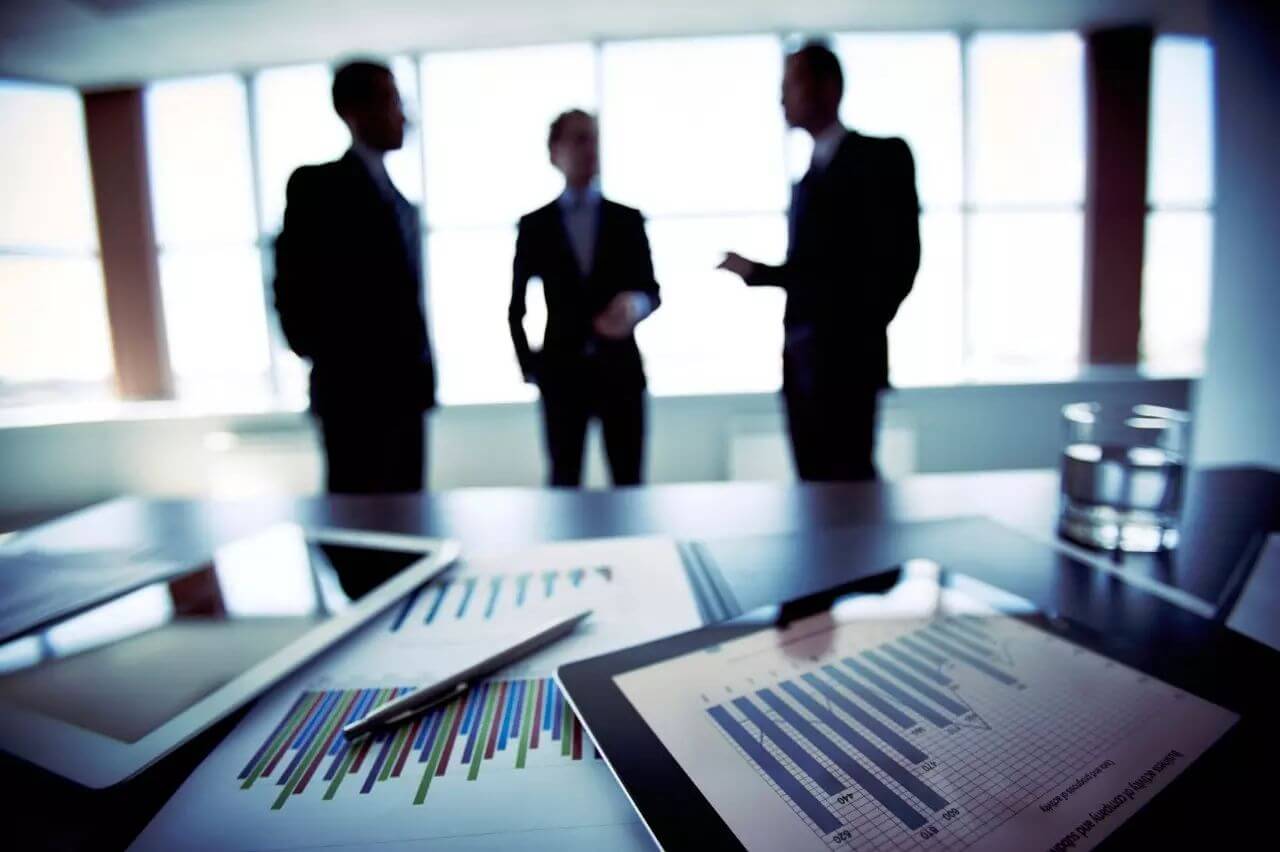 About PowerHouse Consulting Group
"PowerHouse Consulting" as a brand name and idea was first conceived beginning of 2014 by Vasilis who at that time was working as an independent Marketing & Business Consultant in Phuket, Thailand.
Vasilis fell in love with the word "PowerHouse" due to the original, innovative ideas with obvious benefits and results, he was introducing to his clients. Ideas and methodologies first "imported" in Thailand from the cutting edge of marketing and business development industry in the USA.
Nowadays, operating as a group of similar minded people, driven by results, with the most valuable addition being the co-founder Alessandro – a digital marketing guru with more than 15 years of experience under his belt.
PowerHouse Consulting Group works with ambitious and passionate business leaders who aim to transform their industry, their organizations and themselves. Our goal is becoming your ONE touch-point to disruptive innovation, marketing strategies, business development and increased profits.
---
First Month Is On Us! Fill Out The Inquiry Form Below