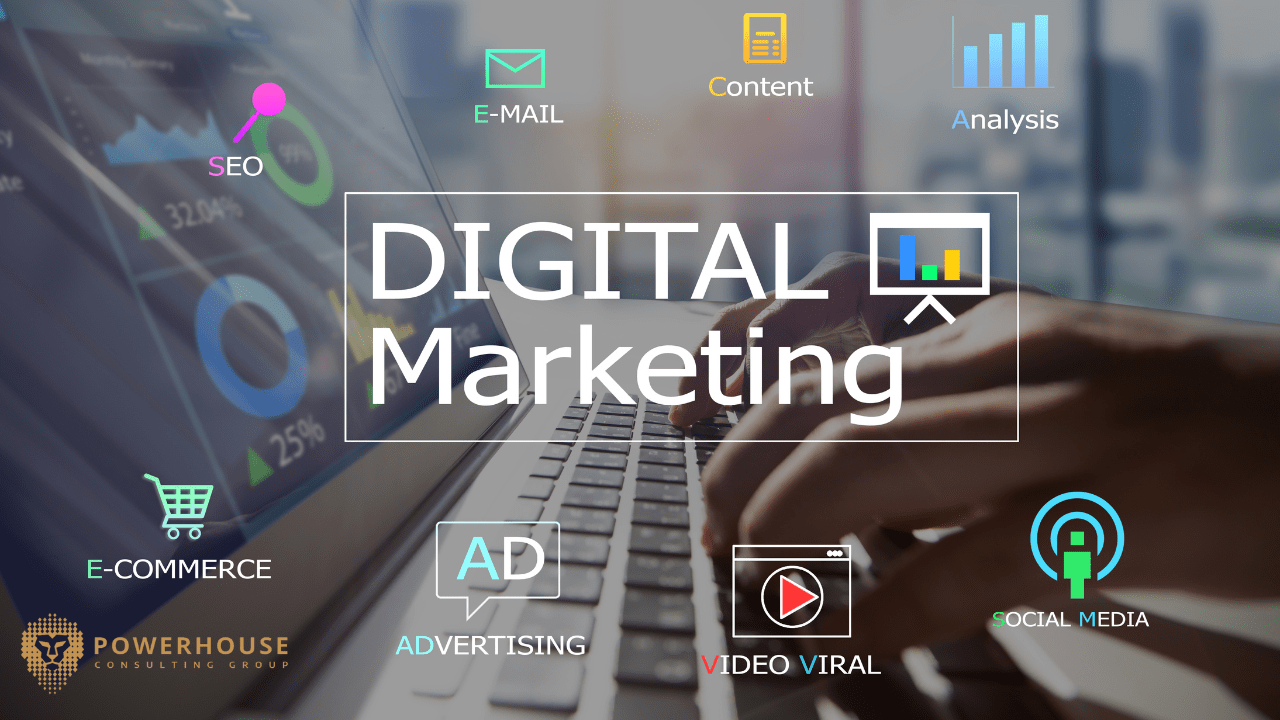 This post may contain affiliate links. Click here to find out more about this.
Do you find yourself in a situation where your digital marketing efforts are not yielding the results you expected? Well, don't panic – it happens to the best of us!
But there is no need to stay stuck; in this blog post we will share with you several easy-to-implement tips and techniques that will help any business owner supercharge their Digital Marketing results.
With our top-notch tips and tricks, you can take your digital marketing results from average to extraordinary! So let's get started and dive into how online business owners can turbocharge their success today!
How Business Owners Can Supercharge Their Digital Marketing Results
1. Understand your buyer persona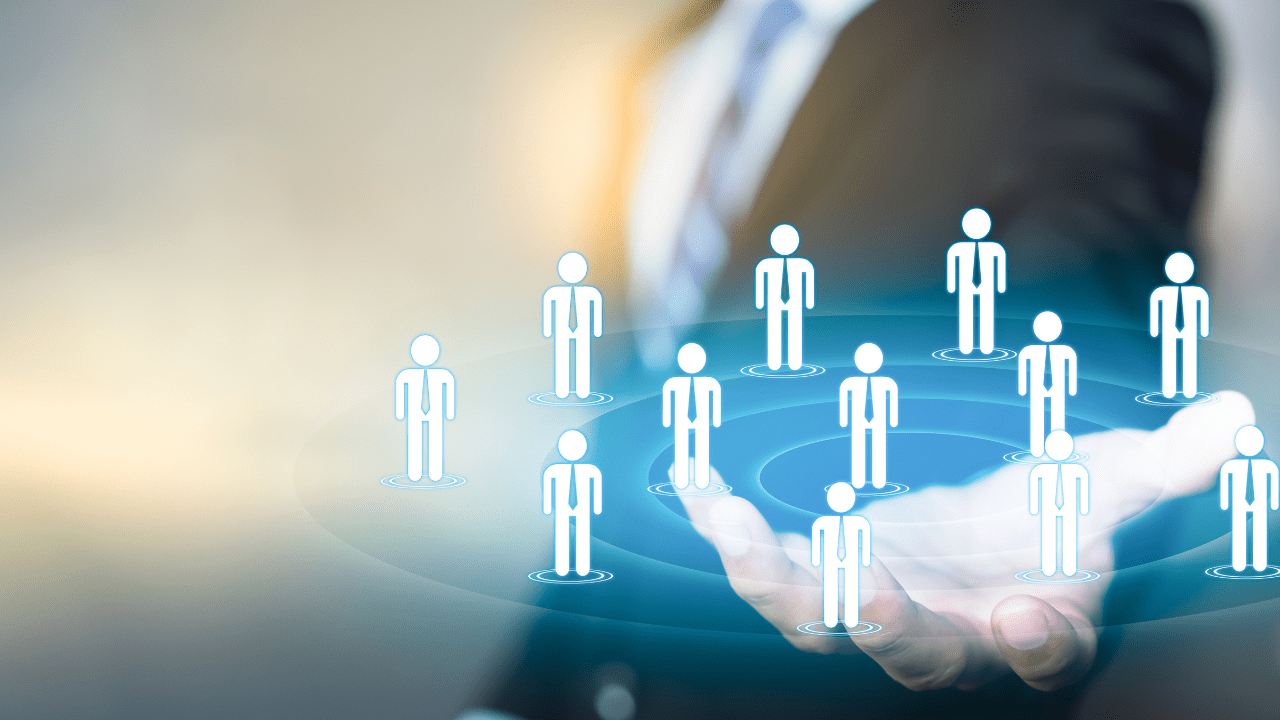 How can business owners supercharge their digital marketing results? It all starts with understanding your buyer persona. With a deep understanding of who is interested in what you offer and why, you can ensure that every aspect of your content – from the structure to the tone – speaks directly to its intended audience.
Think How I Met Your Mother – if you don't know the details like their favorite band or which superhero they most relate to, how will you know that the person you're chasing is actually the right one? It's critical to take the time to get to know your buyers on a deeper level if you're going to craft messages that really click with them and pave the path for stronger relationships that result in more conversions.
And also, by conducting surveys, scouring industry reviews and even interviewing customers, you can determine the motivations and behaviors of your ideal customer. Doing so allows you to create content tailored to them, driving better brand loyalty and more sales. Take the time to understand your buyer persona and see for yourself just how powerful it can be for your online marketing!
2. Use SEO to improve your website's ranking in search engine results pages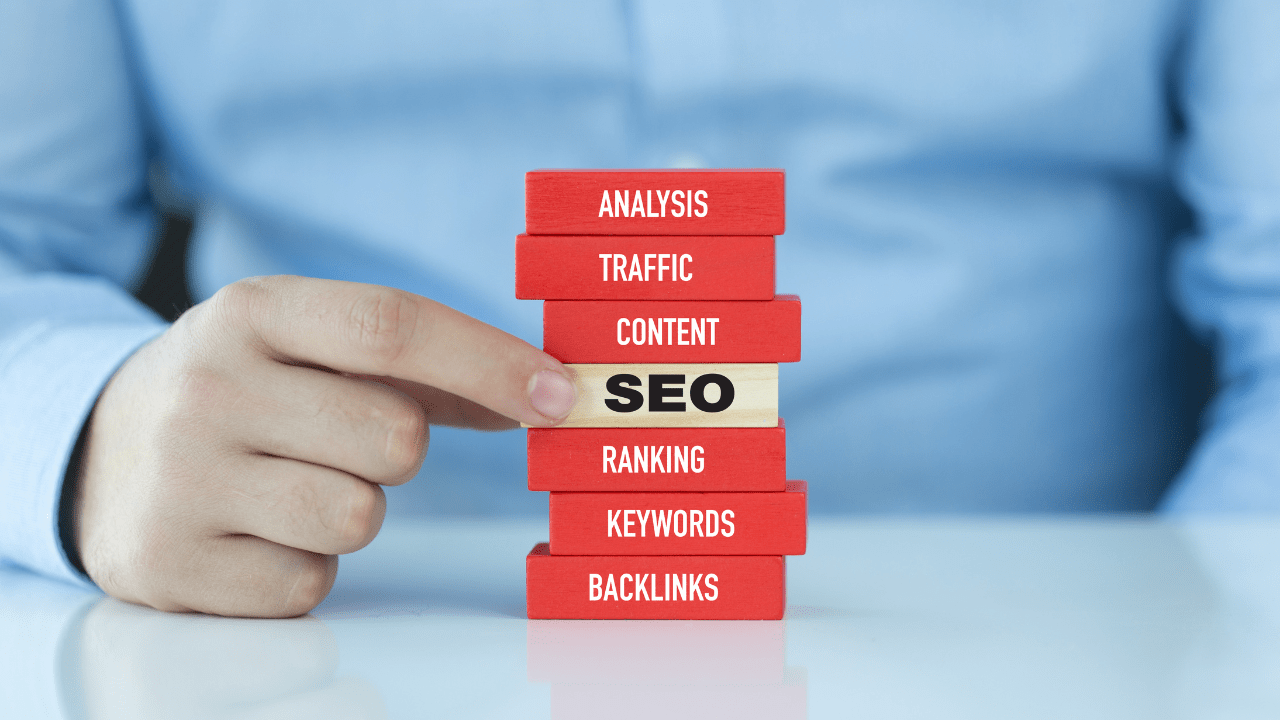 Discovering how to use SEO can be a daunting task for business owners, with its many acronyms and technical terms. However, SEO is an efficient and cost-effective way to give your website the kind of punch that it needs to stand out from the competition and climb up in search engine results pages (SERPs).
With a few strategic tips and tricks, any business owner can supercharge their digital marketing results. Learning even the basics of SEO's algorithms can provide a major boost. Doing things like ensuring that you're using relevant keywords where it counts, investing in link building campaigns, optimizing titles and content across different pages, and reducing page load times are all great ways for businesses to show up higher in SERP rankings.
Business owners owe it to themselves to put some time into understanding SEO technology if they want their website and brand to get noticed.
3. Produce high-quality content that provides value to your audience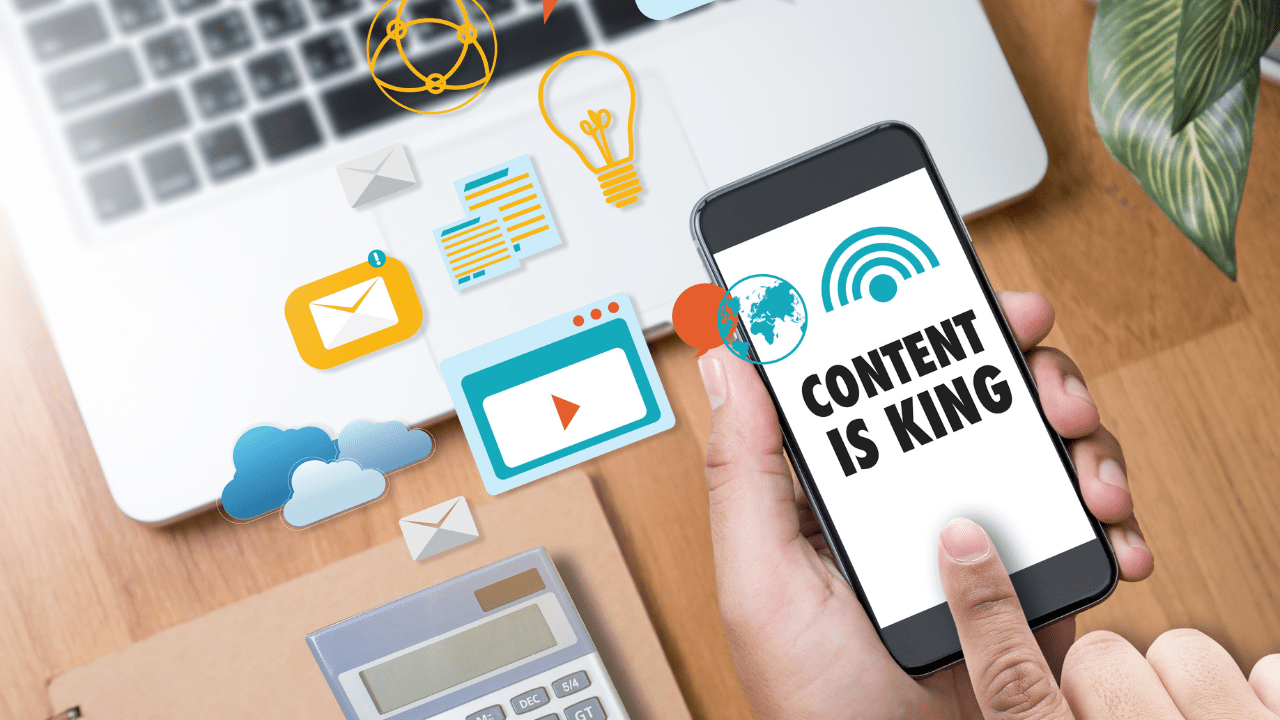 Content Marketing is the "secret sauce" when it comes to efficient Digital Marketing. How can business owners supercharge their results? By producing quality content that provides valuable information to their audience. After all, it's one thing to have a good strategy but if the foundation of your content isn't solid, your overall Digital Marketing campaign won't take off like you'd hoped or expected.
---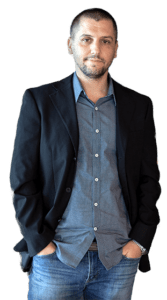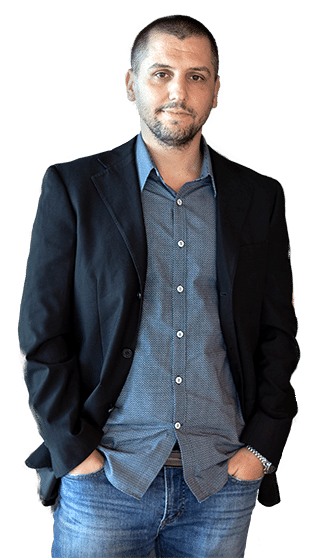 See How My Agency Can Drive Massive Amounts of Traffic to Your Website
SEO – unlock massive amounts of SEO traffic. See real results.
Content Marketing – our team creates epic content that will get shared, get links, and attract traffic.
Paid Media – effective paid strategies with clear ROI.
---
Quality content should be well-crafted, entertaining and should aim at providing helpful tips and insights that will improve your digital presence. Remember, there's no shortcut to creating compelling content – make sure you invest enough time in studying the needs of your audience and tailor make some top-notch pieces that'll capture their attention.
4. Leverage social media platforms to reach a wider audience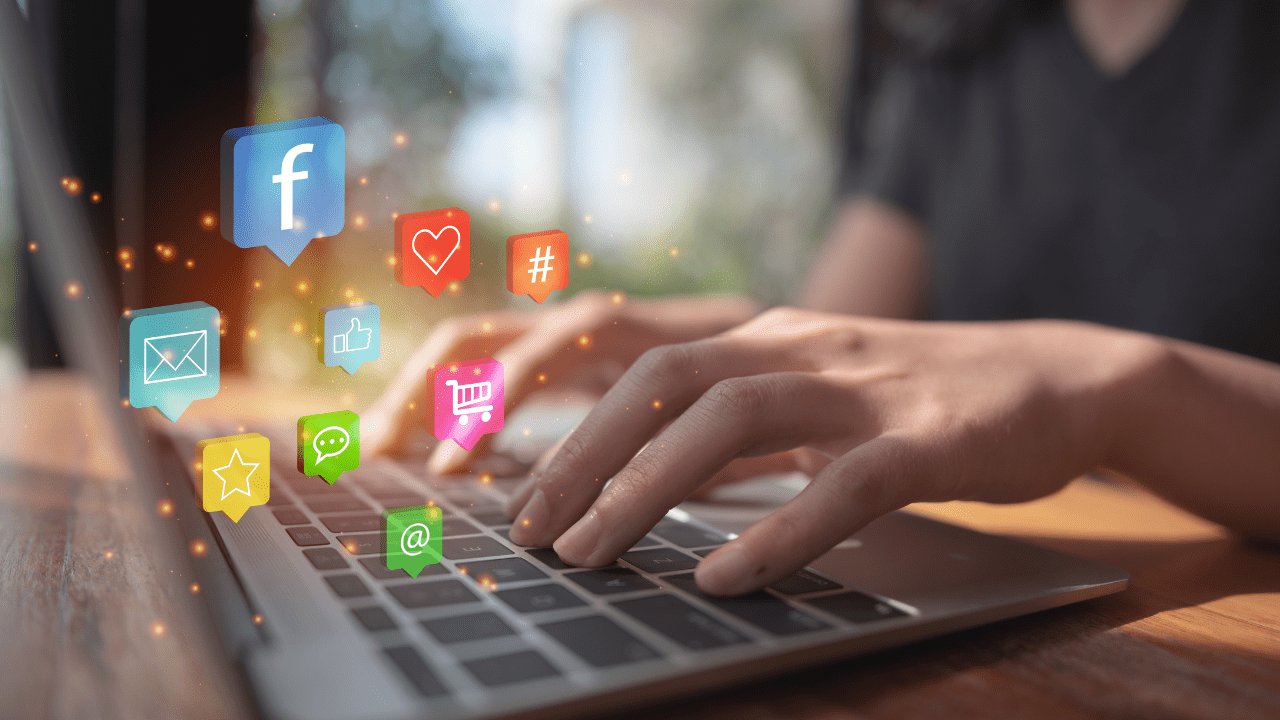 How business owners can supercharge their digital marketing results can be simplified to one word: leverage. Utilize the many different social media platforms at their disposal to reach a wider audience and get more bang for their buck!
A benefit of leveraging these platforms is that not only are you reaching potential customers, but you're also growing brand loyalty which can then translate into increased revenue. How easy is that?
Nowadays businesses need to think big and use all the tools they have at their disposal in order to succeed, so why not leverage social media as part of your digital marketing strategy? Don't wait – get on it today!
5. Use paid advertising to target potential customers who are most likely to be interested in your product or service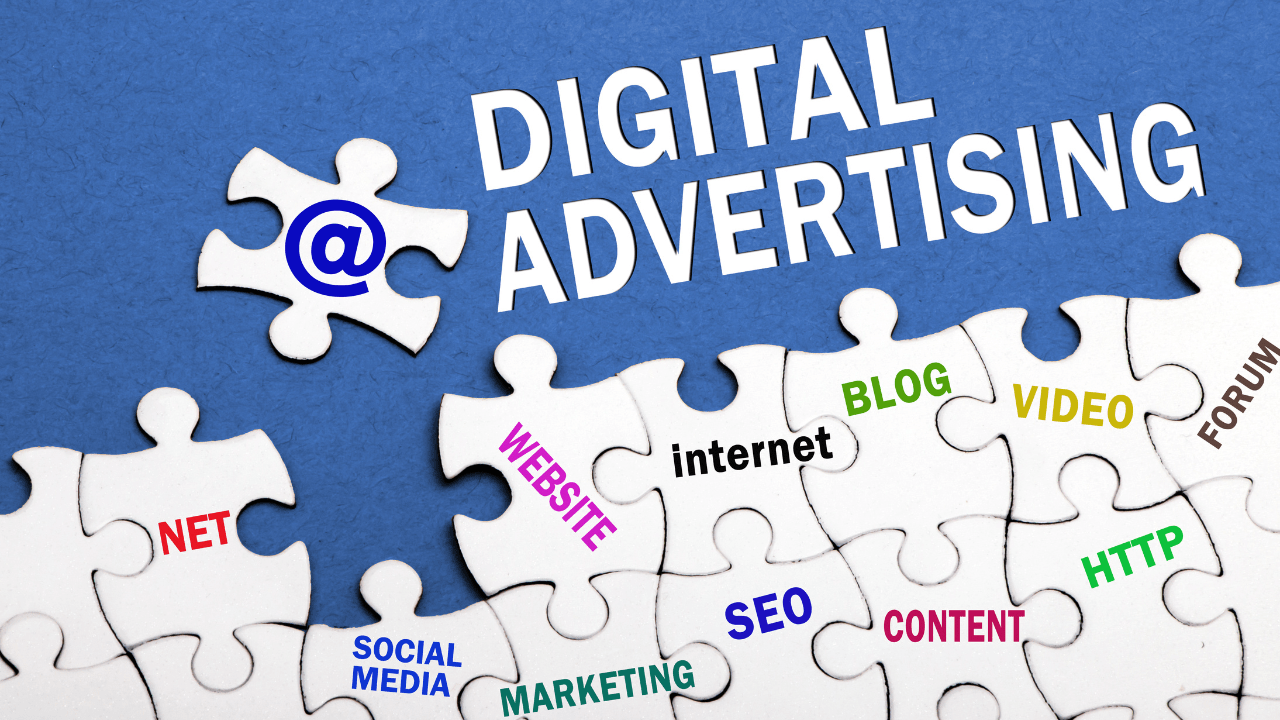 How many business owners struggle to effectively reach potential customers and increase return on digital marketing investments? How much easier would it be if you could identify those customers who were actually interested in your products and services without having to guess or hope?
Fortunately, current digital marketing methods such as paid advertising allow you to not only target customers who are more likely to engage with what you have to offer, but also enable you to supercharge your results!
Paid ads offer a varied mix of highly targeted options – from Facebook Ads and Google Ads, to LinkedIn and Twitter sponsored posts. With precision targeting, ad retargeting, and deep audience insights, the power of paid ads is one of the best investments a business owner can make.
---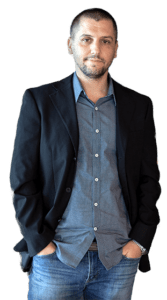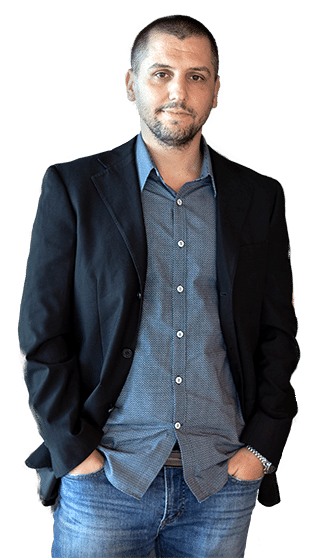 See How My Agency Can Drive Massive Amounts of Traffic to Your Website
SEO – unlock massive amounts of SEO traffic. See real results.
Content Marketing – our team creates epic content that will get shared, get links, and attract traffic.
Paid Media – effective paid strategies with clear ROI.
---
So get ready – because with the smart use of paid advertising, you could be seeing an immediate improvement in your digital marketing returns. Take the plunge for some seriously remarkable digital marketing results!
6. Measure and track your digital marketing efforts so you can optimize and improve your results over time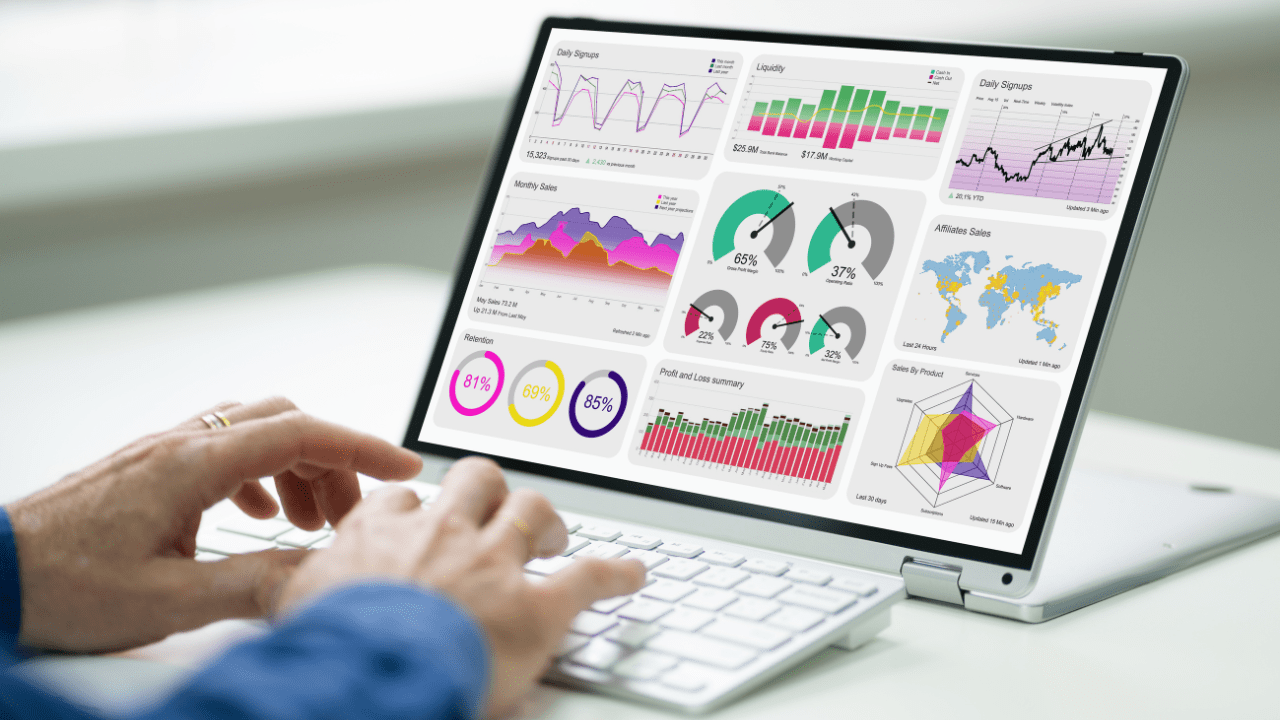 How can business owners take their digital marketing efforts to the next level? The key is to measure and track your progress.
Keeping good records of what campaigns are most successful, which channels provide more engagement, and where you receive the highest return on investment will all help you better understand your customers and the most effective ways to engage them.
Taking this step to monitor your progress allows you to easily optimize your digital marketing tactics, ensuring much better results in the long run. Not only that, but understanding where Web traffic is coming from and improving user experience will also help businesses stay ahead of the competition.
With a thoughtfully tracked strategy, you'll be able to continually refine and optimize your digital marketing efforts over time – allowing you to supercharge your results!
Protip: Measure, Adjust and Optimize what is working.
Business owners should remember that digital marketing is not a plug-and-play solution — it's more like an ongoing project. If you want to supercharge your digital marketing results, there's one surefire tip you must follow: measure, adjust and optimize what is working.
Measure your data regularly: have analytics in place to track who is visiting your site and look for trends. Then make adjustments to improve user experience and finally, deliberately optimize the content and campaigns that drive the traffic that brings in results. With this attitude, you'll supercharge your digital marketing results faster than you ever imagined.
Conclusion
So there you have it – a blog post with several digital marketing tips and tricks that will help improve your online business. If you want to supercharge your results, make sure to implement these techniques today!
Our team of experts have the knowledge and expertise to help take your business to the next level, so don't hesitate – contact us today for a free consultation and let us provide you with the customized plan that is sure to bring success!