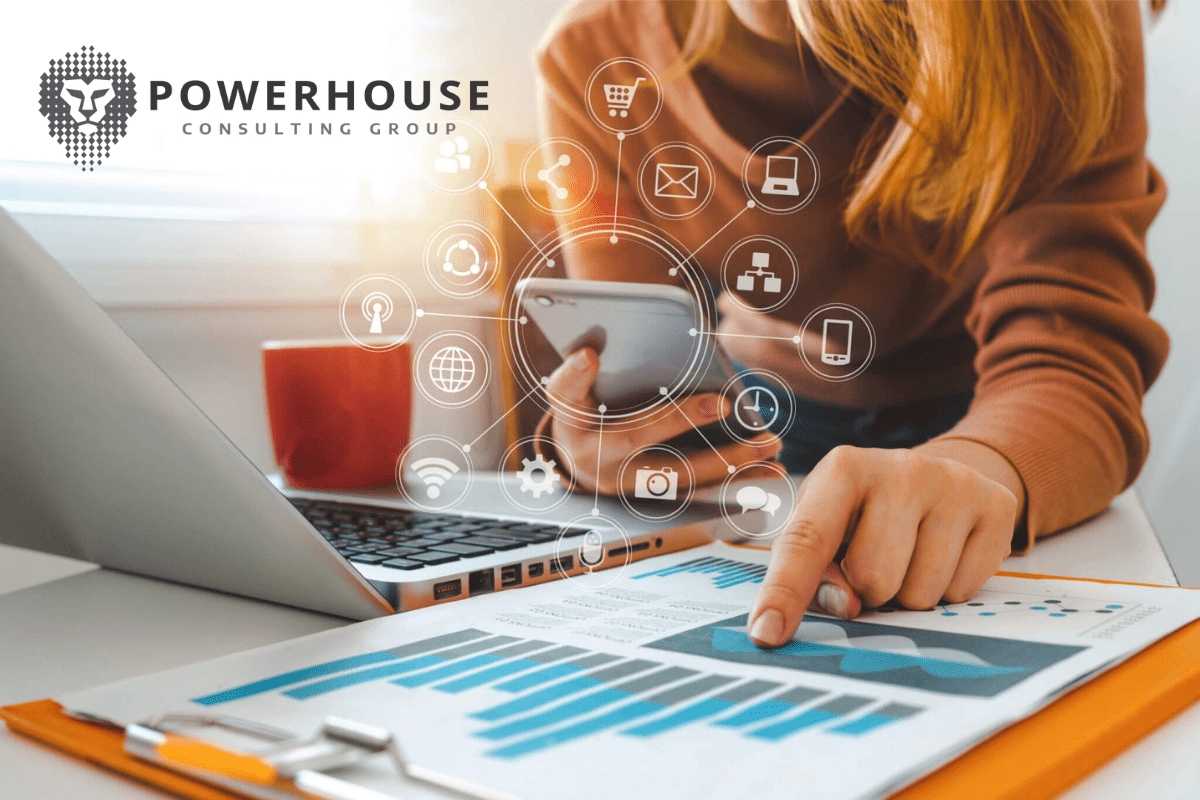 This post may contain affiliate links. Click here to find out more about this.
One of the crucial elements of digital marketing is social media marketing. Social media marketing has been an effective tool that helps businesses promote their brand, reach their target audience, and increase sales.
With the right social media goals and planning, you are set to market your business in the digital world.
Let's dive into the social media strategies and tactics that our social media managers focused on to increase brand awareness, page likes and followers, reach, and engagement rate.
But first, let's discuss the social media strategies that we used.

6 Effective Social Media Strategies For Different Brands Case Study
1. Create Content Calendar

Content Calendar helps us organize our content and track them by detailing what and when to post. Instead of preparing one content or captions to post every day, we create a one-month plan to check and re-edit now and then to align with our topics and new ideas. It saves us time and effort, plus it improves our efficiency.
2. Research Hashtags, Followers, and Other Competitors
When creating your social media strategies, you should consider adding trending hashtags on your posts, understanding your audience or followers, and studying the kind of social media strategies that your competitors are using. Here's why we also focus on them.
Hashtags
Using hashtags can help categorize your posts, increase engagement and attract followers—best use these on Instagram. According to Workspace Digital, the platform generates around 95 million photos daily. With this in mind, Instagram incorporates the hashtag system to deliver the right content to the right people.
Here's an example. Eleven people saw and liked one of our posts through our hashtags.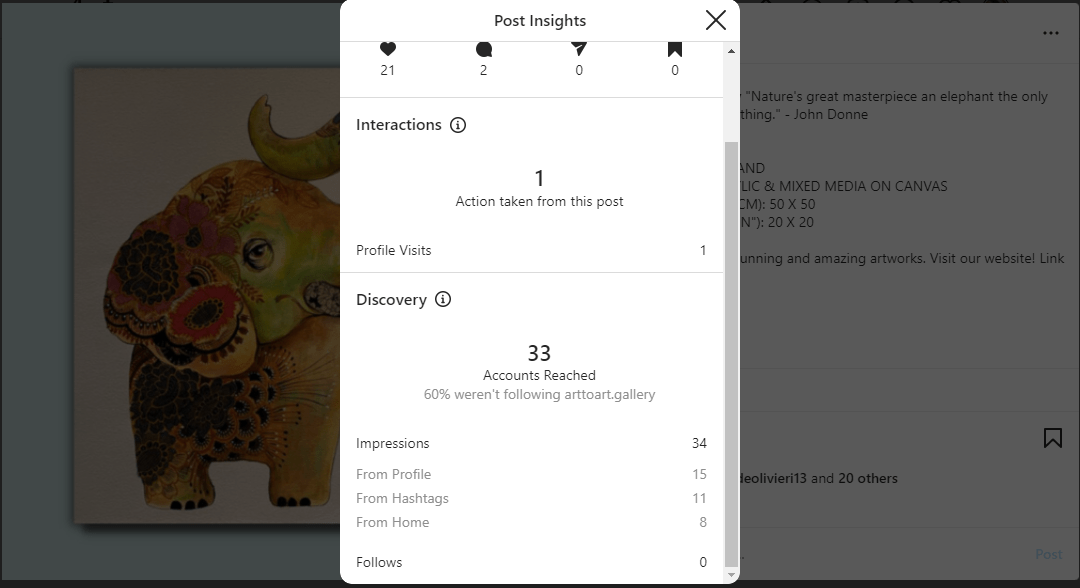 Followers
Growing your social media account is essential but having organic followers is better. Your focus should not be on gaining many followers but on being genuine and organic followers. It is okay that you do not have many social media followers on your business page because a higher number of followers doesn't always translate to sales. We align our content with people's problems or interests to attract organic followers.
Our clients have businesses like an art gallery, jewelry store, jewelry designer and manufacturer, skin clinic, wine seller, and more. So to understand the kind of followers that we must attract, we created a buyer persona for each business and aligned our content based on these people's interests and needs.
---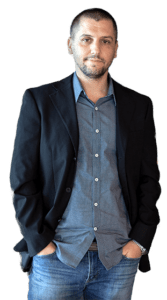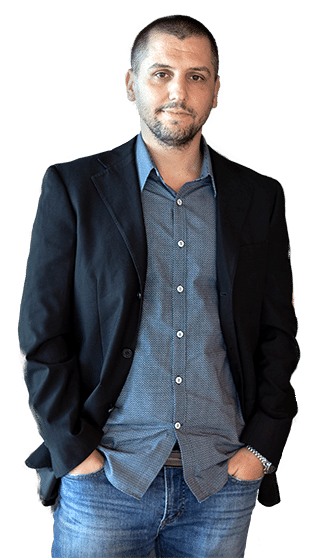 See How My Agency Can Drive Massive Amounts of Traffic to Your Website
SEO – unlock massive amounts of SEO traffic. See real results.
Content Marketing – our team creates epic content that will get shared, get links, and attract traffic.
Paid Media – effective paid strategies with clear ROI.
---
Here's an example.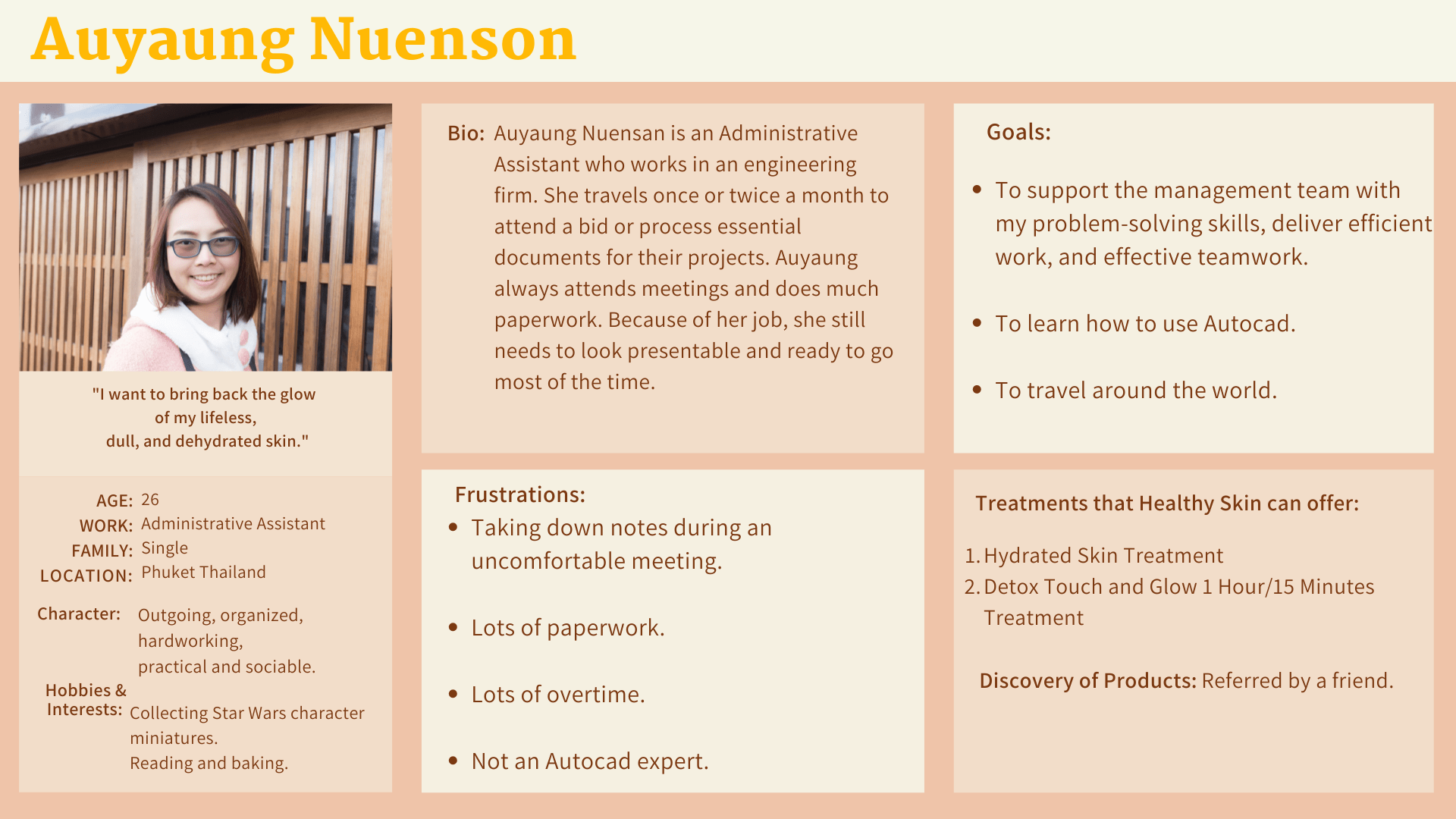 Competitors
A competitive analysis helped us understand market trends, identify our clients' competitors, evaluate opportunities, and analyze a threat to one's organization. It also allows us to position our marketing strategies.
We also included this in our strategy because through evaluating our client's competitors, and we can gain insight into their products, sales, and marketing tactics. From there, we can derive ideas or form new ideas on what to do when creating social media content. Because there are things, they are doing that also work for us.
Here's an example of competitive analysis for one of our clients.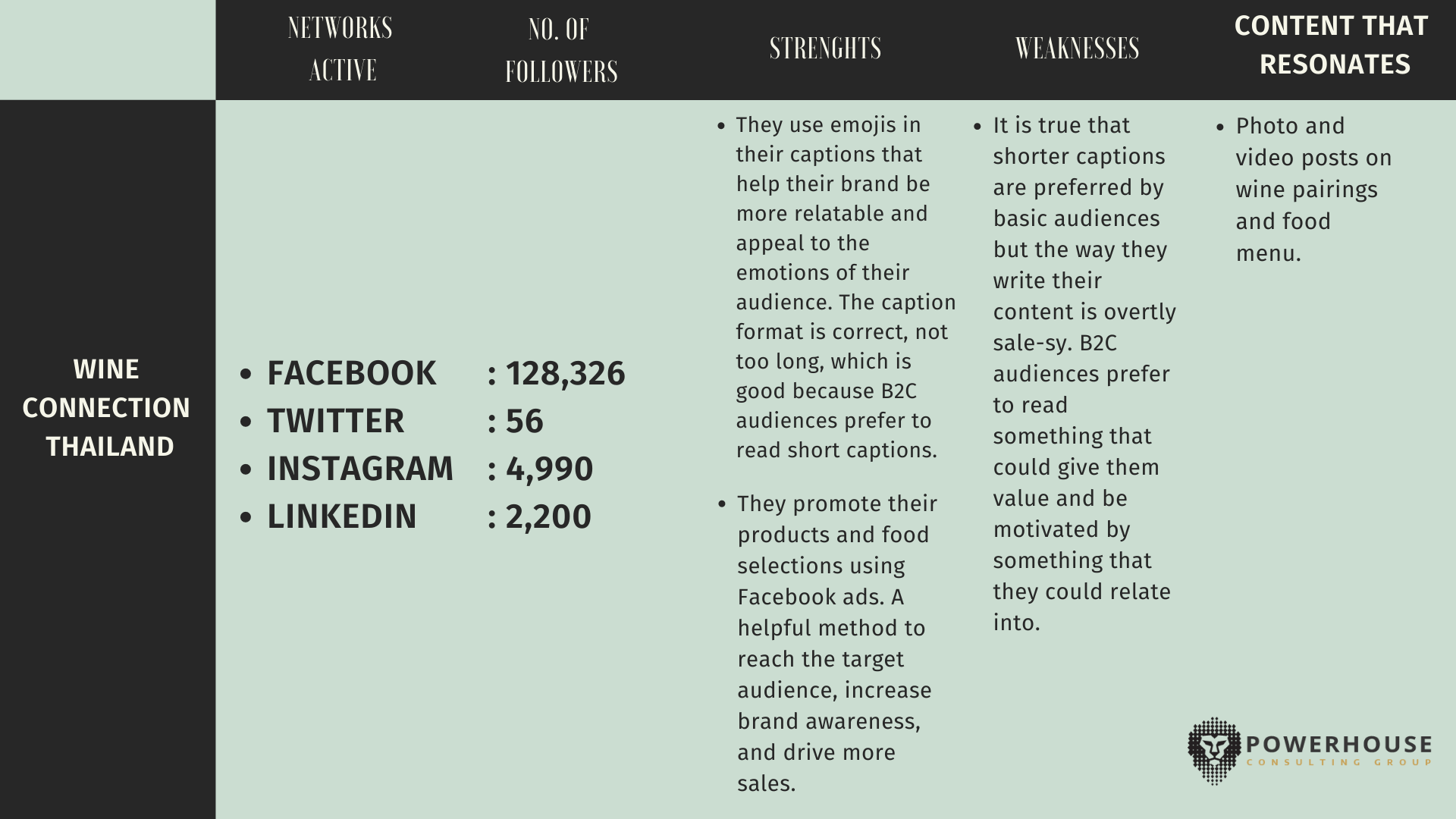 3. Content Strategies
Content strategy is the high-level planning, execution, promotion, and ongoing content lifecycle management to support key business initiatives. Essentially, it's your brand's game plan for driving traffic, leads, engagement, sales, and other business outcomes through content.
Creating content for your social media strategy is hard! If you are struggling, we feel you because it takes a significant amount of time and effort to create great content! Do the contents make a substantial impact? Does it resonate with your audience? Which one is more engaging? But there's a lot of content that can help you develop your content strategy. So you don't have to worry.
Here is the content that positively impacted our clients' followers.
Photo Post
Utilizing visual elements in social media marketing is an effective way to attract an audience and boost engagement. Good images or graphics increase engagement and endear your brand to customers. They can also keep customers from quickly swiping past your post and missing your message.
Art-to-Art Gallery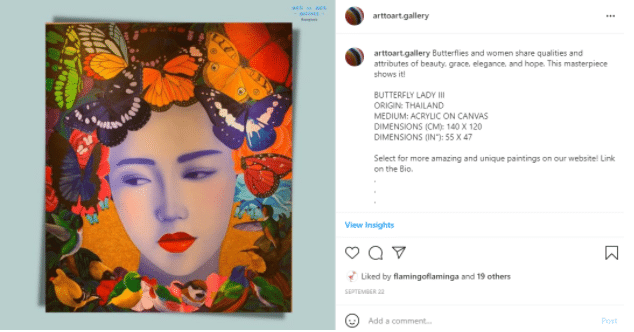 GFour International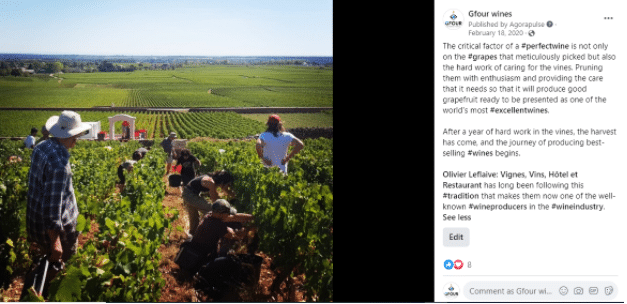 Healthy Skin & Beauty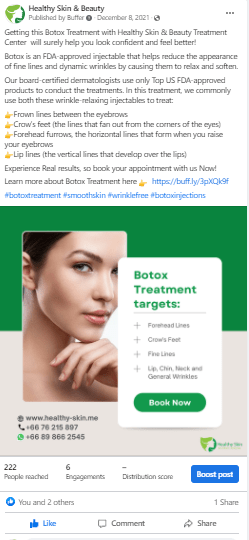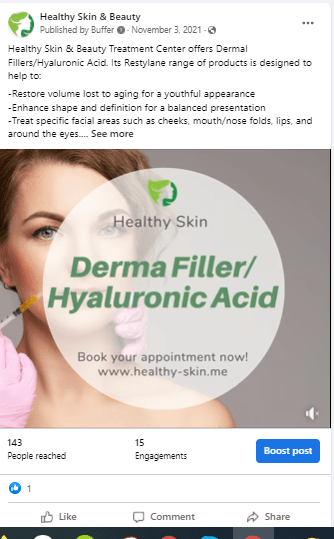 Video Post
Posting videos help you to convey more information about your business efficiently. It is the best way to create a personality for your brand enabling you to connect with your viewer and earn their trust. 90% of users say that product videos are helpful in the decision process.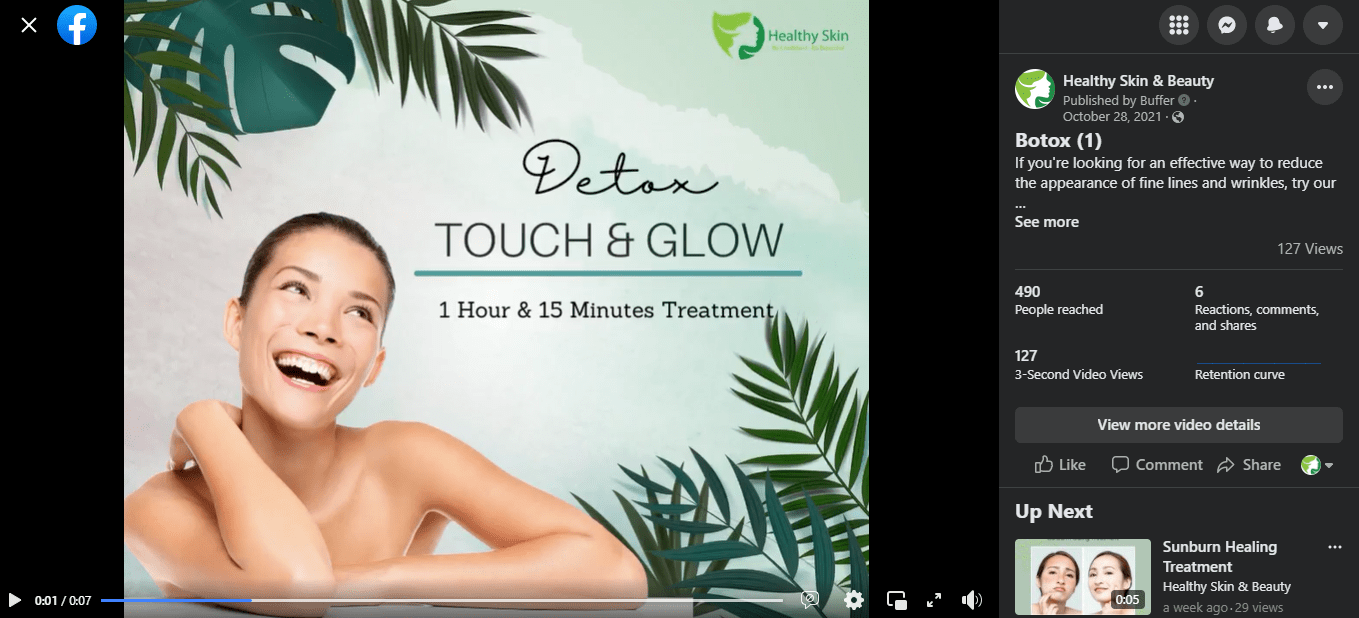 User-Generated Content
User-generated content (also known as UGC or consumer-generated content) refers to content related to your brand created by someone not an official representative of your business. It could be a social media update, a review, a video, a podcast, or a number of any other types. If it involves your brand, and none of your employees or affiliates created it, it's user-generated content.
When we started posting UGC, we observed that many of our clients' followers, like, for example, Mythic Games, are more motivated to post about their board games and more excited to back every board game they launched on Kickstarter. Fans feel more appreciated for their work and feel valued.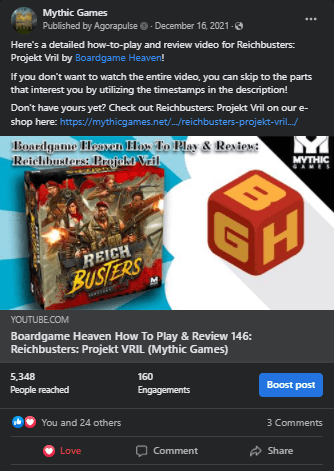 4. Use Link Shorteners to Track Clicks
A blog post is also a part of our content strategy. Using link shorteners helps us see a breakdown of visitors by demographics, such as country or gender, and we can also tell which of our social channels or posts are driving the most clicks.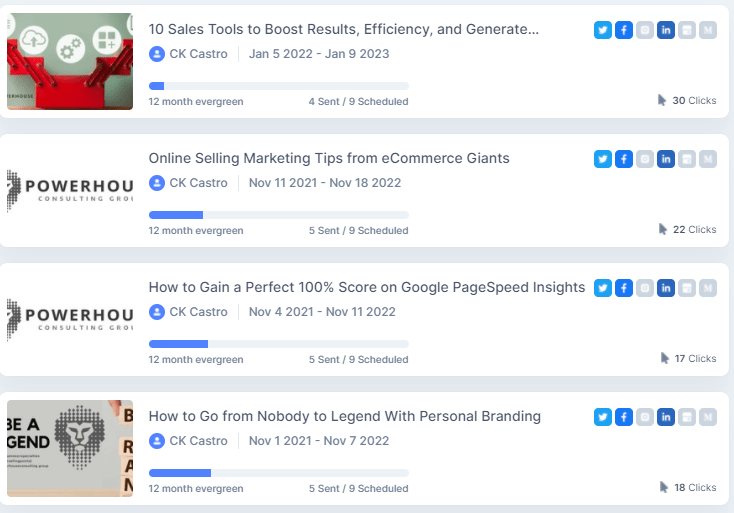 5. Use Missingletter for Exponential Reach
Missinglettr helps us to schedule a worth of one-year social media posts within minutes or hours. And it is also one of the effective ways to bring traffic to a website.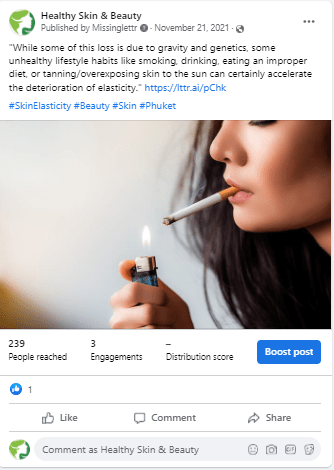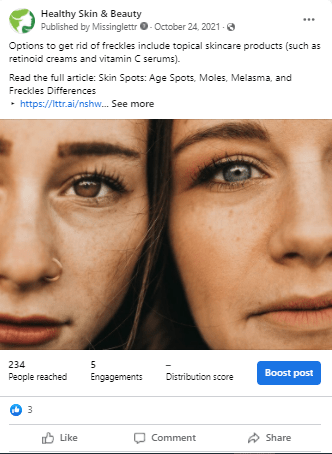 After implementing the social media strategies and tactics, there's a positive outcome on the following metrics: increasing followers, engagement rate, organic reach, and page likes.
So now, let's dive into the social media insights results.
This is the Facebook insight of Healthy Skin Beauty and Treatment Center and GFour International before and after we implemented our social media strategies and tactics.
6. Post Reach and Engagement Rate
Healthy Skin & Beauty Treatment Center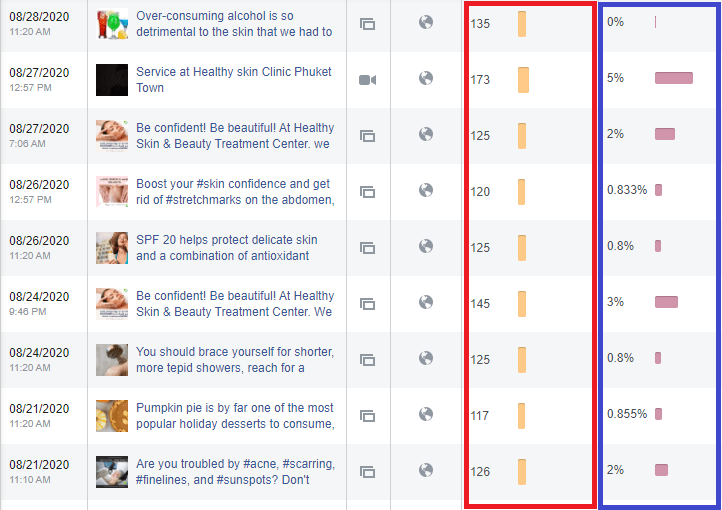 GFour Wines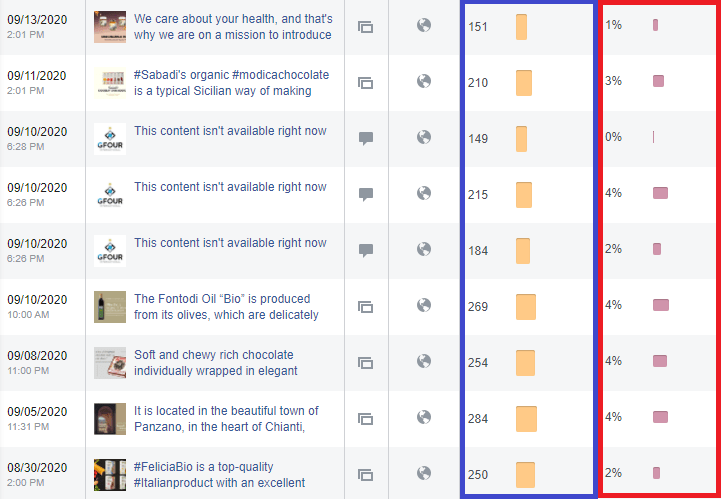 Insights from the Facebook Page of Healthy Skin Clinic and Beauty Treatment Center and GFour International.
At first, we can see that the insight results were not doing well.
---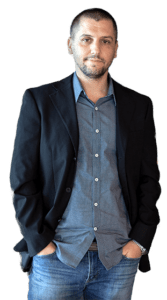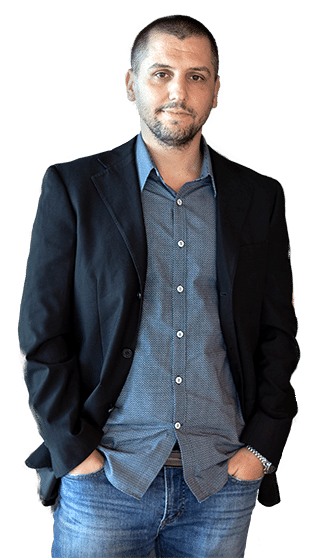 See How My Agency Can Drive Massive Amounts of Traffic to Your Website
SEO – unlock massive amounts of SEO traffic. See real results.
Content Marketing – our team creates epic content that will get shared, get links, and attract traffic.
Paid Media – effective paid strategies with clear ROI.
---
These were the insights before we implemented our social media strategies. Insights marked red is the post reach, and marked blue is the engagement rate.
Looking at the result of their organic reach and engagement rate, the number of people who can see our posts is not that high; also, the engagement rate is not that high either.
And that's normal, considering that gaining organic reach is quite hard due to algorithm changes with Facebook's newsfeeds. Unless otherwise, you will do paid campaigns.
So what are the possible solutions that one should do when it comes to increasing post reach and engagement rate? Here's what we did.
1. Get to know your audience.
Knowing your audience will help you understand their needs and pain points. What kind of content will you share, and what value could you give them. One of the steps in getting to know your audience is creating a buyer persona. Or you are putting yourself in their shoes. And that's what we did. We created a buyer persona with the thoughts, "If I am the customer, what would I like to see? What will make me trust this brand? What content would I prefer to engage with?"
And one thing that we've noticed is that audiences are more engaging if we post about presenting honest feedback and vulnerable emotions and giving value to customers, like posting about our client's core values and how they can help their customers.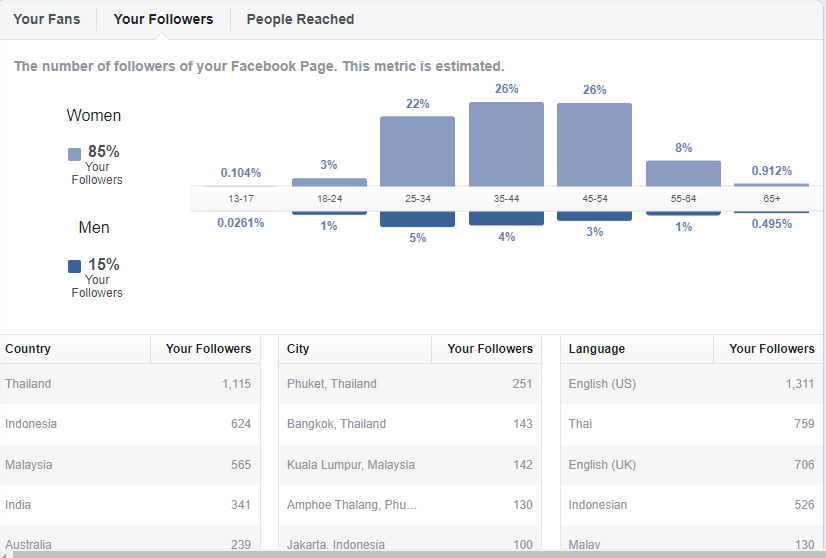 2. Use Blog, Photo, Video Posts, and UGC
We give a thought to how to improve our content strategy and how to make it more engaging. Before, we are just posting with just a photo and blog post. But we boost our content strategy by adding video posts in our content and editing good graphics to make the photo posts more appealing.
3. Post when your audience is most active.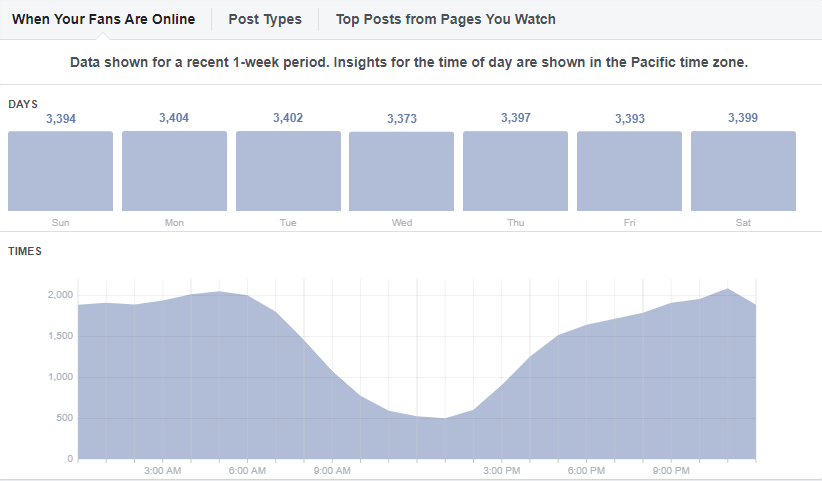 And this is the outcome of patiently implementing these strategies and tactics.
Healthy Skin & Beauty Treatment Center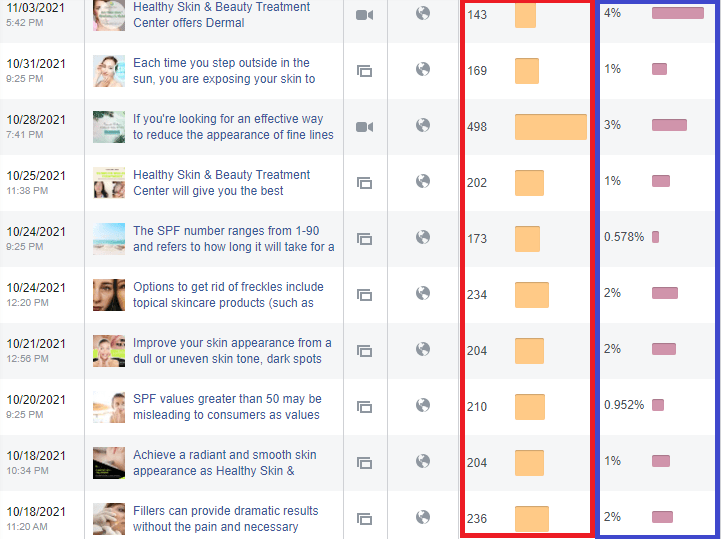 GFour International