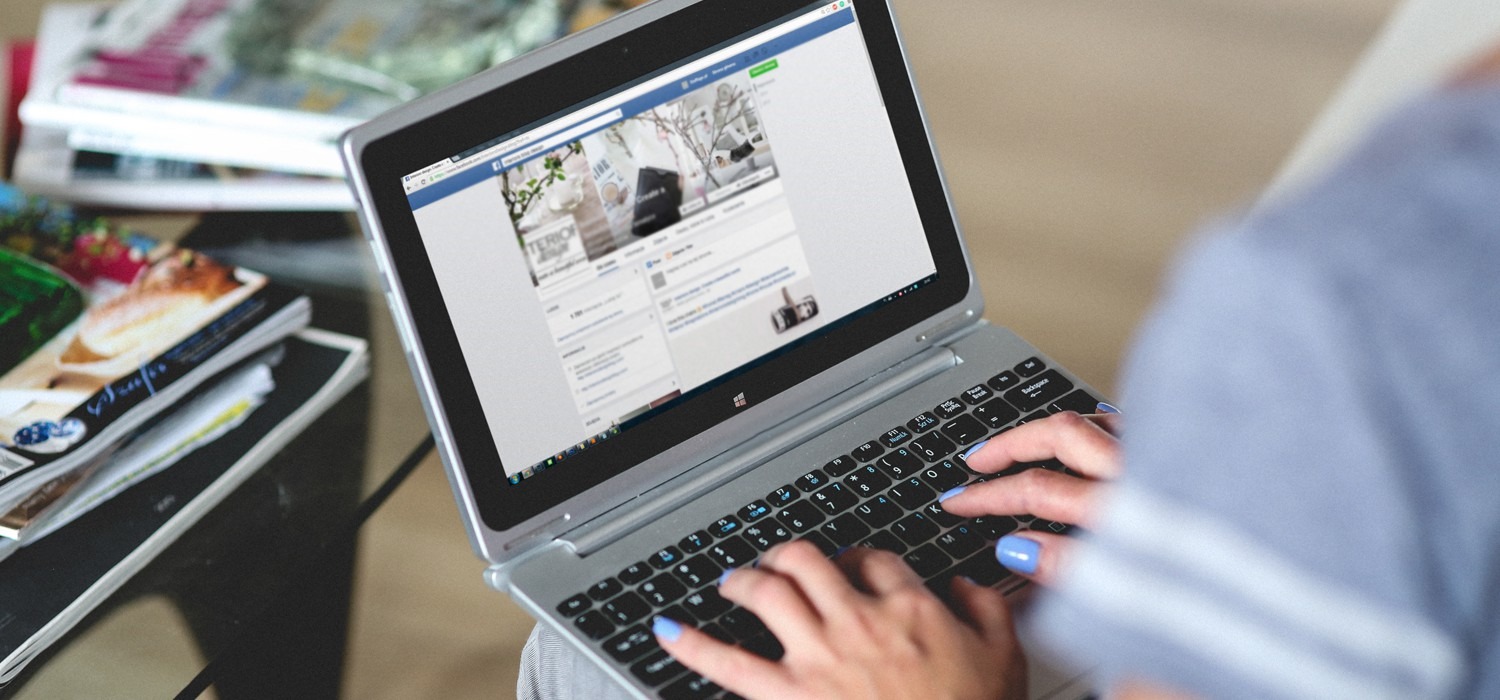 This post may contain affiliate links. Click here to find out more about this.
When a consumer wants something, their first port of call is the internet. E-commerce has grown exponentially since its birth, and so has the competition to make the best use of it. As consumers turn to online purchasing, e-businesses face a larger threat of being hit by complaints or negative online reviews on Social Media marketing sites. Here the 5 Ways that Resolve SMBs Social Media Marketing Complaints.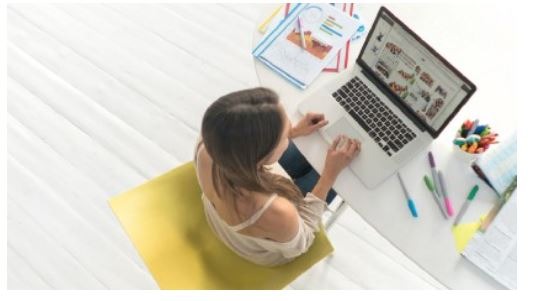 Social media provide numerous possibilities for consumers and other stakeholders to voice their complaints about organizations in public.
While this can damage an organization's reputation, effectively handling complaints also bears considerable opportunities to win back complainants and win over the interaction observers.
Of the 535 respondents to a paid survey ReportLinker conducted this past year,
 78 percent believed internet surveys were somewhat reliable;
 59 percent believed online reviews were as trustworthy as reviews supplied by friends;
 58 percent considered the number of reviews on a niche site; and
 42 percent felt the author's credibility was important.
Following are five ways e-businesses can diminish the impact of negative comments on Social Media marketing.
5 Ways that Subsides SMBs Social Media Marketing Complaints
1. Be Proactive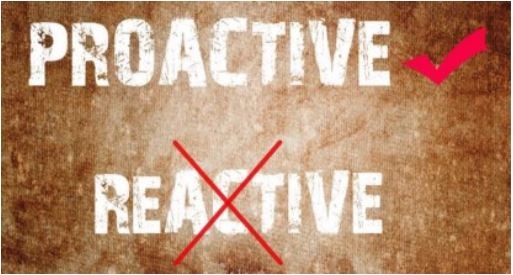 The most important thing an SMB can do is be proactive and ready to help customers when they need it.
Companies must streamline support systems to solve issues faster and much more efficiently. An up-to-date knowledge base enables instant self-service, but SMBs must also offer customers channels to communicate directly with support agents to cover all bases.
Many customers are in a resiliency phase right now, so it's more important than ever to double down on helping your customers.
Specifically, lead with trust, empathy, and flexibility in areas that may not come up during a typical sales cycle.
That could mean putting the time to schedule more personal check-ins or providing an extra compassionate ear to listen for a few minutes as they share what they're facing.
---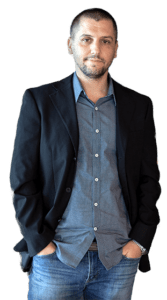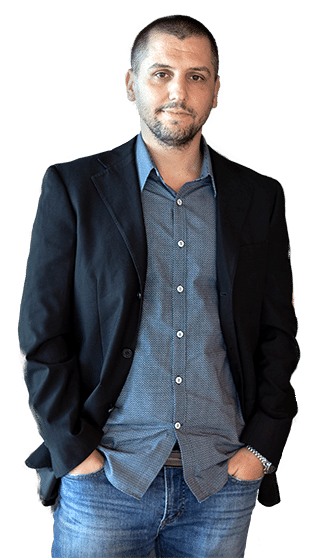 See How My Agency Can Drive Massive Amounts of Traffic to Your Website
SEO – unlock massive amounts of SEO traffic. See real results.
Content Marketing – our team creates epic content that will get shared, get links, and attract traffic.
Paid Media – effective paid strategies with clear ROI.
---
SMB s should offer robust omnichannel options and prioritize user-friendly channel support. In addition, these channels should include self-service and messaging.
2. Be Sure You Respond
The worst thing a brand can do is not respond at all.
Whether it's because you lack the technology or the strategy, the effect is the same. Customers will leave.
A non-response means that 78 percent of customers will bail on a current transaction or not make an intended purchase, and 52 percent will switch providers.
Social Media marketing's general public nature makes it crucial for e-commerce SMB s to handle their customer issues at once.
HubSpot can help you improve your marketing strategies to avoid issues and to know your customers well.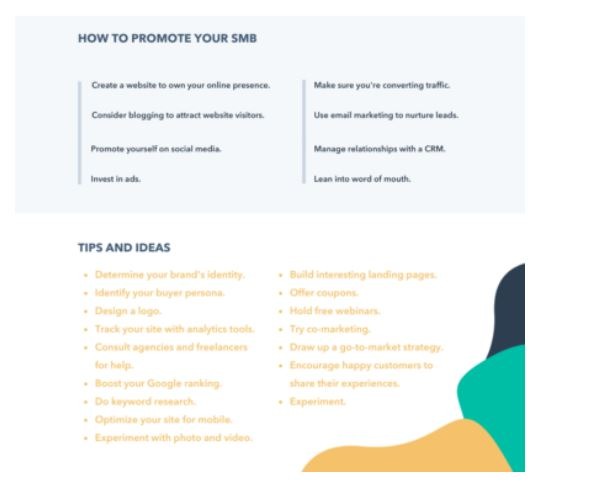 If you're truly interested in providing the best customer service, let your customer talk and show him that you are listening by making the appropriate responses, such as summarizing what the customer has said and suggesting how to solve the problem.
3. Manage Social Media Marketing Traffic
Use automation to prioritize traffic. For example, with some channels, like Twitter, you can use a dispatcher-like functionality — like Twitter Direct Message — to qualify inbound issues to resolve simple inquiries and only pass more complex queries on to an agent.
Also, e-commerce businesses should plan a possible spike by training a fresh group of dedicated agents or shifting trained agents over traditional channels.
Here's a look at the Social Media channels that small businesses use the most: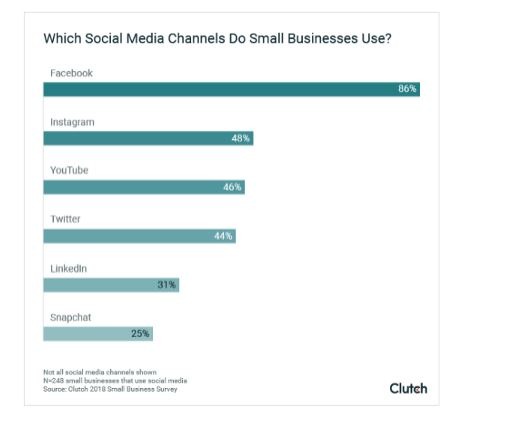 Before you rush to create a profile on all the channels listed above, you must understand your target market.
For example, LinkedIn is more beneficial to B2B companies. That's because 80% of leads generated by B2B brands come from LinkedIn.
Let's say your small business is targeting Generation Z as your primary audience. Well, 71% of Gen Z uses Snapchat at least six times each day. More than half of this generation uses Snapchat over 11 times daily.
4. Go Offline when you can
Once a complaint is received, try and take the conversation offline to get the full details.
Doing this can prove to be the most effective and personalized approach to communicate with aggravated or angry customers properly.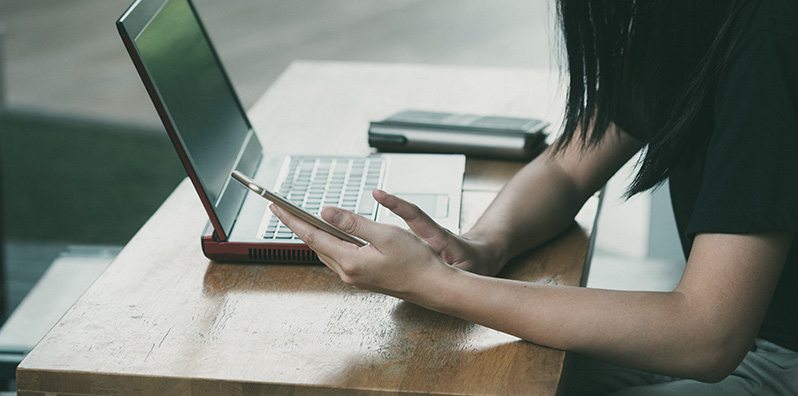 A back-and-forth online with a customer will do more damage than posting a customer's way to reach a dedicated support person.
---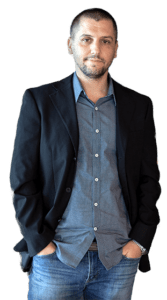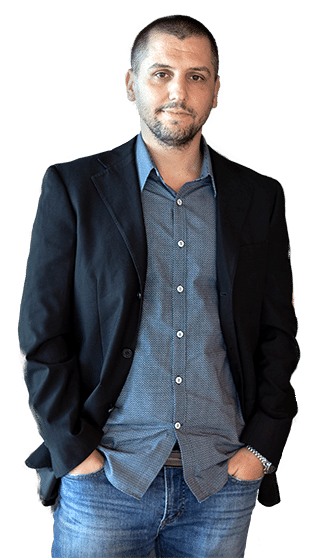 See How My Agency Can Drive Massive Amounts of Traffic to Your Website
SEO – unlock massive amounts of SEO traffic. See real results.
Content Marketing – our team creates epic content that will get shared, get links, and attract traffic.
Paid Media – effective paid strategies with clear ROI.
---
Then return online to complete the story with a summary of resolving the situation positively for all parties involved.
5. Cope with Fraud
Small and mid-sized businesses are more vulnerable to fraud than larger organizations, and the effects can be more damaging.
The types of fraud that businesses need to be aware of generally fall into three categories: Theft, financial statement fraud, and asset misuse.
According to the Association of Certified Fraud Examiners, theft, or misappropriation of assets, makes up most fraudulent activity.
Therefore, small businesses must deter fraud and detect it as soon as possible.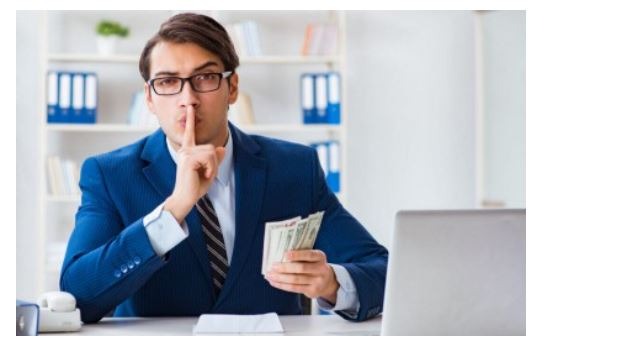 Another thing is that there's always a chance of bad actors looking to accuse companies of monetary gain falsely.
Diligent managing of social accounts is the easiest way to avoid false claims spiraling out of control.
Don't provide any information regarding a predicament — and when worst involves worst, delete the touch upon Social Media marketing or block the commenter.
Applying these 5 ways consistently, your business will become known, though not that perfect, but satisfies its good customer service resolving through Social Media—5 Ways To Resolves SMBs Social Media Marketing Complaints.