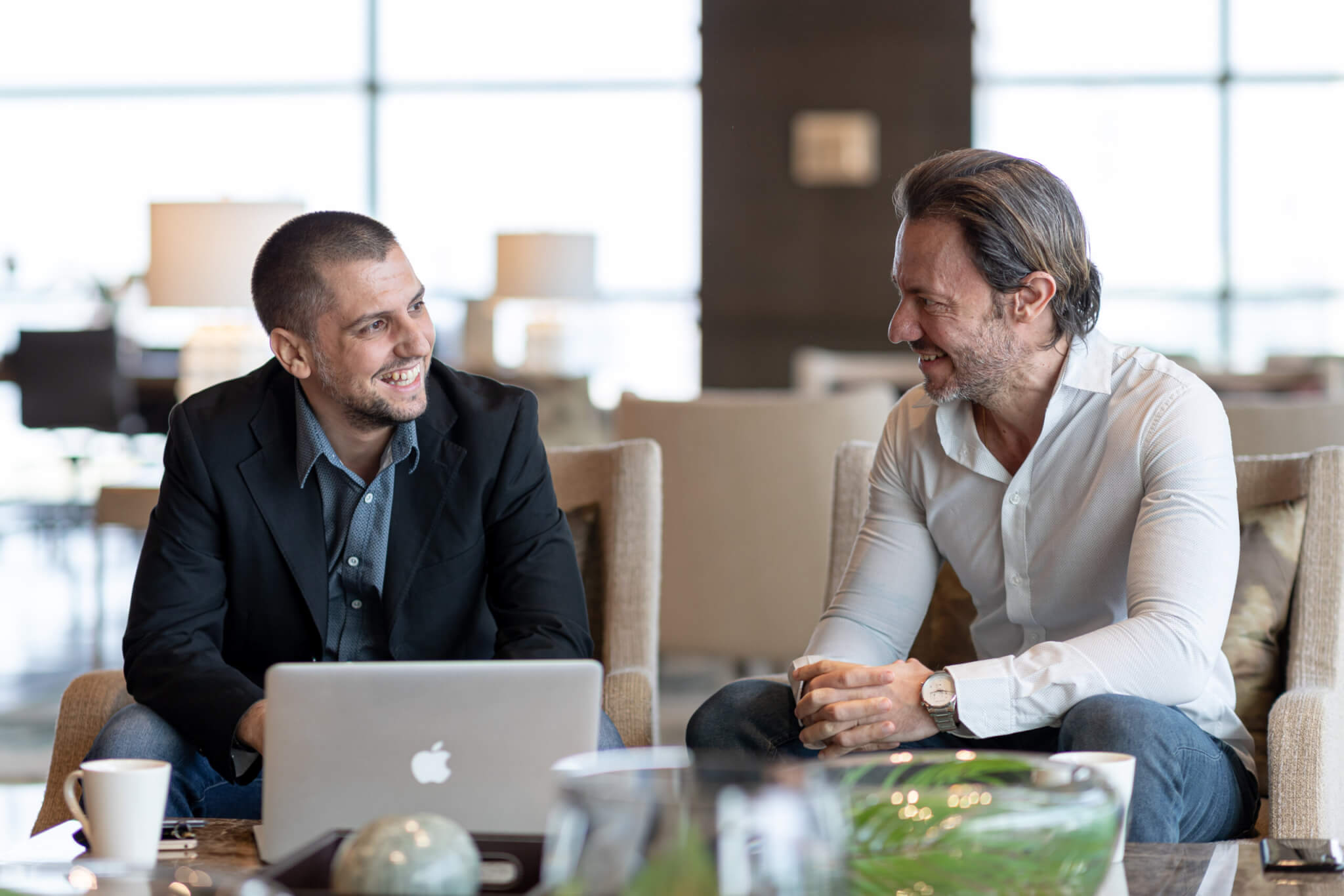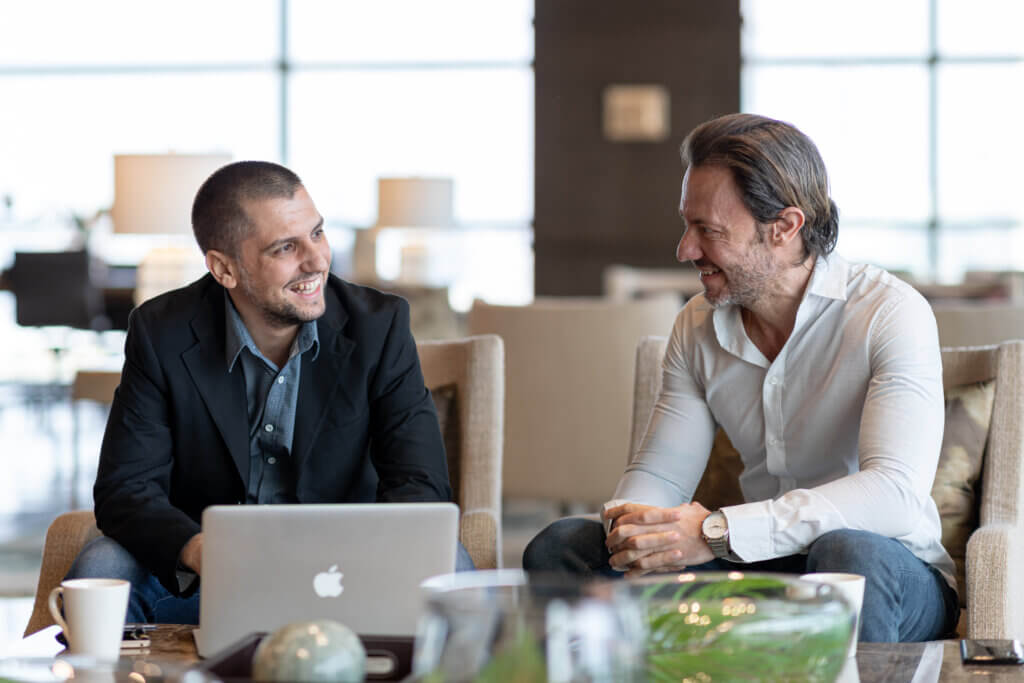 Our heroes come from a wide range of nationalities and Business backgrounds and are deeply committed to self-development, results, and knowledge so that we all together can advance the goals and ambitions of our Business clients.
We bring global expertise and apply it correctly to your Business needs with tangible outcomes that you can "feel" from the get-go. Our way of thinking is a mix of South East Asia Business culture with cutting-edge Business strategies directly from North America and Europe.
The way we collaborate and operate in our client's Business environment makes our people invaluable. It is a common phenomenon that our clients tend to work with our team indefinitely and even after a project is completed because of the continuous flow of innovative ideas, they receive for their Business development.
Let's Get Personal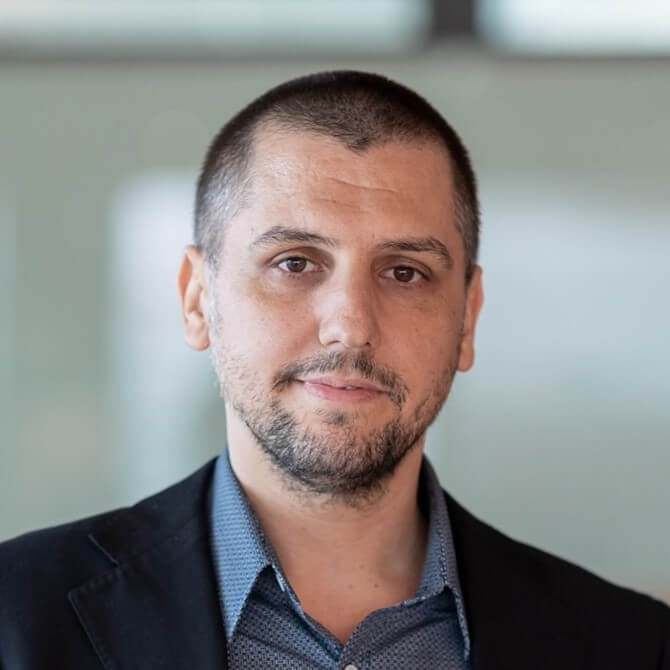 Vasilis
Founder and Business Development
Entrepreneurship is a passion I stumbled upon by accident in 2010 after getting introduced to internet marketing from a friend. Little did I know that because of it, I would move to another country following a professional career as a Marketing and Startup (SME) Business Consultant/Coach based in Thailand. I have 10+ years' marketing, Advertising, startup (SME) Business and entrepreneur consultancy experience. I work with entrepreneurs like you, helping them start up a successful Business, grow it by telling their story in a clear, powerful way that will attract and engage target customers and drive the Business forward.
Connect via: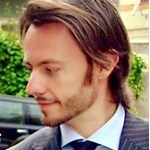 Alessandro
Co-founder and Marketing Development
I have more than 18 years of experience about Business initiatives and marketing strategies. Passionate about marketing strategist with expertise formulating for growing eBusiness. In detail: Digital marketing, E-commerce, branding and marketing communications initiatives in addition to internal communications and employee training programs. For years, with growing enthusiasm, I put my creativity and my skills at the service of companies and individuals in the creation or redesign of professional quality of brand images with an excellent R.O.I. Design is not just what it looks like and feels like. Design is how it works. "Steve Jobs"
Connect via: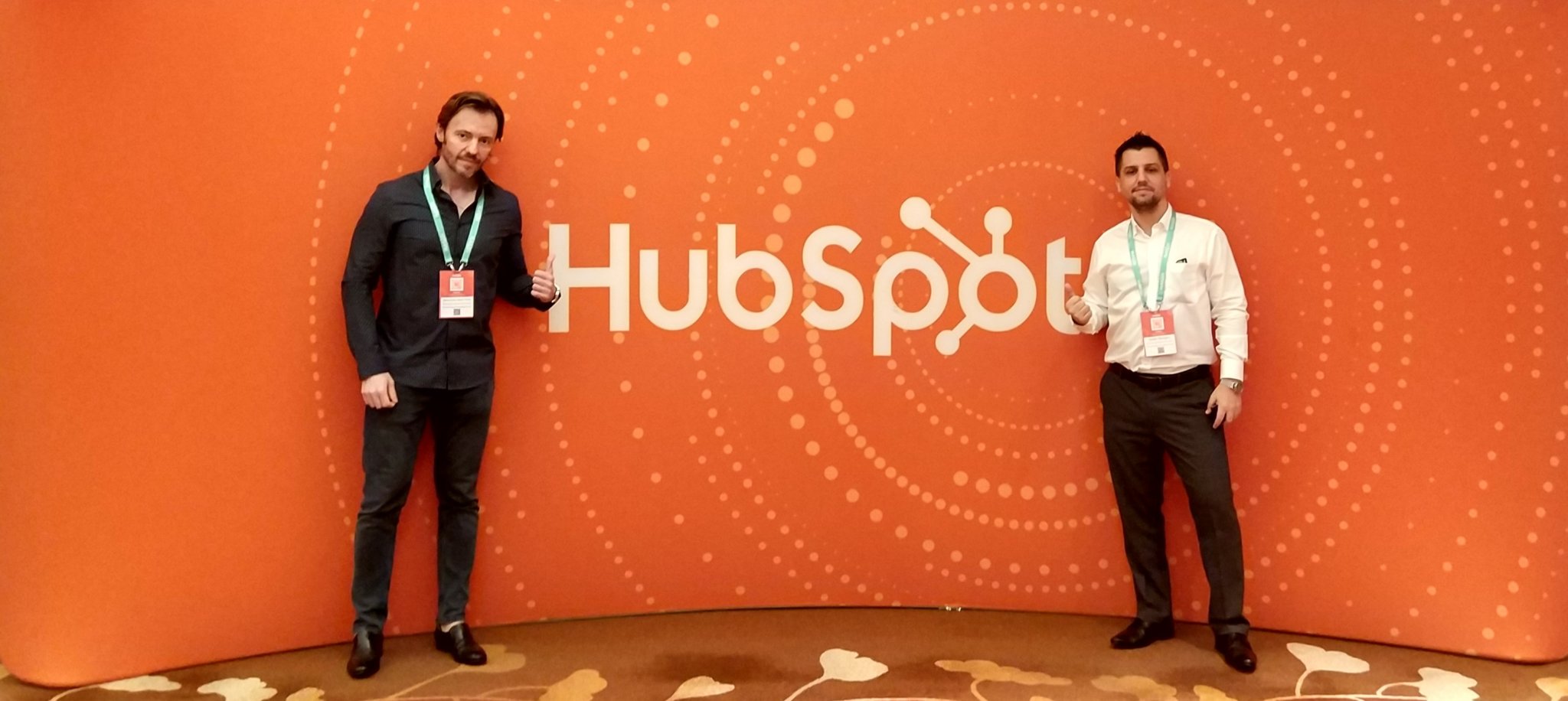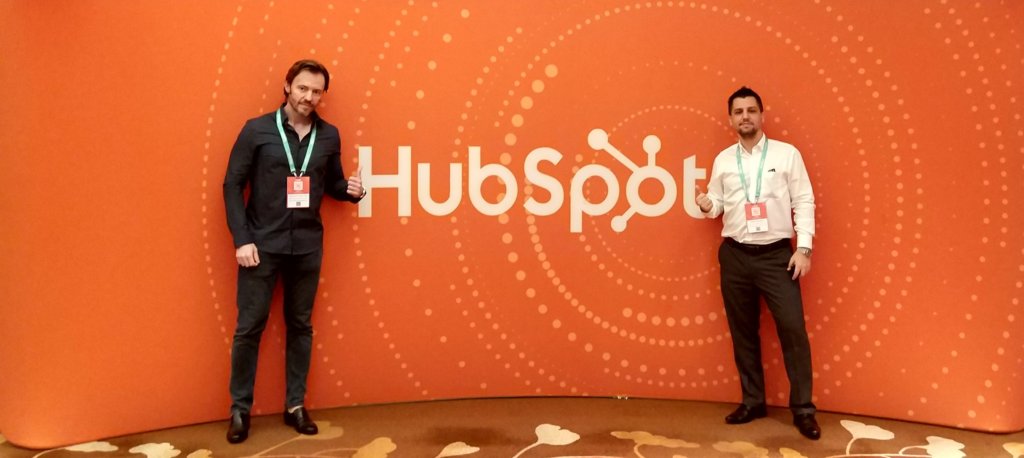 ---
Subscribe to our monthly newsletter filled with good stuff
Your data are safe with us. We will never spam and you can always unsubscribe with 1 click.
---
Our Heroes and Team Members
External Partners