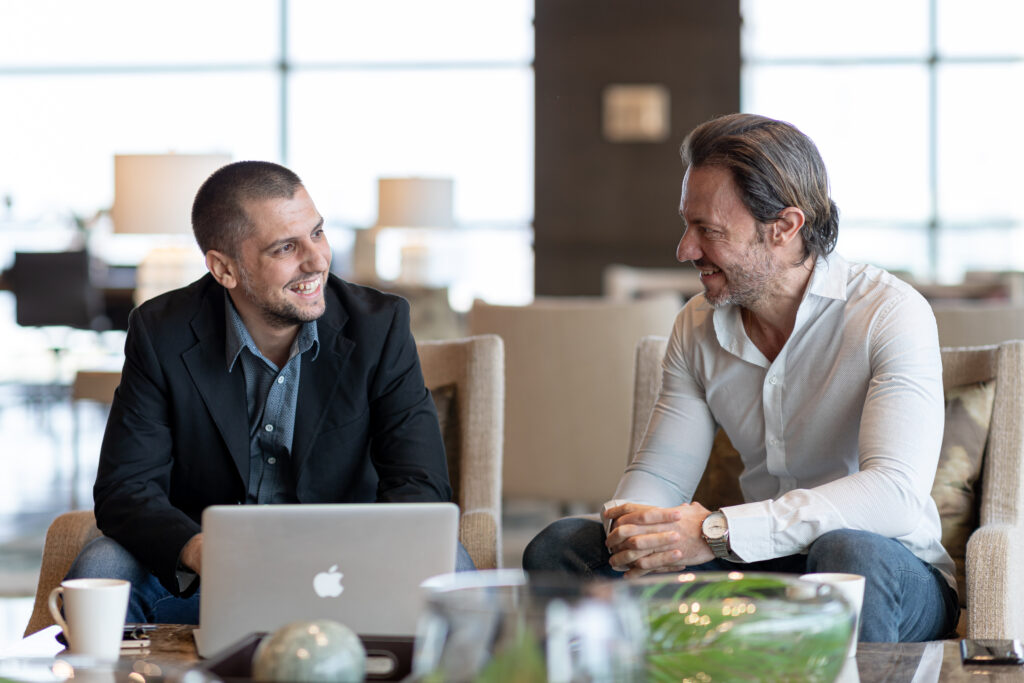 Our heroes come from a wide range of nationalities and business backgrounds and are deeply committed to self-development, results, and knowledge so that we all together can advance the goals and ambitions of our business clients.
We bring global expertise and apply it correctly to your business needs with tangible outcomes that you can "feel" from the get-go. Our way of thinking is a mix of South East Asia business culture with cutting-edge business strategies directly from North America and Europe.
The way we collaborate and operate in our clients' business environment makes our people invaluable. It is a common phenomenon that our clients tend to work with our team indefinitely and even after a project is completed because of the continuous flow of innovative ideas, they receive for their business development.
Let's Get Personal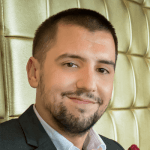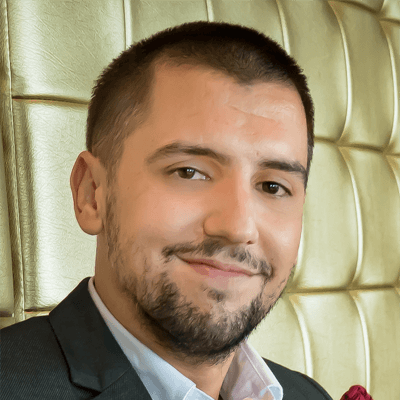 Vasilis Stergiou
Founder and CEO
Entrepreneurship is a passion I stumbled upon by accident in 2010 after getting introduced to internet Marketing by a friend. Little did I know that because of it, I would move to another country following a professional career as a Marketing and Startup (SME) Business Consultant/Coach based in Thailand. I have 10+ years' Marketing, advertising, startup (SME) business, and entrepreneur consultancy Experience. I work with entrepreneurs like you, helping them start up a successful business, and grow it by telling their story in a clear, powerful way that will attract and engage target customers and drive the business forward.
Connect via: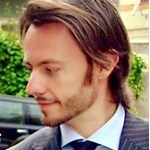 Alessandro Ayres Floris
Co-founder and COO
I have more than 18 years of Experience in business initiatives and marketing strategies. Passionate Marketing strategist with expertise in formulating campaigns for growing businesses. In detail: Digital Marketing, e-commerce, branding, and marketing communications initiatives in addition to internal communications and employee training programs. For years, with growing enthusiasm, I put my creativity and skills at the service of companies and individuals in creating or redesigning professional quality brand images with an excellent R.O.I. Design is not just what it looks like and feels like. Design is how it works. "Steve Jobs"
Connect via: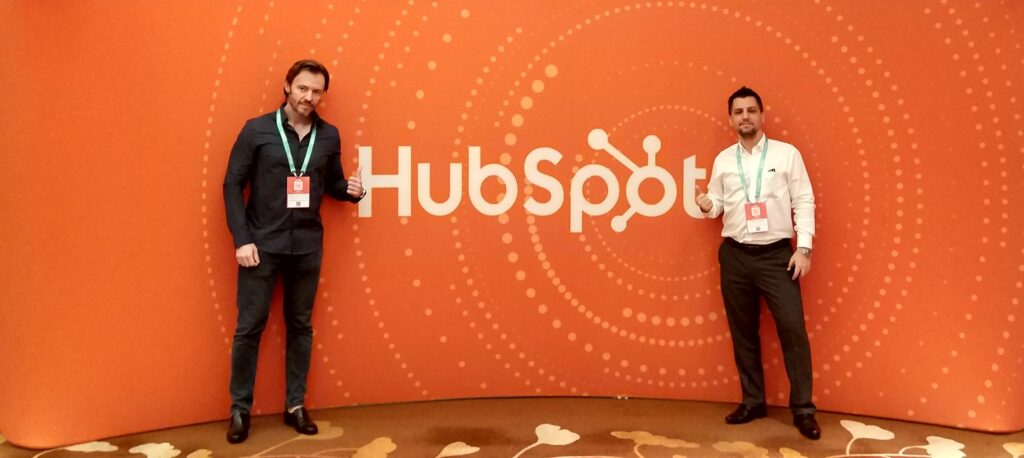 ---
Subscribe to our monthly newsletter filled with good stuff
[mc4wp_form id="20936″]
Your data are safe with us. We will never spam and you can always unsubscribe with 1 click.
---
Our Heroes and Team Members
"CK" Cyril Keith Castro – Client Happiness Executive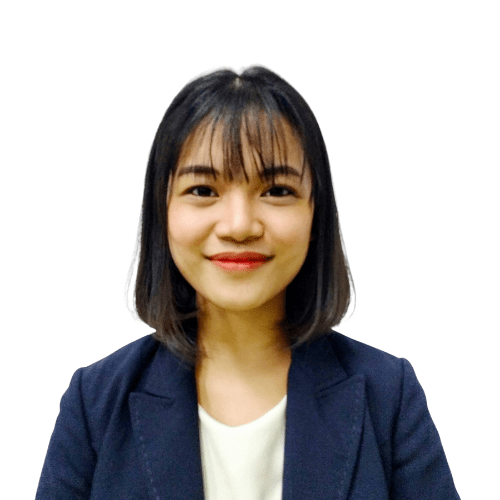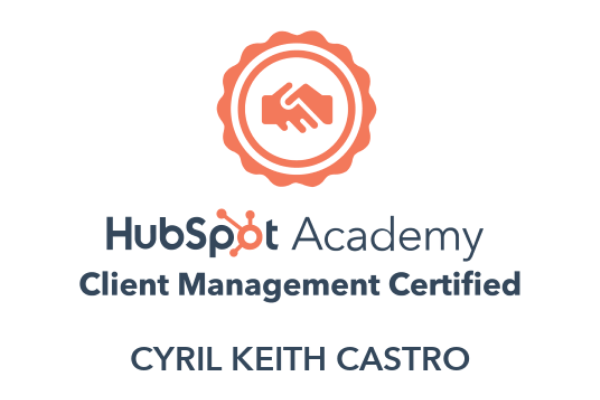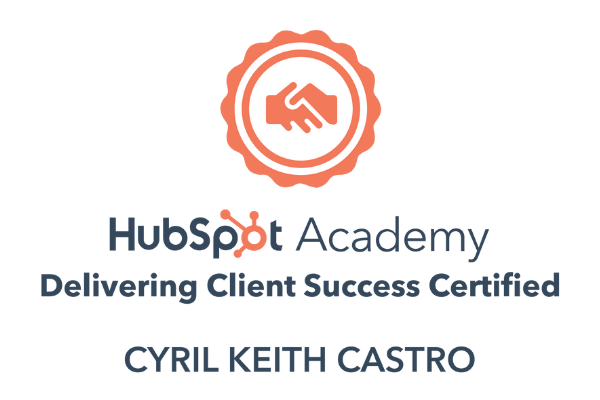 Entrepreneurship has been a part of my learning for the past six years, having been written in and defined by thousands or even millions of books. Now being unable to stop falling deeply in love with it, I've been able to meet various People of distinct races from different walks of life while learning the trends for startup businesses.
I've always been a versatile type and family-oriented person who never abandons any responsibility when it comes to working. Presently, to fulfill teamwork, my duty is to support the team and take care of the clients by focusing on building long-term relationships with them to ensure that their needs are met and to make sure that they are satisfied with the services provided by our team and any future challenges would be overcome.
For the time being, when compared to other marketers and consultants, I'm still on my way to being a Business Consultant Guru. When relating to movies, you can call me an Entrepreneur, "Padawan."
Connect via:
Princess Dianne – Copywriting and Content Creation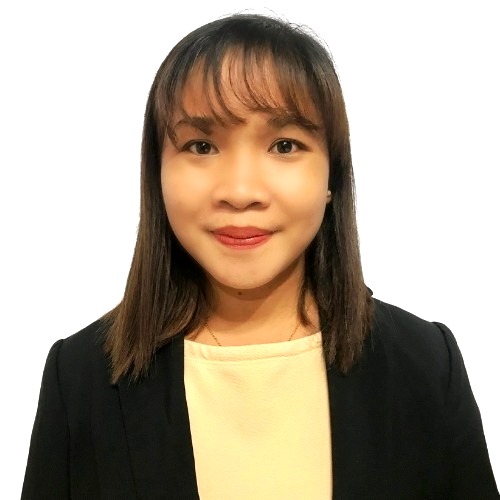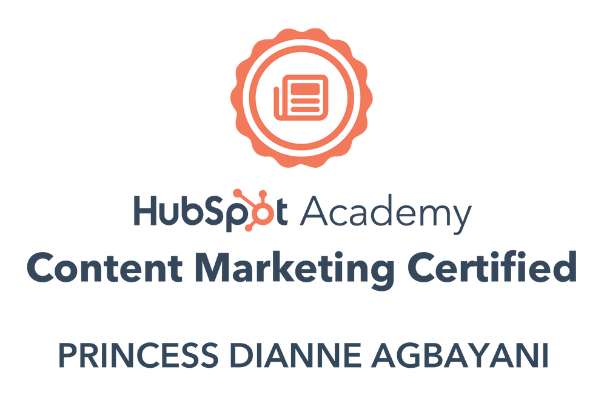 With four years of Experience in both research (property, listing, data) and as a virtual assistant, I earned a professional attitude and learned that patient endurance added with positivity are keys to triumphs. I love to create genuine value in my works and communicate this value to customers through building trust, which is essential for long-term success.
As a content writer, I generate and design tailored content, articles, and email newsletters with maintained high standards that interest leads and customers. I always take hold of the saying "I am because we are" in everything I do. I always wanted to ensure that my works are perceived as valuable, to stand out from the herd--be a purple cow.
Connect via:
"MJ" Maryjeane Brilo – Amazon Account Manager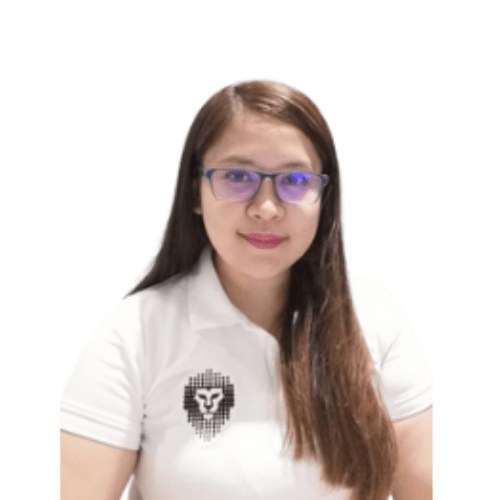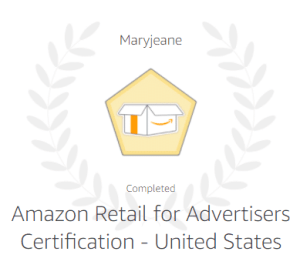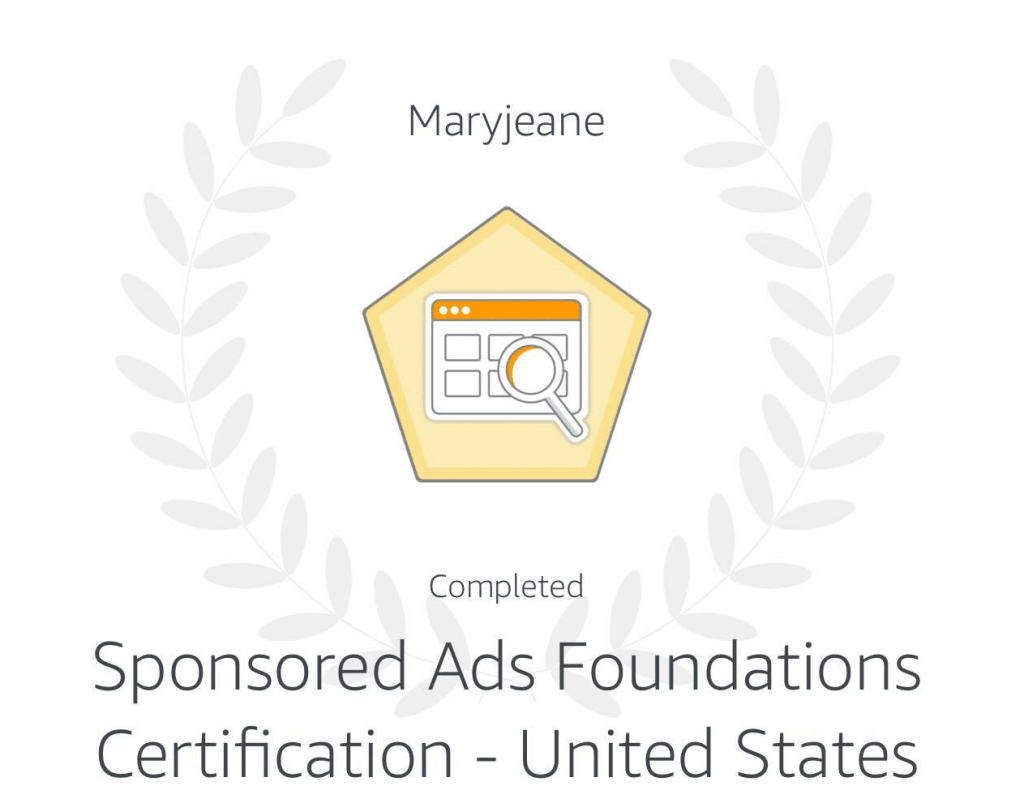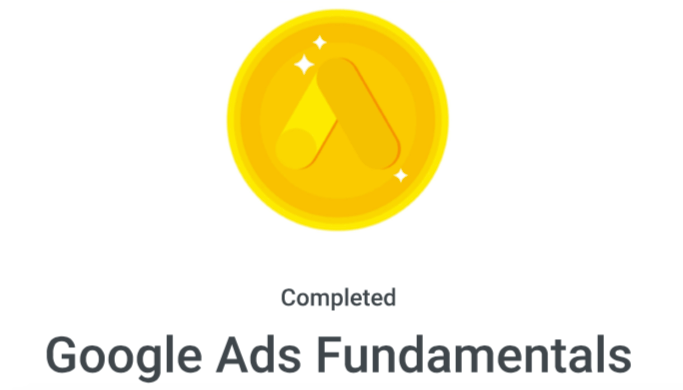 I completed a month-long training course in one of the best Virtual Assistant Academy in the Philippines and am in the process of completing the Facebook Blueprint Certificates. I've been consistently analyzing, optimizing, and managing Amazon PPC advertising campaigns, for Amazon Sellers for over a year.
My passion is helping our clients achieve their goals by analyzing trends, making data-driven decisions, creating and planning various PPC campaigns with different objectives, and improving my knowledge and understanding of different advertising types and goals.
Connect via:
Angel Jenin Joaquin – Social Media Specialist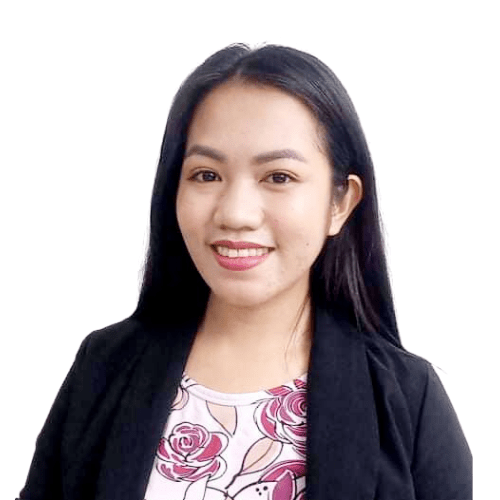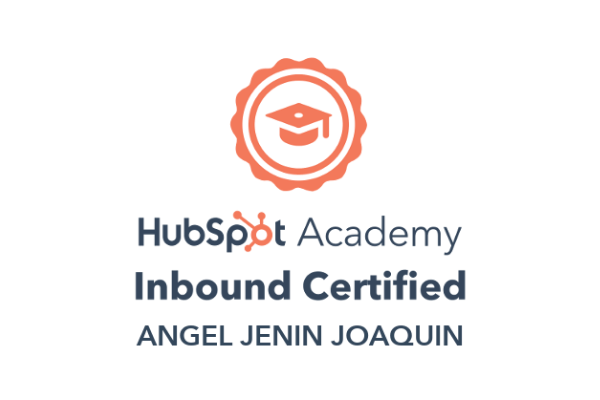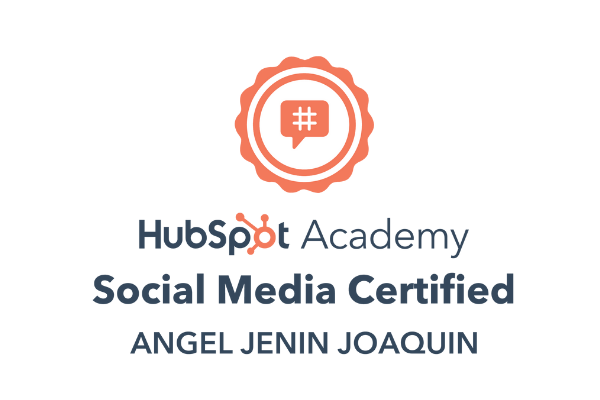 I believe that learning is a never-ending process. I am the kind of person who wants to explore every possibility and every detail of discovery that can add up to my knowledge and expertise. I have developed skills set directly to research, data analysis, Marketing, and creative writing throughout working offline and online.
Now, I am focusing on social media marketing and creative writing, helping our clients achieve their goals using social media platforms. At PowerHouse Consulting Group, we build professionalism and competence, helping our clients widen their business and connections, and take every opportunity possible with passion and dedication from our team.
Connect via:
Nendapis Stergiou – HR and Accounting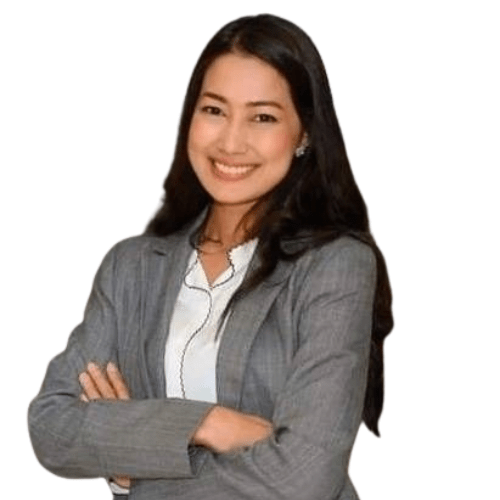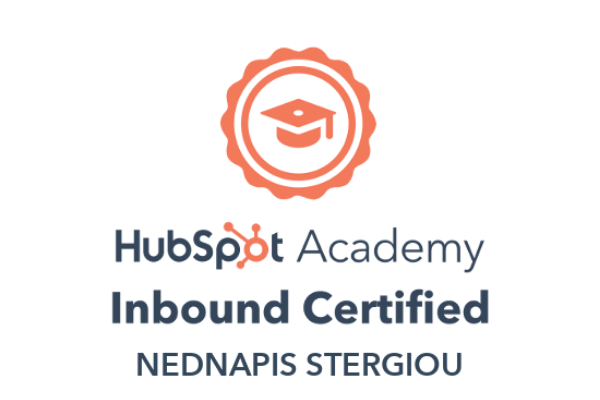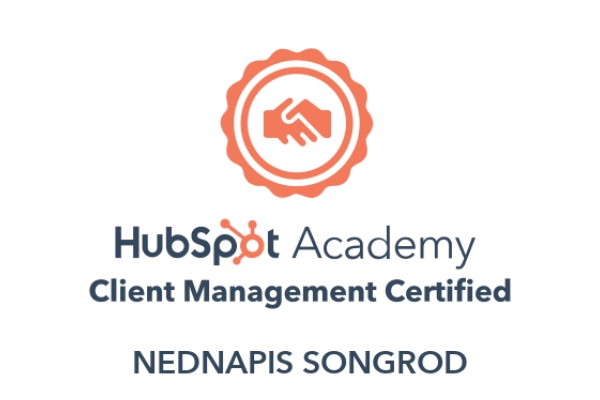 I decided to work with PowerHouse Consulting Group because I have the opportunity to closely collaborate and help support our Thai clients. That way I can help build trust and credibility between our clients and the company. My goal is to support you in receiving the best possible quality services from our company and that way build long-term client relationships.
My responsibilities revolve around client communications, administrative and back-office tasks, government relations, presentations for new clients, human resources management, and daily tracking of the company finances.
Connect via:
Edna Rojo – Email Marketing Expert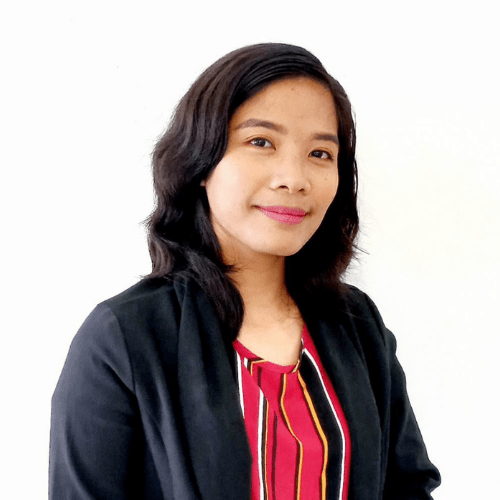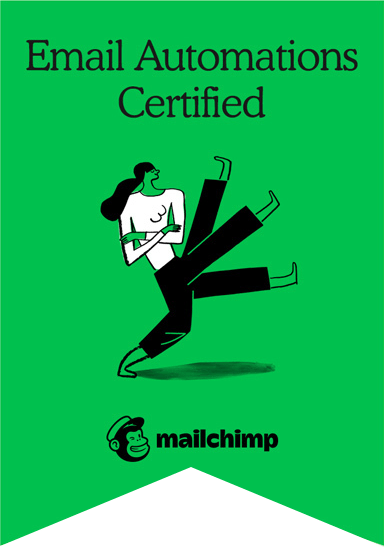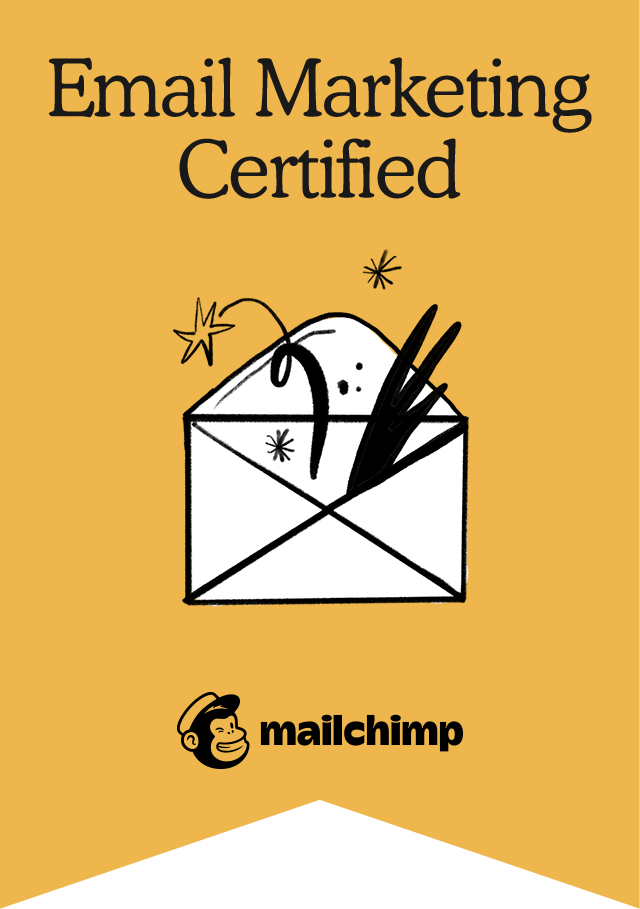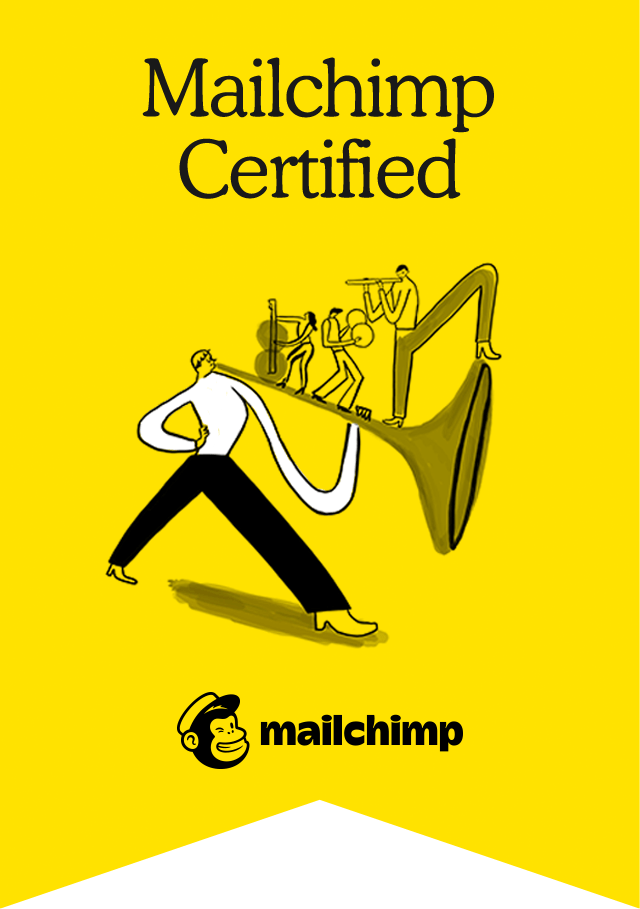 My experiences in content writing, social media, and email marketing gave me a significant edge as I took on a new venture working in a fast-growing company.
Now, my main task is to help propel our company's email strategy to the next level. I am responsible for creating high-quality, well-performing email campaigns to promote a product or service with a creative strategy to influence customer engagement and to generate opens, clicks, and sales, to determine the target audience, devise campaign, and launch an email campaign to create a buzz or generate leads for the business with the help of email marketing service providers of Mailchimp.
I am a team member who has a keen desire and interest to keep up with the current and up-to-date email best practices, tools, and strategies. While aiming to work well in a fast-paced, team-oriented environment and with Mailchimp certifications, I've learned to design newsletters and send relevant messages to the right audience at the right time that provides value and builds trust. I aim to help the company develop and nurture a good relationship with clients, customers, and other interested parties.
Connect via:
Milan Popovic – Ad Campaign Expert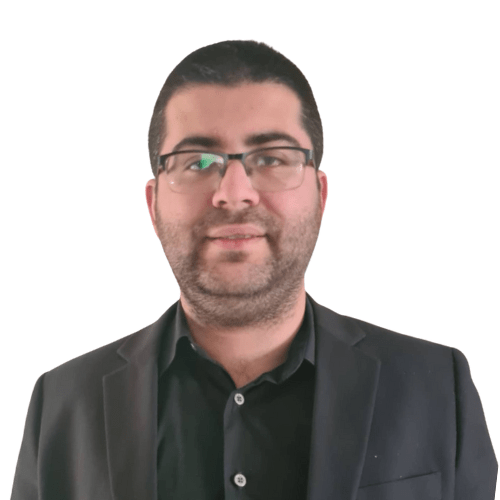 I am Milan Popovic, a digital marketing specialist with 6 years in PPC advertising (Google ads, Fb&IG ads Linkedin ads). Worked with more than 30 clients in different industries. For B2C clients, I managed to reduce cost per transaction by 40 - 60 % and boost the ROAS more than 1.5 times, using strategies that I gathered from my working experience. For B2B clients I managed to reduce cost per lead by 70 - 90% and bring more quality leads for high ticket sales products. For certificates I have: Google Analytics, Google display ads, Google search ads, and google shopping ads. Always on track with new updates in the paid marketing industry. My motto is test, test, and test. Failure is only one step toward success.
---
Subscribe to our monthly newsletter filled with good stuff
[mc4wp_form id="20936″]
Your data are safe with us. We will never spam and you can always unsubscribe with 1 click.
---
Our Partnerships
Internationally acclaimed services, creation, and development of bespoke solutions.
We collaborate with a limited set of trusted partners to co-create tailored solutions that guide your company through digital transformation and position you to anticipate and prepare for future challenges over the horizon.
Our combined knowledge and proven track record of partnerships enable us to build services and create, and develop custom, bespoke solutions that address both your immediate demands and long-term goals.
"Organizations that give their people the tools they need to live, learn, and work with more vitality, resilience, and productive collaboration regularly outperform their competitors."
Our clients benefit through us, using the highest quality of tools and services for our solutions. Learn who they are and how they can help your business.