When your business has already been set up, you need to tell your "unique story" to your customers and potential customers. It would be best if you optimize your efforts to reach more people and achieve better results. The question is, how do you do that? This is the time where Email Marketing comes. And this is also the time to look for a reputable consulting group with Mailchimp Certified Experts. Learn here Why Choose a Consulting Business with Mailchimp Experts.
We Help You Do Everything — Related to Email Marketing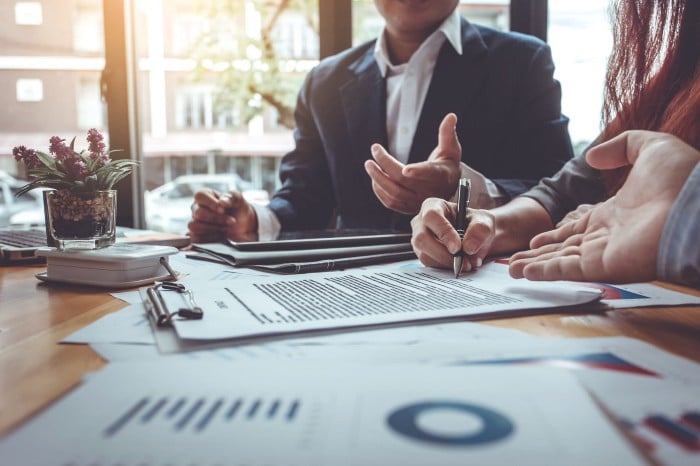 Email Marketing is writing and sending emails to your addresses and optimizing it for each different email client.
Different email addresses respond to email designs differently. So, it's a highly technical challenge to optimize your email design for all email addresses.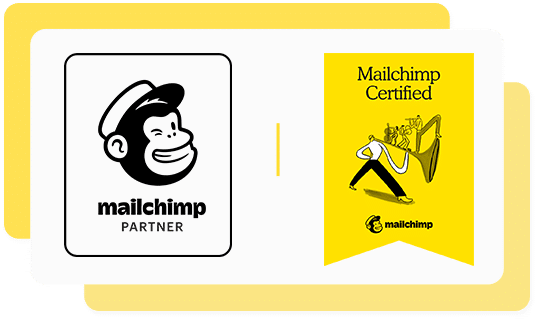 MailChimp offers a highly effective way to create email marketing campaigns that work for your Business.
Powerhouse Consulting Group is expanding its services by optimizing its Email Marketing and Mailchimp experts with updated certificates.
Services include everything from content creation and unique design to categorizing your database and sending the emails to different categories.
The process has never been so easy, but you need a lot of cautious dedication to avoid turning everything into a mess. Our expert team will keep it simple for you. We will do everything for you as part of your Email Marketing support.
How we do it
To build a brand through Email Marketing needs to have thorough research, a unique story, an excellent plan, and smart execution.
Our email marketers will take all the tasks on them and do the job for you. They craft personalized stories of your Business; develop into attractive email design, and send out to your target audience.
It is essential to have a clear idea of what you want to communicate to your potential customers about your Business. Our team will hatch an excellent idea to take your brand to the public and let them know your business's unique story.
Once we know what you want to tell, we will notify you of telling the audience. You make your Business story clear; we will pave your Business path to grow through Email Marketing.
And this is where we come in with our expert services; we will do the job for you. You relax and see the Business taking the growth path.
Build Email List
Having a healthy email list is the basis for a successful Email Marketing campaign.
Before we start pitching to the clients, we need to get them listed on your email list. Build a sizable email list on your website to send the emails out to them.
Mailchimp is a powerful and useful tool to help your Business reach out, make sure your customers get the information they need, and get more leads.
With a robust free version and low-cost upgrades, it's a reliable tool for Email Marketing. Why Choose a Consulting Business with Mailchimp Experts.