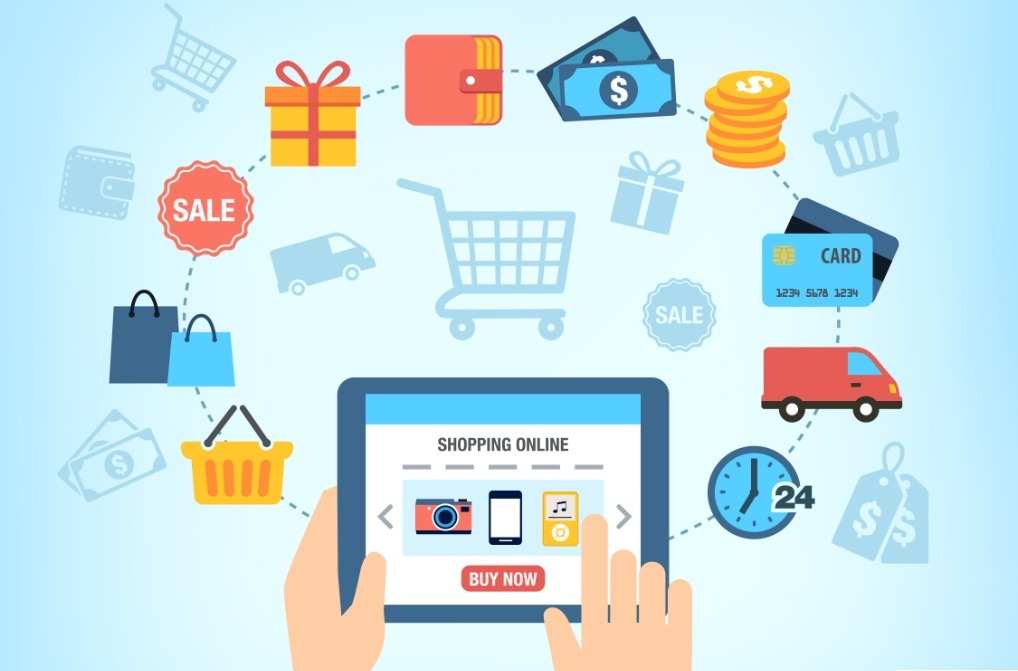 This post may contain affiliate links. Click here to find out more about this.
We provide comprehensive management services focused on optimizing your operations. Our advanced tactics and customized approach are tailored to maximize your potential while accounting for the details on Amazon. Here is the list of our Amazon Account Management, a strategic plan to grow your profit.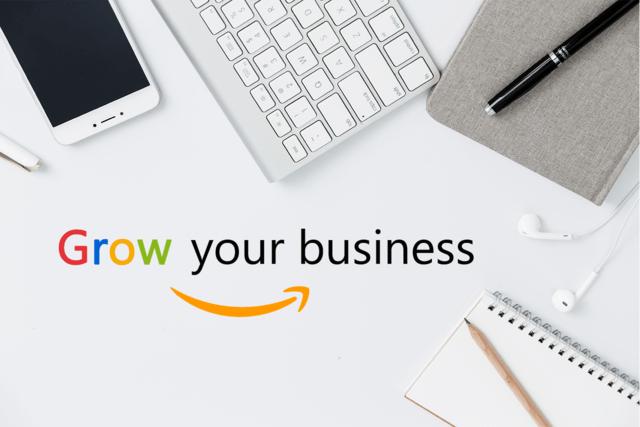 15 Ways to Manage Your Amazon Account
1. Policy warnings and notifications
Amazon has a strict set of rules for the products they sell, about the category, substance, and many other specifics. Noncompliance with these Amazon rules will result in warnings from Amazon, which, left unaddressed, will lead to Amazon account suspension.
Maintaining Amazon's high standards and playing by the rules will let you continue selling on the marketplace.
2. Customer Messages
As an Amazon seller, it is your responsibility to understand and follow Amazon policies. However, sometimes it can be tough to keep up with changes, so we're here to help!
Amazon is making some major changes to the buyer-seller communication system to prevent sellers from manipulating or taking advantage of the system. Amazon buyer-seller messaging service allows for two-way communication between sellers and buyers.
It is a great way to communicate and handle customer service queries and order-related issues. By imposing restrictions, Amazon is further tightening its grip on the buyer-seller communication service.
3. Case Log Management
As Amazon sellers, you always want to keep in mind that there's a human at the other end of our emails to Amazon. Communication can be difficult in any situation, but there are ways to improve our end when opening cases in Seller Central.
Seller Support is the organization within Amazon that handles inquiries from sellers, relating to issues ranging from when am I getting my next disbursement from Amazon, to how do I get my listings updated, to where's my FBA inventory, to how do I get this one particular piece of customer feedback removed.
4. Handling Return/Refunds
If you're a new Amazon seller, one of the most important aspects of running a successful operation on Amazon.com is learning how to handle returns in a way that limits the risk of account suspensions or listing suspensions.
Managing your Amazon returns effectively is necessary to protect your account and your reputation in the marketplace.
---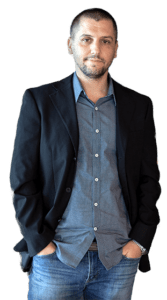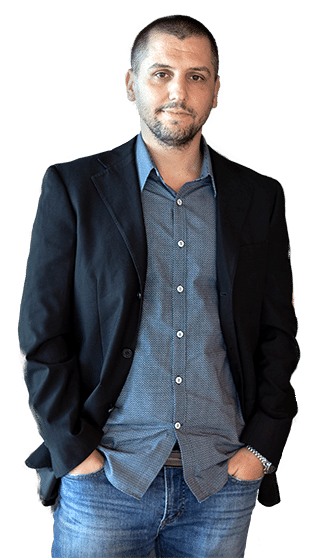 See How My Agency Can Drive Massive Amounts of Traffic to Your Website
SEO – unlock massive amounts of SEO traffic. See real results.
Content Marketing – our team creates epic content that will get shared, get links, and attract traffic.
Paid Media – effective paid strategies with clear ROI.
---
When something causes you to lose a sale, you need to figure out the problem and address it – fast. It's important to do this before growing returns and negative feedback begins to hurt your seller metrics. If this happens, your visibility and Buy Box competitiveness will fall.
We recommend establishing a return policy that offers a straightforward Amazon return policy that matches Amazon's commitment to customer services.
5. Manage Negative Feedback
If you're looking to succeed as a seller on Amazon, you need to build a good reputation. No Amazon seller likes a bad review. Bad reviews affect sales volume, ODR rate, and Buy Box eligibility. To some extent, it even affects the IPI score. But maintaining a good feedback rate isn't easy.
However, you can work with customers who've left negative feedback. If you show them some great customer service, they might update a bad review to a good one or eradicate the review.
The bottom line is that even with a fair review system in place, the ball is still somewhat in your court as to how well your product is rated.
6. Shipment Plan
Whether you're doing retail arbitrage, wholesaling a manufacturer's product, or private labeling your own product, shipping by air or shipping by sea, if you plan to use Amazon to fulfill your orders (i.e., FBA), your inventory will need to be delivered to an FBA warehouse.
And that means creating a shipping plan. By setting up your Amazon shipping plan, you tell Amazon exactly how much of your specific products will ship from which location before they arrive at Amazon's warehouses. Making sure this information is correct can also help reduce any headaches you may encounter, such as delayed shipping times and unexpected fees.
7. Connection with NARF
Want to sell in Canada and Mexico on Amazon? Well, an Amazon program called North America Remote Fulfillment may make it easier than ever.
Basically, your U.S. inventory becomes a centralized cache. So if you have 100 units available in the U.S., those 100 units will automatically become available to customers using .ca and .mx.
Amazon will make this possible by using a single Global SKU for your product. NARF removes significant obstacles to international expansion, but it still requires work. You still have to deal with creating offers and managing inventory, customer returns, and possibly even stranded inventory – but that's where PHCG comes in.
8. Setting up European Marketplaces
More and more American sellers on the Amazon marketplace wonder whether or not to expand into the European markets or if it's even possible. Expanding to new markets can be challenging and difficult, but it comes with opportunities for growth not found locally. Selling in the EU means access to 28 individual countries, enabling you to bring products to less saturated markets, meet international demand, and grow your store. Yes, it can be complicated, and you need to do your homework. But if done correctly, selling in Europe with Amazon can scale your Business dramatically.
9. Email Marketing Follow-ups on Amazon Customers
Acquiring customers is hard work. As Amazon is increasingly competitive and flooded with new sellers, every customer you can get is all the more valuable.
Every Amazon seller has to work hard to get sales because the marketplace gets more and more competitive all the time. Targeting higher conversions is the main goal, but did you know that reviews and feedback play an important role?
They help boost your product and brand, so you get more sales by Positive reviews and feedback are key components to success on Amazon. A great email follow-up sequence makes this process easier and more effective.
When you are crafting your follow-up emails, you should also be familiar with the last updated Amazon communication guideline to avoid getting your Amazon account suspended.
The most important thing to remember when sending follow-up emails is that they must be highly relevant. Take a look at your customer journey and identify the places where you're "giving up" on customers and prospects, and incorporate a few follow-up emails to help them get back on track.
10. Detailed Analysis of Profit Margins and Fees
Businesses need to make money to keep afloat, and monitoring your profit margins helps you know the health of your business and tells you if your company can grow.
Whether you're a well-established business or a startup working out of a garage, you should understand your profit margins.
When thinking about your Amazon ROI, it's essential to factor in Amazon fees and the cost to ship your products to Amazon FBA warehouses. These expenses make a huge difference to the Amazon seller profit margin you are going to enjoy.
In other words, ROI is more than just the difference between the price an item sells for on Amazon and the price you can obtain it for.
11. Competitor Research
The Amazon marketplace is giant, and it's only getting bigger. The market is crowded. However, it doesn't mean new sellers can't find an in. They just have to learn to use the competition to their advantage.
Conducting a competitor analysis is vital for not only matching your competitors but giving you an edge.
When it comes to analyzing competitors, the importance of being proactive rather than reactive is vital to your business success.
Here at PHCG, we are always looking for growth opportunities whilst keeping an eye on our competitors, and this is where an effective competitor analysis can work.
12. Listing Optimization
Want your product to rank higher in the Amazon search results? You can improve the ranking (Amazon SEO or search engine optimization) and increase traffic and sales simply by carefully optimizing your product listing.
Amazon listing optimization is the process of upgrading product pages to improve their search visibility, click-through rate (CTR), and conversion rate (CR) and finally generate more sales. This process includes: keyword discovery, optimizing listing text and image content, and increasing the number of reviews.
In fact, this is one of the most important things you should do as a seller or vendor on Amazon.
Continually identify and evaluate new opportunities for better product listing & ranking optimization.
---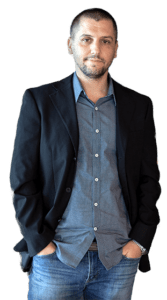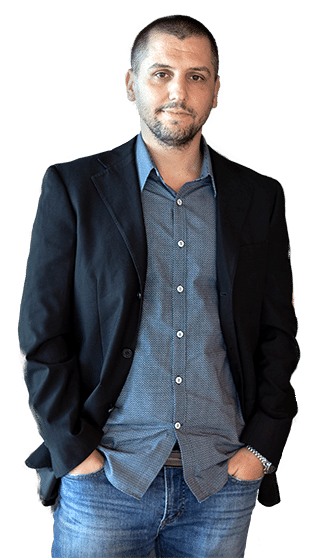 See How My Agency Can Drive Massive Amounts of Traffic to Your Website
SEO – unlock massive amounts of SEO traffic. See real results.
Content Marketing – our team creates epic content that will get shared, get links, and attract traffic.
Paid Media – effective paid strategies with clear ROI.
---
13. Inventory Forecasting
A big part of succeeding on Amazon is the ability to develop an effective inventory strategy. What does an optimized inventory management strategy accomplish? It ensures you have enough stock on hand without purchasing more than you're able to sell. This may sound simple enough, but the reality is that inventory forecasting is a balancing act and a real challenge.
Inventory forecasting is the process of calculating the inventory needed to fulfill future customer orders based on how much product you predict you will sell over a specific period of time. These estimates take historical sales data, planned promotions, and external forces into account to be as accurate as possible.
14. Managing Discounts, Offers, Coupons
When you're embarking on the journey to sell on Amazon, there are numerous ways that you can optimize your listings to help your business earn more conversions. Coupons, promotions, and Lightning Deals are just a few ways you can entice your audience to purchase your products.
Of all the reasons why customers buy something, saving money is near the top of the list. This need to save is why discount coupons have become a bigger part of running a successful e-commerce business.
Coupons are valuable to e-commerce because they inspire customers to take action. In fact, 48% of customers buy sooner when they have a coupon, and 37% of customers buy more than they normally would.
Furthermore, you usually make more money with coupons. If people are redeeming your coupons, you're getting more sales. Not to mention, those sales will lead to a higher sales velocity and, therefore, a better best sellers ranking (BSR). And a better BSR usually means more sales. So when you offer a discounted product, you end up winning.
15. Updating and Adding New Product Listings
If you're looking to sell products online, Amazon is easily one of the best platforms to use. However, setting up a list can be confusing if you're unfamiliar with their Seller Central website back end.
As an Amazon seller, your product listing is your storefront. Like a window display attracting shoppers, your listing title and image on a search results page get buyers to click. Buyers then get a full impression of your item on the product page with your detailed description, customer reviews, and additional images.
Listings provide all of the knowledge that a buyer needs to make a purchase, so they're the key to making Amazon sales. As a seller, it's paramount that you craft your product page in a way that's going to attract buyers quickly and easily.