"Content is King," we always believe in this quote, and it's true. We do not create content just for Amazon but also for the customers to make them understand why their product is different from others. Here is a simple explanation about Product Content Optimization.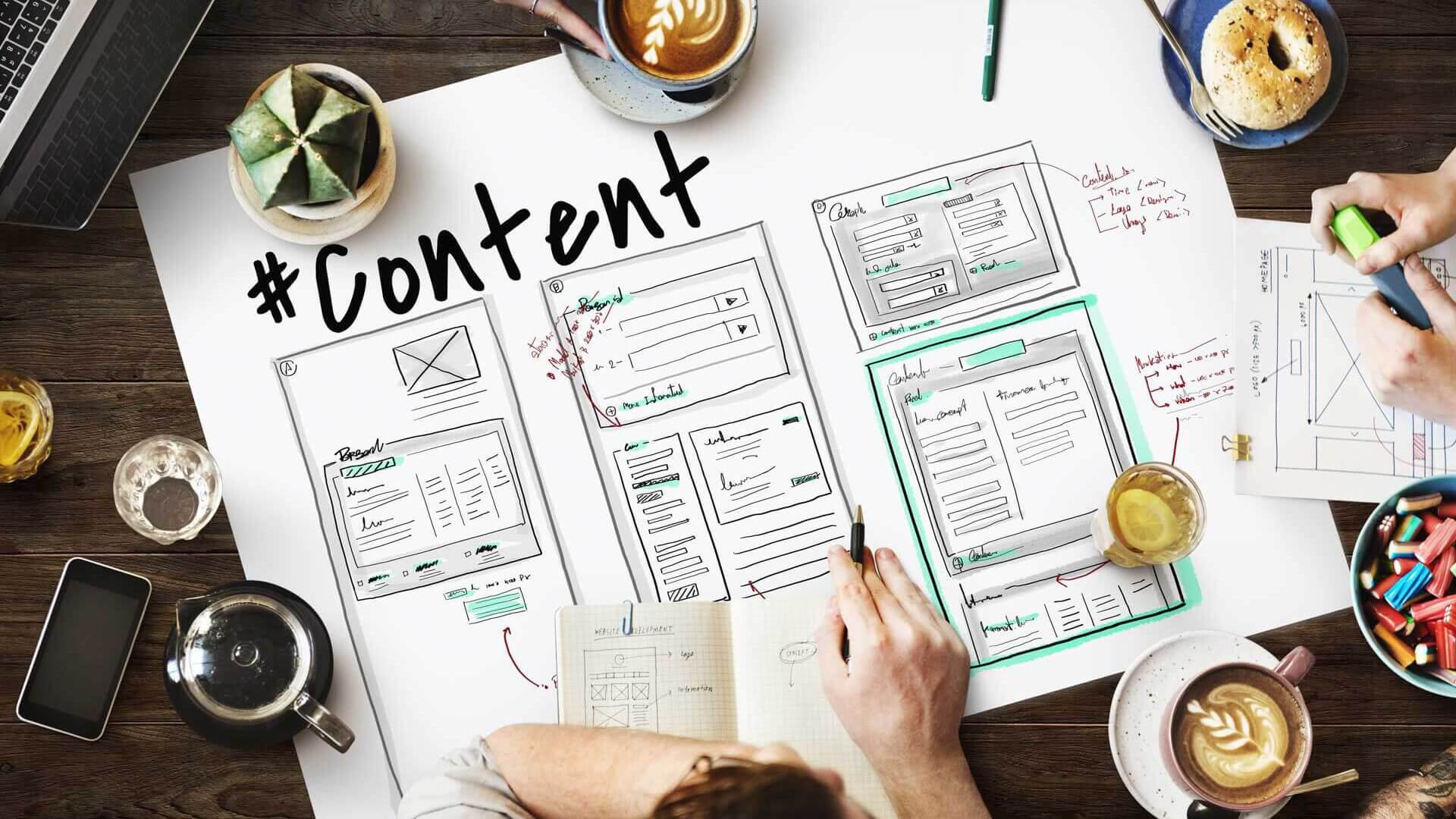 Amazon listings have become such a ubiquitous part of our culture that it's probably harder to find someone who doesn't know what a product listing looks like.
While many in the industry can visualize Amazon product listings, it's much harder to optimize them. It's easy to throw a few identifiers and pictures up on Amazon and let it out into the wild.
However, a fully optimized product listing drives more targeted traffic, increases conversion rates, and encourages more positive product reviews. Optimized listings also cut down on any possible consumer confusion, which reduces the risk of future returns.
8 Key Parts to Optimize Your Product Content
We'll look at some of the key parts of an Amazon product listing and highlight how to optimize them proactively.
1. Title
The title of an Amazon product is one of the essential elements of the listing. It is the first thing that people see and can catch consumers' attention so that other elements simply can't. While listing titles must be under 200 characters, optimized titles fit as many key features and details into the title as needed, so the consumer knows right off the bat what the listing entails. Some general best practices include:
2. Brand name
Color, variant, etc.

Unit size (aka the size of the product if it's clothing, i.e., Small)

Quantity (aka the number of units in a bulk package, i.e., 10 Pack)

Keywords
One of the most important parts of the title is the added keywords. The right keywords can help product listings show up in certain searches, increasing listing views and conversions. Brands should keep track of what customers search before they land on certain products for truly optimized titles.
3. Product Images
After a listing title, product images are one of the easiest ways to draw customer attention–and they are a surefire way to keep it. Product photos allow customers actually to visualize a product in its physical surroundings. Pictures can help convey the size, shape, dimensions, and quality of a product without requiring a customer actually to hold it in his or her hands.
Typically, the best listings include 5-7 large, high-quality images, with the first image against an all-white background.
Brands should make sure to use high-quality, saved-for-web product photos to make sure listings render correctly on mobile apps and other non-desktop platforms.
4. Bullet Points
Next up are the bullet points. The bullet points in a product listing highlight a product's key features and provide more opportunities to include searchable keywords in a product listing.
Bullet points are also a great way for brands to showcase variations or differences in a product, ensuring consumers get exactly what they expect during every sale.
Optimized Amazon listings typically include five exceptionally detailed bullet points aimed to drive immediate conversions.
5. Appropriate Category selection (Browse Node)
Choosing the right categories on Amazon for your book or product can have a great impact. Lastly, one key part of Product Content Optimization is the description.
6. Product Description
Typically, the description falls lower on a page than the other details. Still, it is just as important in driving customer conversions–59% of customers read the product description before purchasing on Amazon.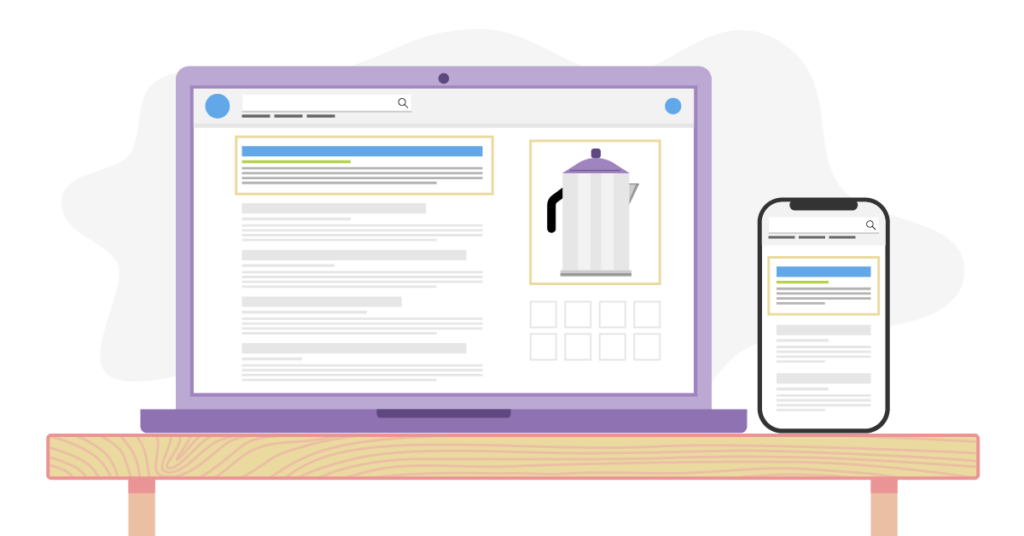 The product description gives brands ample space to really dig deep on the key features that make a product stand out.
Optimized listings include a paragraph or two of content that gives customers a clear understanding of product details. Short of leveraging A+ content, the product description is the most content-heavy place on a product listing page to spell out product differentiators, details, and highlights.
For brands with a growing list of products or minimal resources, it can take precious time to go through and optimize every single element of every listing.
With a single third-party seller partner, brands don't have to worry about wasting time on product listing optimization. Instead, a third-party seller constantly checks, updates, and optimizes listings for maximum conversions—product Content Optimization.