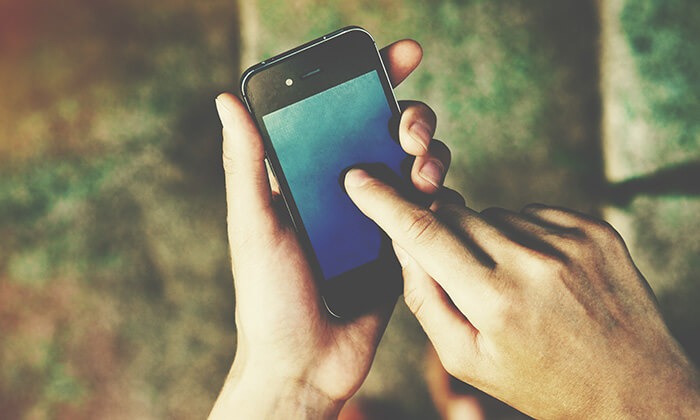 This post may contain affiliate links. Click here to find out more about this.
In today's modern society, as many as 32% of Internet users are on Instagram. Any business can find success by creating and running an active Instagram page and racking up a following. Here are the facts on How to Profitably Fill Social Sales Funnel With Instagram Ads.
Most (if not every) article that you read about Instagram goes on and on about its brand-building ability.
Sure, Instagram is a great place to build your brand. But almost none of these articles talk about how it's one of the best social sales channels, too.
So that's what I'm going to talk about:
How to use Instagram to fill the top of your social sales funnels profitably.
What do a social sales funnel look like?
Social selling has become absolutely crucial for sales teams who want to communicate with prospects.
With social selling, salespeople use social media to create an ongoing and direct dialogue with potential customers.
Individual and team goals are met more often with social selling than they are without it.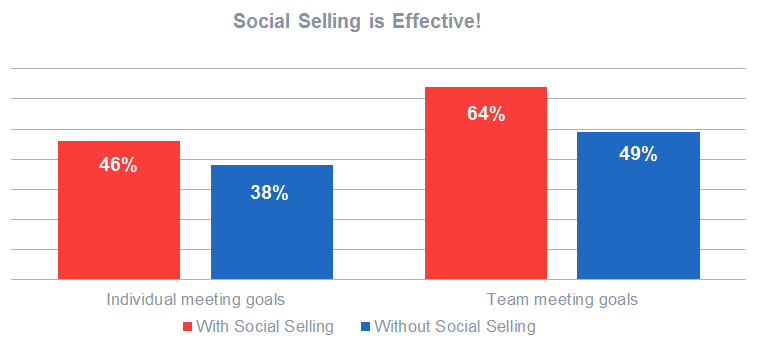 A profitable social media sales funnel includes salespeople answering prospect questions and offering up information until the prospect pulls the trigger and makes a purchase.
By using social media, salespeople can reach out to potential buyers who can then get back to them at their own speed. This is a huge contrast to disruptive cold calls and hard sells.
---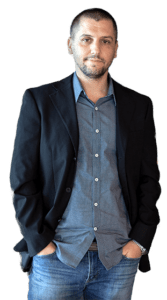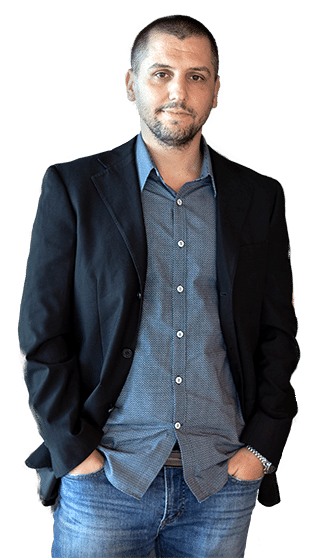 See How My Agency Can Drive Massive Amounts of Traffic to Your Website
SEO – unlock massive amounts of SEO traffic. See real results.
Content Marketing – our team creates epic content that will get shared, get links, and attract traffic.
Paid Media – effective paid strategies with clear ROI.
---
Social media doesn't always have to be at the top of the funnel, either. Some social media strategies fit in the middle, like social customer service or live chats.
Others fit at the bottom, like the Pinterest Buy button.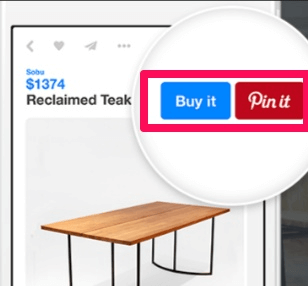 There's no hard-and-fast rule for how to create a social media sales funnel. It covers the entire spectrum of the buying process.
Every view, mention, direct message, reply, and sale covers everything from awareness to advocacy.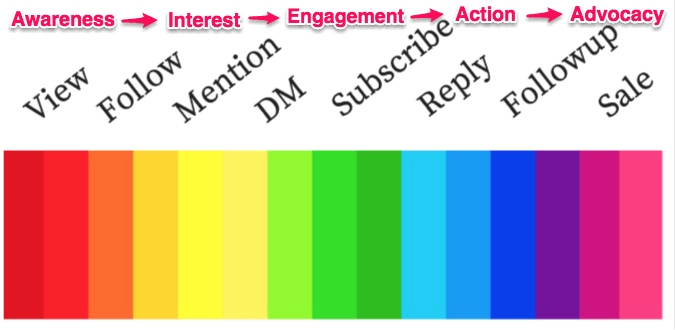 Because of this, social media can sometimes replace a traditional funnel. The entire buying process is now completely online.
What does this mean for traditional sales funnels?
Well, don't forget about them altogether. They're still valuable to use and let you put yourself in a buyer's shoes.
But with social media, customers don't purchase products in a linear way like they do with a traditional sales funnel.
Here's what a social media sales funnel might look like: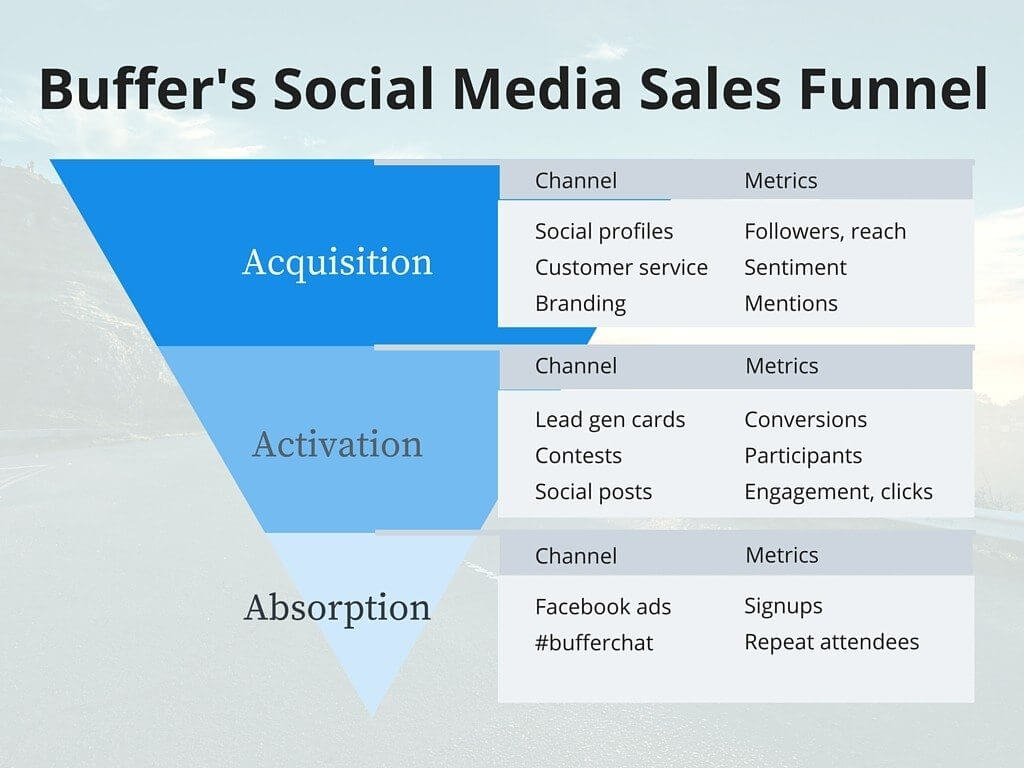 All of these interactions don't have to happen in order, though.
For example, a prospect could find their way to your social profile (acquisition) because of a contest (activation).
From there, they might follow your page (acquisition) and then skip over to a signup page (absorption).
A social sales funnel is less about a linear path of actions, but rather a cluster of them.
Speaking of contests, you should hold some on your Instagram page to drive leads. Here's how.
Drive leads by holding competitions
Whether someone is already following your Instagram page or is nowhere close to your social media sales funnel, they will all jump at the chance to win.
If you want to create a lead-building Instagram contest, you'll need a few things first.
To get started, create a giveaway concept with a specific product (or group of products) that you want to try and promote.
Then, you'll need a simple hashtag that speaks to your followers' interests and relates to your brand and the competition in some way.
Pick a contest type, too. Do you want to run a like-to-win contest, a tag-to-win contest, or maybe even a photo challenge?
Once you pick, you'll need to come up with a basic set of instructions for entering, along with a top-of-funnel metric to use to measure the end goal of the contest.
Finally, create an immediate plan for follow-up. Will you reach out to the winner via direct message or email? Are you going to post a photo announcing the winner?
"Like to win" contests are effective for maintaining your existing audience and keeping followers active. They'll boost engagement, but not brand awareness or lead generation.
"Tag to win" competitions usually generate the highest amount of ROI.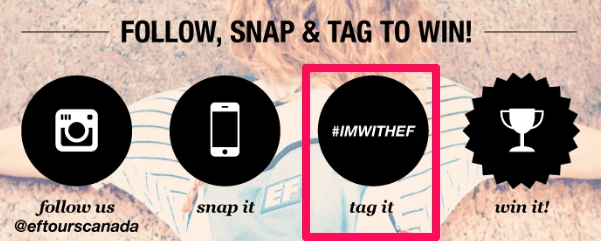 You can even create an Instagram carousel for your giveaway. This is especially useful if you have more than one product that followers can win.
They look something like this: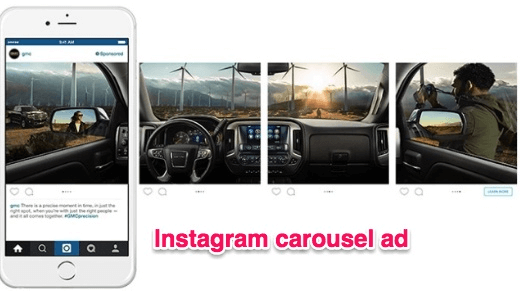 And if you want, you can create a separate page for followers to sign up so that you can track how many people are clicking on the link.
You can also use this opportunity to collect more email subscribers.
Some brands add extra call-to-actions (CTAs) to the captions of contest posts. "Regram this post" or "comment on this post and tag a friend" are popular CTAs that you can use.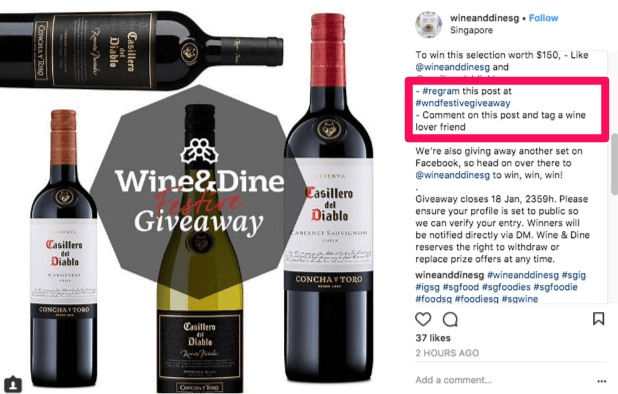 Keep instructions short and simple. Be sure to include no more than three steps to enter.
Photo or selfie challenges are popular, too.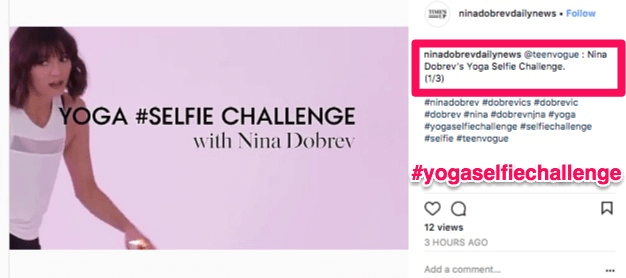 Not only are photo competitions a form of inconspicuous referral marketing, but they also drive user-generated content.
Lulus runs an effective and interactive contest called "#luluspetcontest," where followers share shots of their pets.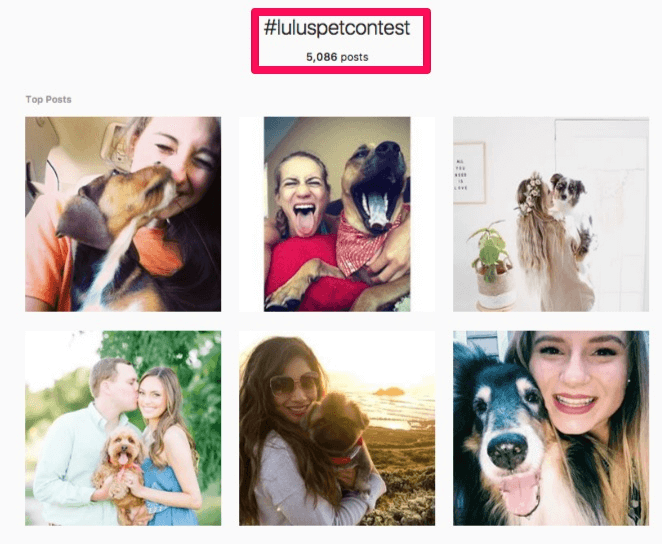 St. Ives encourages Instagram users to post photos with the tag "TURNUPTHEGLOW."

When you check out the tag, you'll find hundreds of user-generated product photos.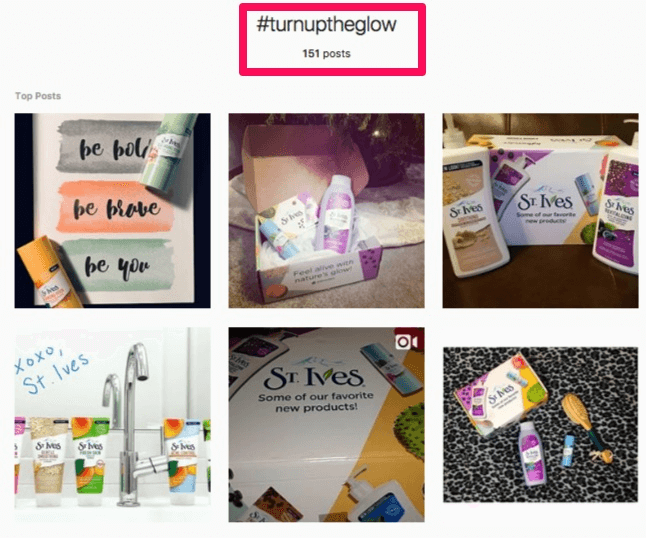 To boost engagement and increase brand awareness, run a "like to win" competition instead, like FHIHeat.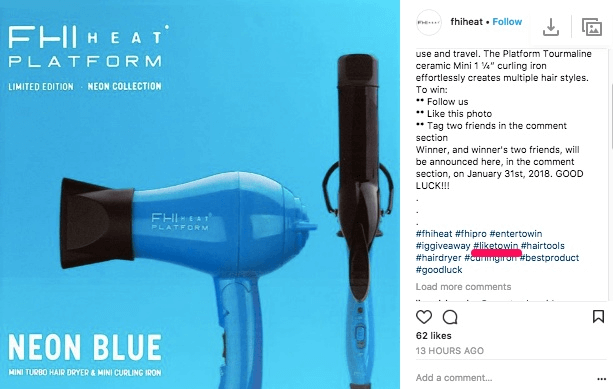 This is about as simple as contests can be, but you might not get many quality leads.
Some people might just like the photo for a chance to win but never take a second glance at your brand.
Never run a competition more often than once a month, but take advantage of them to grow leads and engage customers.
Aside from contests, you can also give exclusive offers to your followers to keep them interested.
Give exclusive offers and promotions to followers
To take your Instagram feed to the next level, offer bonuses, discounts, insider announcements, and promotions to your followers.
More Instagram users are likely to follow brands so they can take advantage of special perks.
For example, Starbucks uses its Instagram page to announce when special seasonal drinks are back on the menu, like their Toasted White Chocolate Mocha.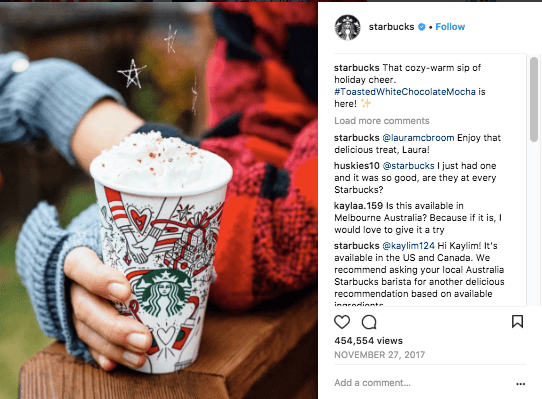 Text overlay allows you to add offers right to your photos in a visually appealing way.
Here's how MallyAndCo does it on their page: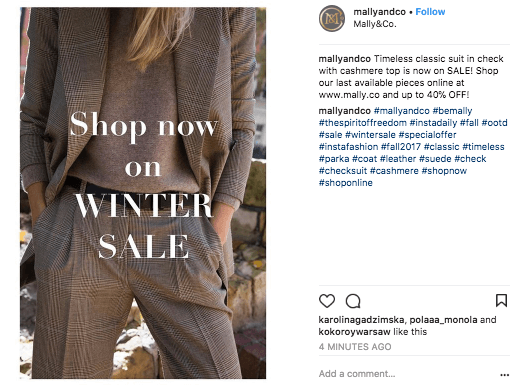 Free apps like Phonto and Over allow users to choose a font, message, and position text right over an image.
Canva is another free tool that you can use for text overlay. Add frames, shapes, icons, text, and more to your own images or use Canva's stock images.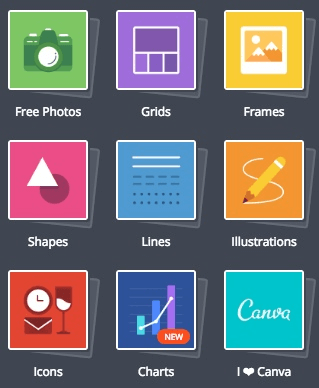 You can also choose from tons of pre-created templates to use for overlaying custom text.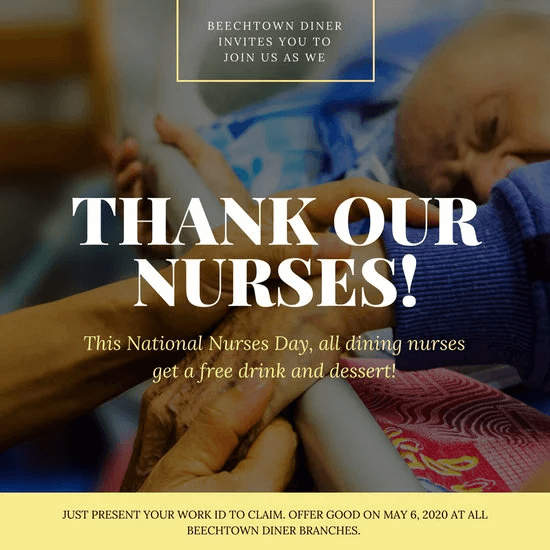 Next, think about adding a CTA and/or a link to your Instagram bio. Here's what that should look like.
Add a CTA and link to your bio
Instagram doesn't offer a ton of space for text or links, so you have to maximize the space that's available.
A simple way to do this is to add a CTA to your bio that sends followers back to your store, homepage, or product landing page.
MadeFreshly does this by adding a link to their blog page in their bio next to a CTA that says "Click for marketing lessons on the blog now."

If you've got a new featured product or service you want to promote, add a link and CTA in your bio to direct followers to a page with more information.
You can also tell followers to "Shop your Instagram" in this space.

Or you can use a paid linking tool like Link in Profile if you want to add more than one link to your bio.
When users click over to your Link in the Profile page, they'll see a feed like this where each photo links back to a relevant page on your site: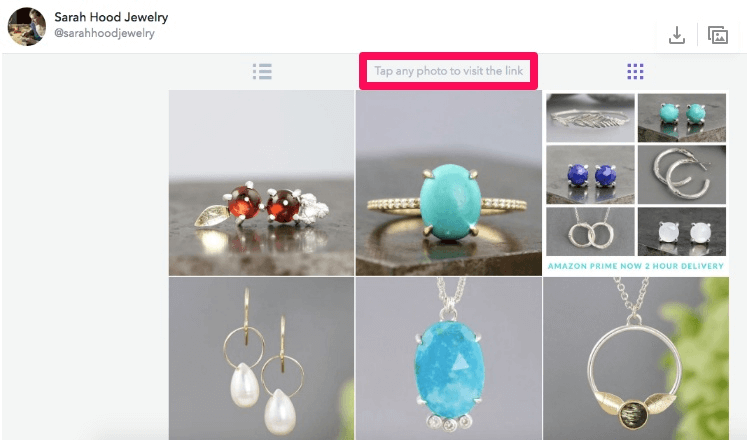 But if you don't want to use a tool like Link in Profile, just update your bio CTA and link as your new products come out.

Next, you should focus on making all of your posts personal by showing sneak peeks of products or behind-the-scenes shots.
Make posts personal and show sneak peeks of products
It's easy to shy away from the idea of associating a "personal" attitude with your brand.
Some companies might think that it's unprofessional, but it's actually necessary for boosting sales and customer relationships.
When it comes to modern online shopping, customers want to feel connected to you personally. Instagram can help them do that.
Your followers (and potential customers) care about the story behind your company, your products, and even your employees.
Personal photos aren't a bad idea. Add a shot of your employees drinking coffee during a meeting or a photo of workers grabbing a drink after work.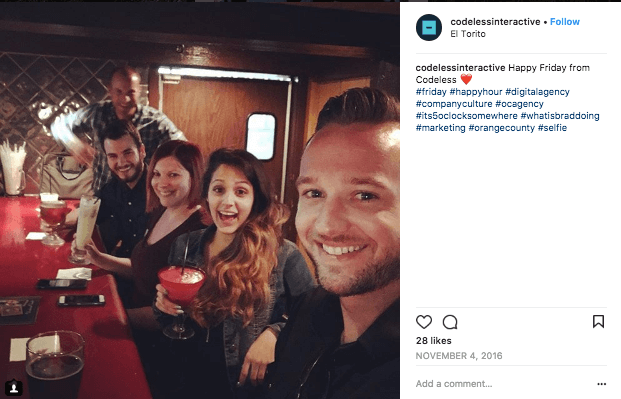 Artist Mitchell Davis accomplishes this by sharing personal photos from his podcast recordings.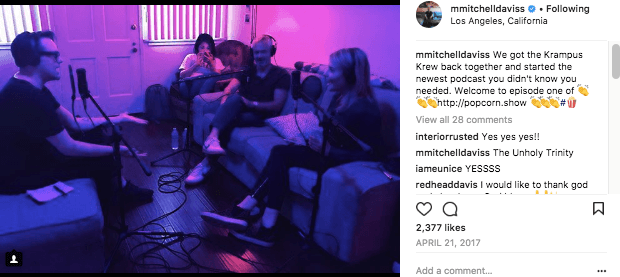 With sneak peeks and personal posts, your followers can be a part of the lives of your employees.
This also gives your brand the opportunity to show potential customers how products are made.
For example, Carbon 6 Rings often shares work-in-progress photos discussing the process of how they make their jewelry.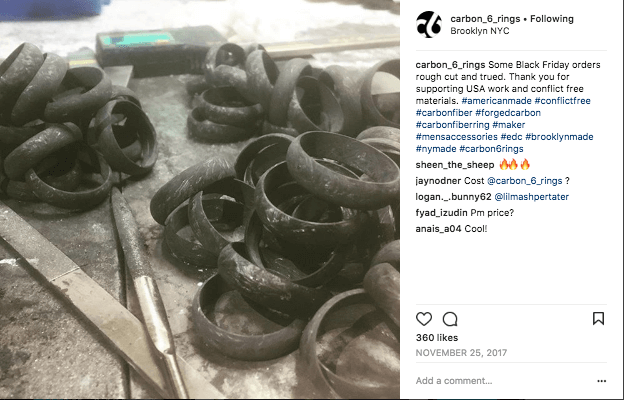 This not only shows the hard work that goes into making a product, but it captures their attention and gets your followers excited to buy.
Don't just post product photos, though. Instagram shouldn't be thought of as a catalog of everything you sell, even if you're using it for social sales.
Share some inspiring quotes for a personal touch that isn't pushing everything you've got for sale. Check out how Stella & Dot does this on their Instagram profile.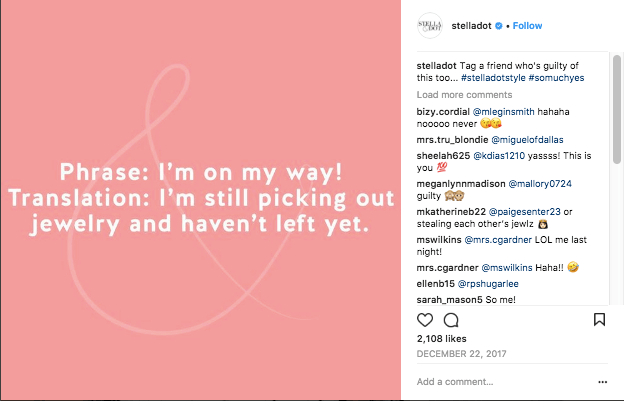 Quotation images usually get just as much engagement as other photos, and they're less pressure to post.
With quotes, you don't have to worry about capturing an image from the perfect angle or adding the best filter.
But no matter what type of image you post, remember that you can turn it into an Instagram Ad.
Run Instagram Ads
Instagram Ads can be accessed through the Facebook Ads Manager dashboard, which means that it's simple to sync your Instagram Ads with Facebook Ads.
That way, you can track buyer personas and use the same targeting options that you're already using on Facebook.
With Instagram, every ad is measured by cost per acquisition.
You can always customize your budget to match the success of your sales efforts.
Making more sales? Increase the budget. Did sales take a dive? Lower it a bit.
One way to run ads is with Instagram Stories.
Instagram Stories
Instagram Stories don't get added to your follower's image feed or your profile.
They appear in the "Stories" section of Instagram and will show up in between the stories of your target audience's followers.
Because of this, they blend in pretty well and don't stick out as dramatic ads.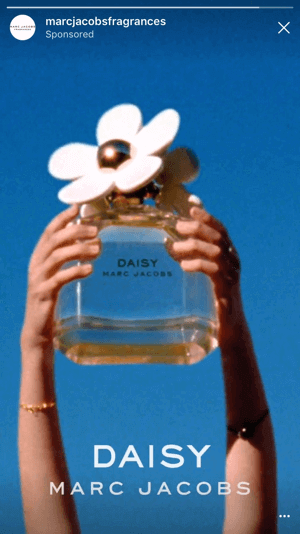 Instagram Feed Ads are the second option for running ads on Instagram.
In the Feed
Feed Ads will show up in your target audience's photo feeds.
You can use Feed Ads to target people with similar interests. Be sure to make these ads visually appealing, though, because they'll appear in between real Instagram posts.
You can add a "learn more button to these photos and direct people right to your product from the ad, too.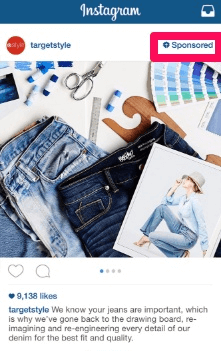 Once you've mastered how to fill your social sales funnel with Instagram, you need to measure how well your efforts are performing.
Measure the success of your Instagram posts to keep gaining more leads
Once you've implemented these steps, it can be easy to let your Instagram plateau.
But the whole point of filling out your social sales funnel is to attract new customers. The only way to do that is to measure your growth, repeat what works, and steer clear of what doesn't.
A tool like Iconosquare can help you find the data you need to measure your social sales success on Instagram.
The first metric you should track is reciprocity.
Track Your Reciprocity to Find Loyal Fans
This metric shows you which followers are interacting with your company on Instagram.
You can see who's liking your posts the most, commenting on your images, and tagging your brand.
Why is this important?
Because these followers can become brand ambassadors. You can use them to earn more shares and gain shout-outs, which boosts exposure.
Plus, these customers are your most valuable ones. You need to know exactly who they are so that you can maintain a good relationship with them.
Next, track density so that you can optimize your posting schedule.
Track Density to Optimize Your Posting Schedule
Density shows you the days and times that your Instagram photos (and page) are getting the most engagement.
According to SumAll, the best time to post on Instagram is Monday at 6:00 PM.
But that's a pretty generalized statement. Your followers might be different.
If your target audience is stay-at-home moms, they might be pretty busy on Monday at 6:00 PM.
That's why you need to track density to find out the times that your followers are most active.
Then, plan a posting schedule that fits around these days and times to maximize comments, likes, shares, and engagement.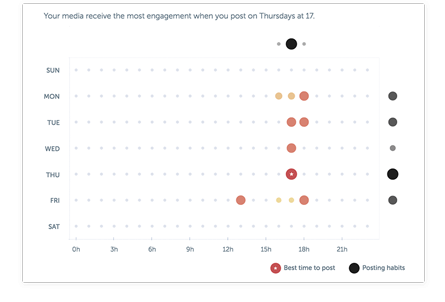 Finally, you need to stick to the schedule you create.
Post on a Consistent Schedule
You want to keep yourself on your followers' radar, but you should never post so much that you're the only profile showing up in their feed.
Once you've determined your density and created a posting schedule, stick to it. Schedule to upload about one to three images during each peak time slot.
Don't post three images within five minutes of each other.
And try to post at least seven posts every week. Research shows that your following will grow at least 56% faster that way.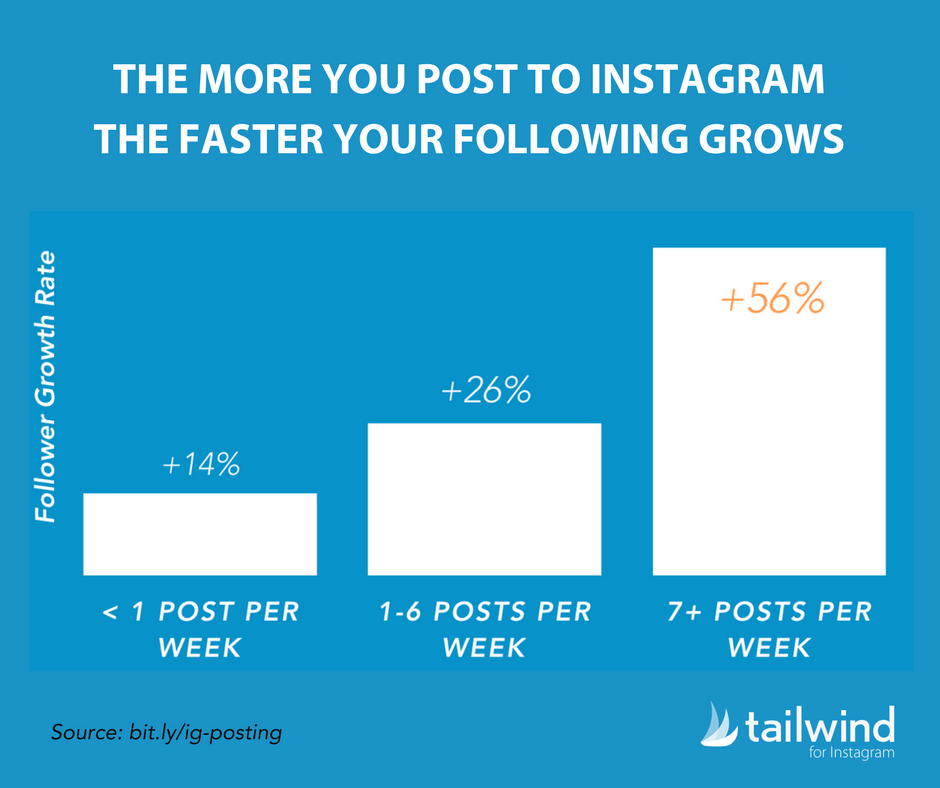 Conclusion
Instagram is a huge platform that many brands find success using.
---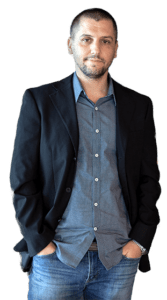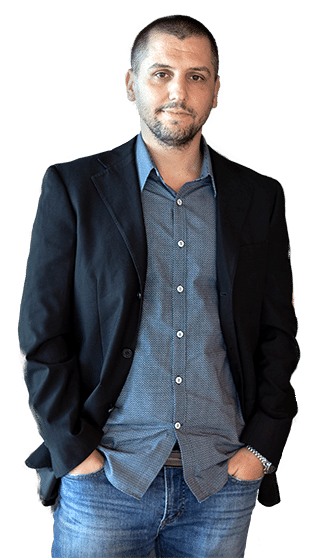 See How My Agency Can Drive Massive Amounts of Traffic to Your Website
SEO – unlock massive amounts of SEO traffic. See real results.
Content Marketing – our team creates epic content that will get shared, get links, and attract traffic.
Paid Media – effective paid strategies with clear ROI.
---
But most articles about Instagram only cover how to use it for brand building.
Instagram is also an effective social sales channel that you can use to fill the top of your social sales funnel.
To drive leads, hold some competitions and contests. Get the word out with your Instagram photos and add rules in the comments section.
And give exclusive offers, promotions, and discounts to your followers. They'll be more likely to keep engaging with your brand instead of unfollowing or scrolling past your posts.
Add a CTA and a link to your bio to direct people to a separate landing page where they can shop for your latest product.
But be sure to make your posts personal. Show off behind-the-scenes photos and sneak peeks of new products. This will make Instagram users feel more connected to your company.
Then run Instagram Stories and Feed Ads to maximize the reach of your images.
Finally, don't forget to measure the success of your social sales on Instagram with a tool like Iconosquare. That way, you'll know what works for your target audience and what doesn't.
How do you use Instagram for social sales?