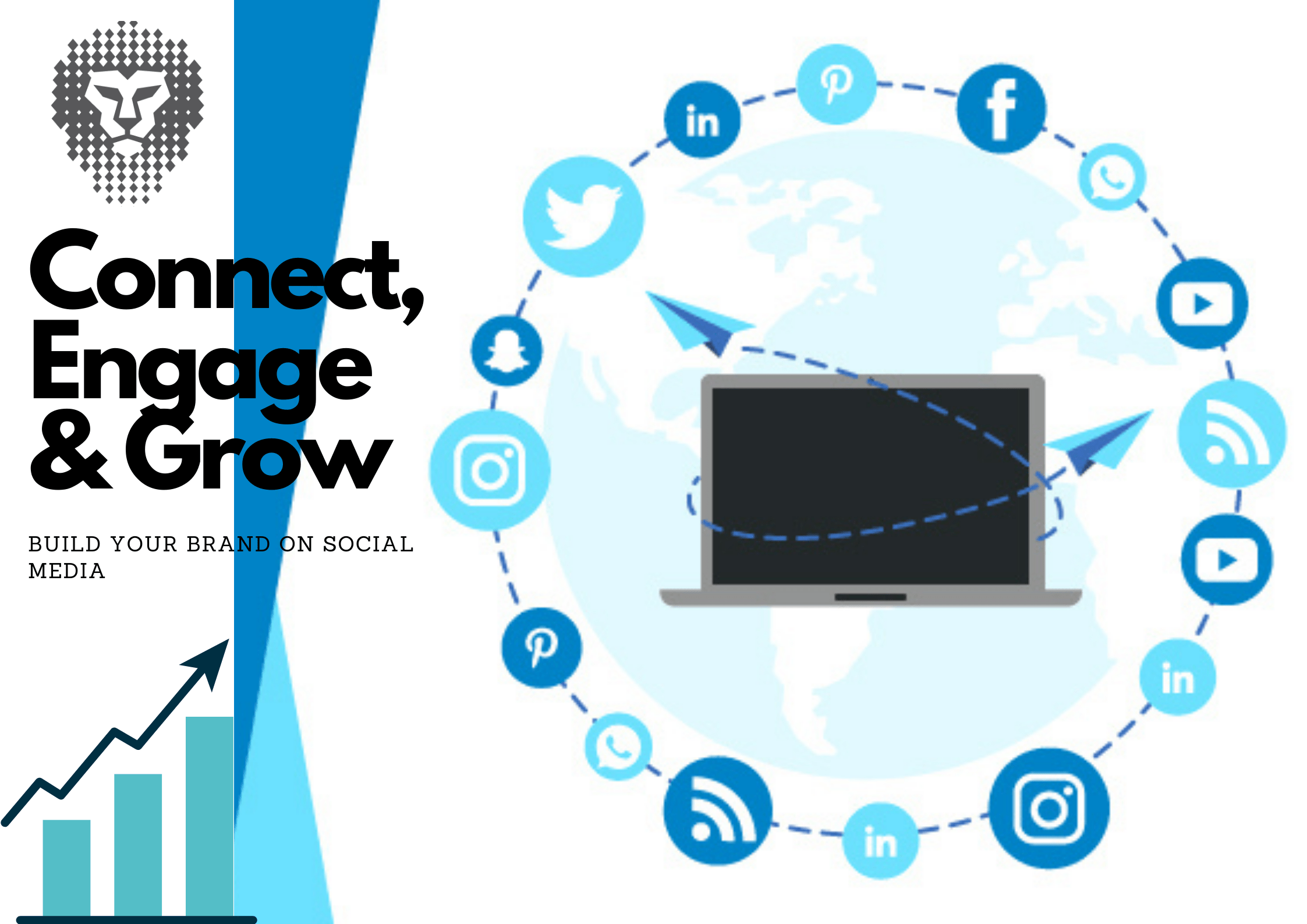 Quality and effectiveness are the defining factors for the rapidly developing world of social media marketing.
From Facebook and Twitter to Instagram and TikTok, each platform requires a unique, tailored approach. We are here to help you with your social media planning and strategy to establish your social media goals and reach them.
Businesses tap into the power of social media and use it to reach their target audience.
With a custom social media marketing service plan, your business can start building brand awareness and generate revenue from social media platforms like Facebook, LinkedIn, Instagram, Twitter, and more.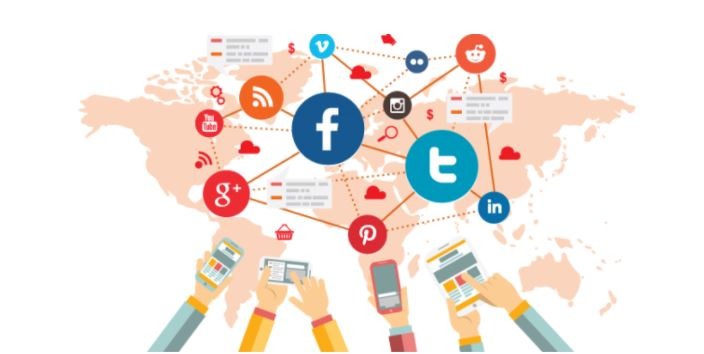 At PowerHouse Consulting Group, we offer competitive social media management services. Our social media managers are deemed to be fully capable and skilled in applying inbound social media strategy.
They have been tested on the best practices to take an inbound approach to Social Media Management, including:
Strategies to Manage Your Social Media
Social Media Monitoring
It's an immediately reactive strategy and pertains to all kinds of talk about your brand: reviews, product questions, and even service repair complaints.
Keeping an eye on your brand's mentions online and responding to any engagement around it.
---
To attract potential customers, creating "quality content" for your social media is a must!
Content Strategy
Our content strategies include content creation (e.g., making graphics or videos, writing social media posts or blog posts, sourcing shareable content to share from other brands and sources), creating social media content planning/calendar to monitor your content and edits.
---
Social Engagement
Communicating and engaging in an online community can shape good relations with your customers.  Engaging and responding to a customer service request in real time over social media will make you earn your customers' trust and, eventually, spend money with your products and services.
We will bring your businesses to remain in constant contact with your customers by advancing brand interests and responding to feedback in a seamless cycle.
---
We're here to help optimize your social media presence across all platforms.
Account Creation and Branding
Branded Innovation will create and optimize local search engine profiles for your brand. Whether it is Facebook, Twitter, Instagram, youtube, and whatever else, our team will work with you to create a robust profile that will help you get found online.
---
Research and Analysis
Research and analysis of your target market, demographics, competitors, business challenges, and new social media trends will help you create a solid social media strategy to boost your brand.
We can help you make your buyer personas to line your content to reach your target audience.

---

We provide support on every social media platform, monitoring your inboxes and meaningfully to your audience, whether that's liking comments, answering questions, or providing real-time advice to customers.
Community Management
Community management allows you to interact with your audience to create a network in which they can connect, share, and grow.
Let your business build one-on-one and one-to-many relationships between audience members and your brand. Boost customer interactions, conversions, and sales. And lastly, provide value to your customers beyond a product or service.
---
Advertising
While there are hundreds of different marketing strategies, only one can bring in consistent sales from day one: social media advertising.
We can help you spread the word about your products and mission. We can assist you in sending your customers to your sites to extend beyond increasing sales!
---
Let's work on your Social Media Strategy
Contact us today so we can start building your social media strategy to grow your brand, turn your customers into advocates, drive leads and sales, and improve customer retention.
We monitor both your organic and paid social media performance, optimizing it continuously to ensure that your campaigns yield the best results. For complete transparency, we provide you with a monthly report summarizing and analyzing content and advertising performance.