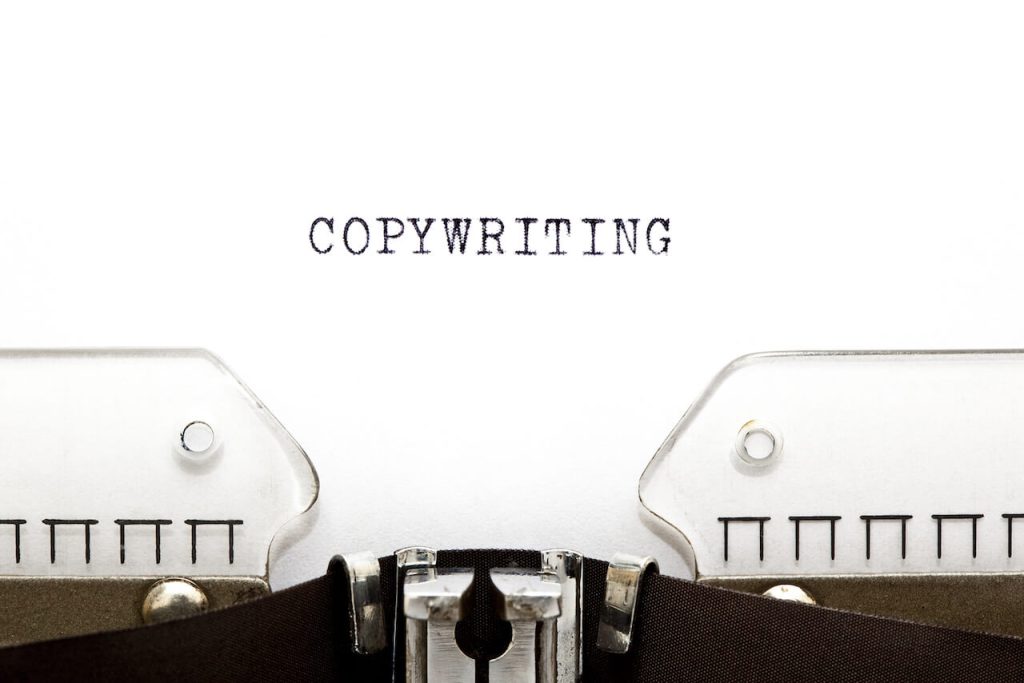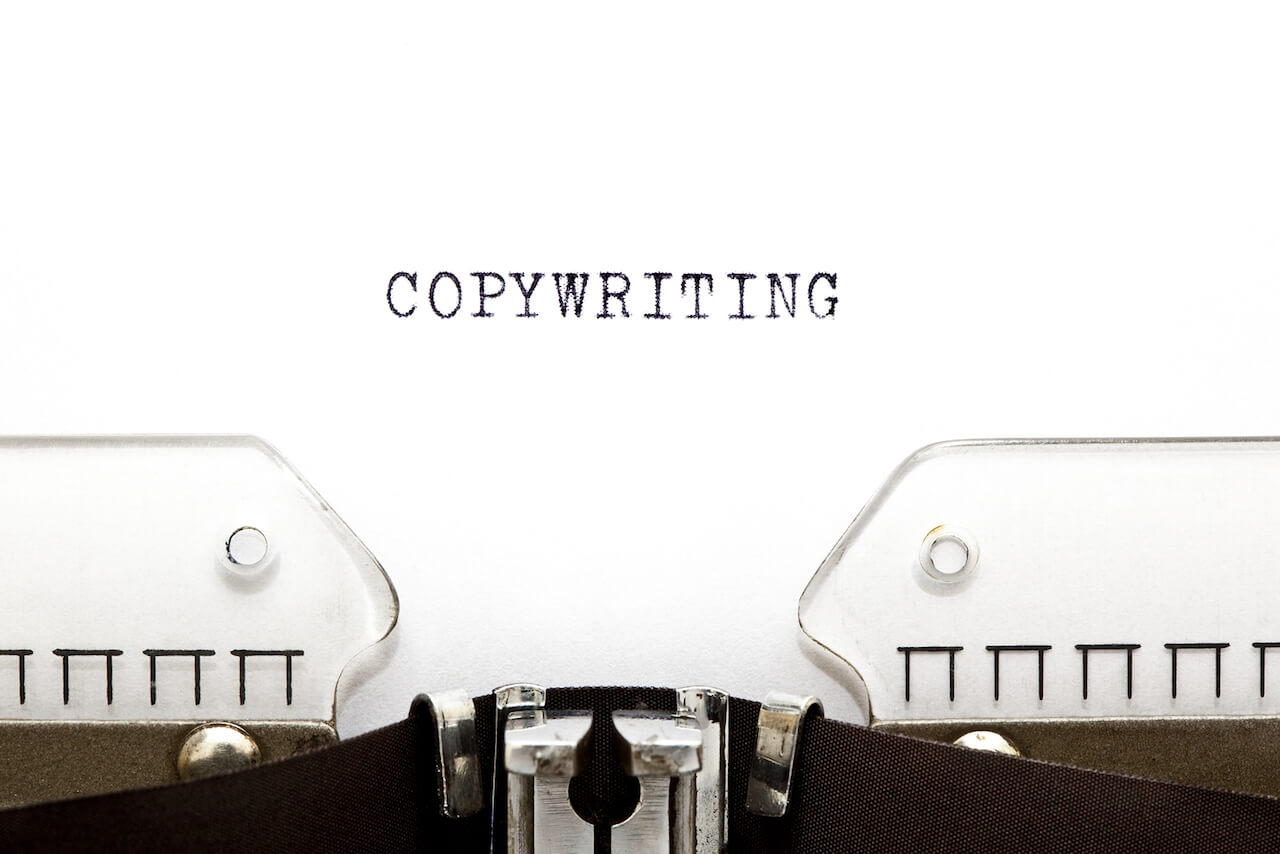 If you are looking for a copywriting service that can help you increase sales you have come to the right place! Our professional team copywriting skills can help you get found in the maze of the internet and spring your customers into action.
What is Copywriting & Why You Should Care
Let's face it: developing a good copy is hard. There's the research, the strategic vision, the planning, and the long hours staring at your colleague's shoes, trying to find the right words.
Copywriting is the art of persuasive writing at its peak. It takes a powerful combination of the right approach, knowledge, and style to write something that can convince your potential customers.
Not everyone gets it right. It takes experience, skill and correct application of the most excellent sales writing methods with a talented copywriter to create a convincing duplicate. Moreover, we are experts at this.
---
Subscribe to our monthly newsletter filled with good stuff
[mc4wp_form id="20936″]
Your data are safe with us. We will never spam and you can always unsubscribe with 1 click.
---

How We Create Copies That Deliver Real Business Impact
At PowerHouse Consulting, we will help you create a bridge between your business' ideas as well as your customers' needs. Our talented copywriters can create a unique message that helps your leads recognize that you will be the solution to their challenges and the gateway to a much better life.
The goal of copywriting is not just to impress, but also to achieve specific business objectives. At PowerHouse Consulting, we do it well, because we approach the task correctly – every copywriting project begins with first analyzing the target customers, their needs, and your solution offerings.
Our professional copywriters then translate your solutions into words that your customers want to read, to be convinced of the value of your offerings. The result is a much higher conversion rate for your business.
No one knows your business better than you do. That is why we use a collaborative approach to learn from you about your business and then translate that understanding into a highly effective copy. We also incorporate your feedback and go through a round of iteration to develop the final content. We are here to help your business grow, and we go the extra mile to achieve that goal.
---
Subscribe to our monthly newsletter filled with good stuff
[mc4wp_form id="20936″]
Your data are safe with us. We will never spam and you can always unsubscribe with 1 click.
---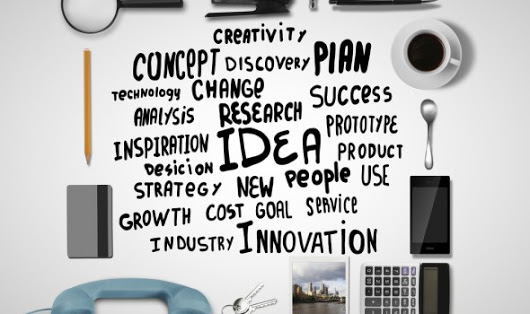 How It Really Works in 3 Steps
The first goal of copywriting is to create a core message that clearly articulates your value. Writing unique offering propositions for startups and SME's is becoming something of the specialty for all of us, and it's probably well-known part of copywriting.
We will continue to work with you to create a customer-driven copy that precisely communicates what you offer (and just why customers should choose your offer) within 5 seconds of them arriving on your squeeze page.
Connect With Your Customers
We focus on value, however, the main aim of copywriting is to transmit that value to your visitors in a tangible way.
We want them to feel hope as they anticipate how your business will remove their pain or boost their ego. We wish them to explore the exhilaration as they imagine how your company can help them meet their goals.
At this time, your copywriting is most likely centered on your business. Our professional copywriters will help you concentrate on your customers, developing a convincing narrative that talks from what they care about.
Persuasive copy bridges the gap between company values and customer needs, resulting in an immediate increase in conversions and revenue every single time. Once that is covered, best practices go out the window, and it is all about testing.
If you need rewrites for a weak copy or a new copy written from scratch, our team will provide you with the best possible starting point, helping you efficiently communicate your value and connect with your customers.
If you already have a solid copy but want even better results, PowerHouse Consulting professional copywriters will help you create an A/B testing strategy and write multiple page variations for you to split test.
---
Subscribe to our monthly newsletter filled with good stuff
[mc4wp_form id="20936″]
Your data are safe with us. We will never spam and you can always unsubscribe with 1 click.
---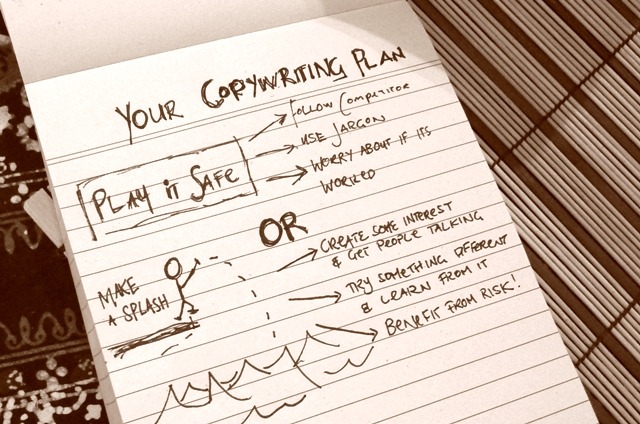 Whatever The Medium Is – Web Or Print – We Can Help You Sell More
We provide copywriting services for all media types including websites, brochures, direct mail and other marketing materials. Whether you are looking for a web copywriting service or need to generate professional copy for offline marketing, you can always rely on us.
When you select our copywriting services, you will get more than merely flannel and beautiful words. We can create copy that is powerful, interesting, and flawlessly aligned with your objective and goals. We ensure that we understand your brand, your visitors, and your WHY before we go to work with our team of skilled copywriters that can put your ideas into words.
A PowerHouse Consulting copywriter will deliver focused content for your medium, targeting your customers' mindset and offering them the answers they seek.
The result?
Your copy would go to work immediately, getting the message across and uplifting your audience to do this.
If you would like superior content that is well-thought, well-researched, and that can actually drive sales to your business, you have come to the right place. PowerHouse Consulting is the one-stop solution for your copywriting needs.
---
Subscribe to our monthly newsletter filled with good stuff
[mc4wp_form id="20936″]
Your data are safe with us. We will never spam and you can always unsubscribe with 1 click.
---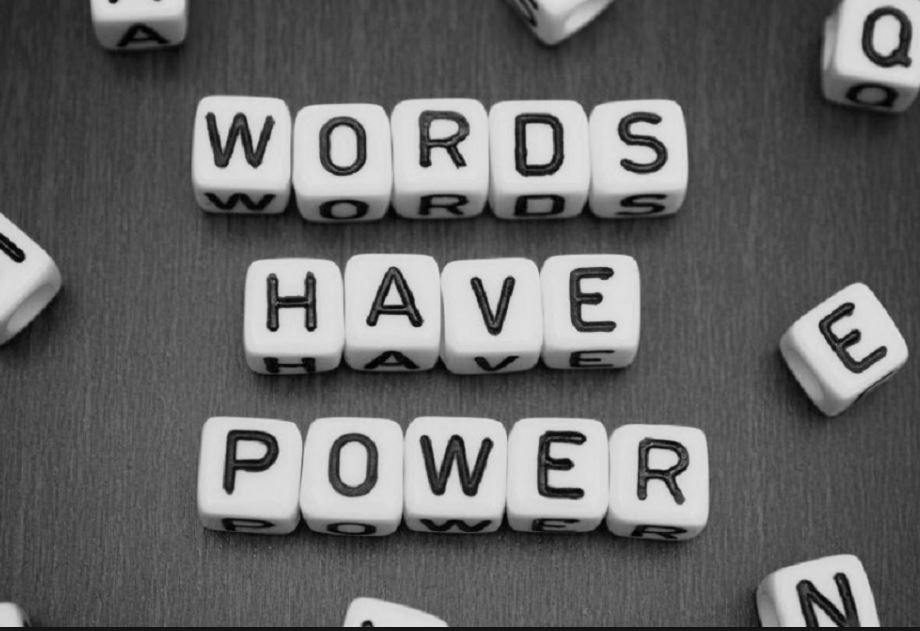 What To Expect When You Work With PowerHouse Consulting
We have a pretty straightforward process, and we prefer to work with people who "get" the importance of good copy. Your copy delivered in four steps:
Consultation & Questionnaire
To kick things off, we will do a quick overview of your website and send you an in-depth questionnaire designed to help us understand your business, target audience, and competition.
Our professional copywriters will review your answers, analyze your website, and research your competition, and then we will schedule a meeting to have a more in-depth discussion regarding your goals and how the new copy can best help you reach your audience.
Unique Selling Proposition
Every landing page starts with a distinctive selling proposition, even though we are more than pleased, to simply write your USP for you, we have found through the years that the USP is an extremely personal expression for companies.
Crafting that perfect declaration that catches the essence of your business or on-page offer is most beneficial accomplished with a collaborative process, and that is why at PowerHouse Consulting we always begin by collaborating with you on most of your USPs before shifting to the majority of the copy.
Once the primary USPs are set up, we use them as the foundation for independently writing the rest of your copy and can deliver a completed first draft for you within the scheduled delivery time.
Delivery schedules are defined on a project-by-project basis, but our standard turnaround time for smaller tasks under five web pages is two weeks, and we are usually booked between 2-8 weeks beforehand for more important jobs, so make sure you inform us in early stages.
At PowerHouse Consulting we've got a 100% customer success record, and we offer unlimited revisions for a period of one month after submitting the first draft, provided there is no fundamental shift in the requested direction of the copy.
---
Subscribe to our monthly newsletter filled with good stuff
[mc4wp_form id="20936″]
Your data are safe with us. We will never spam and you can always unsubscribe with 1 click.
---
Why PowerHouse Consulting Group?
When you work with us, our goal is not to only get paid. Our goal is to get you results, so you can expect our experts to speak their mind and push back if they feel your requests will not result in the highest converting landing page possible.
That said, at the end of the day, YOU are the client and have the final say; and PowerHouse Consulting team of copywriters take a tremendous amount of satisfaction in creating a copy that both converts AND get you honestly worked up about your landing web pages.
Perhaps you have done everything right. Nevertheless, you just can't get enough buyers? You need a persuasive copy.
---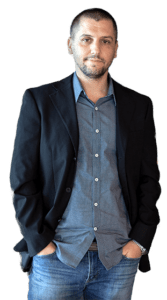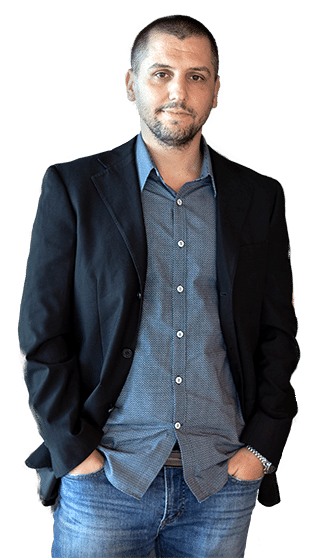 See How My Agency Can Drive Massive Amounts of Traffic to Your Website
SEO – unlock massive amounts of SEO traffic. See real results.
Content Marketing – our team creates epic content that will get shared, get links, and attract traffic.
Paid Media – effective paid strategies with clear ROI.
---