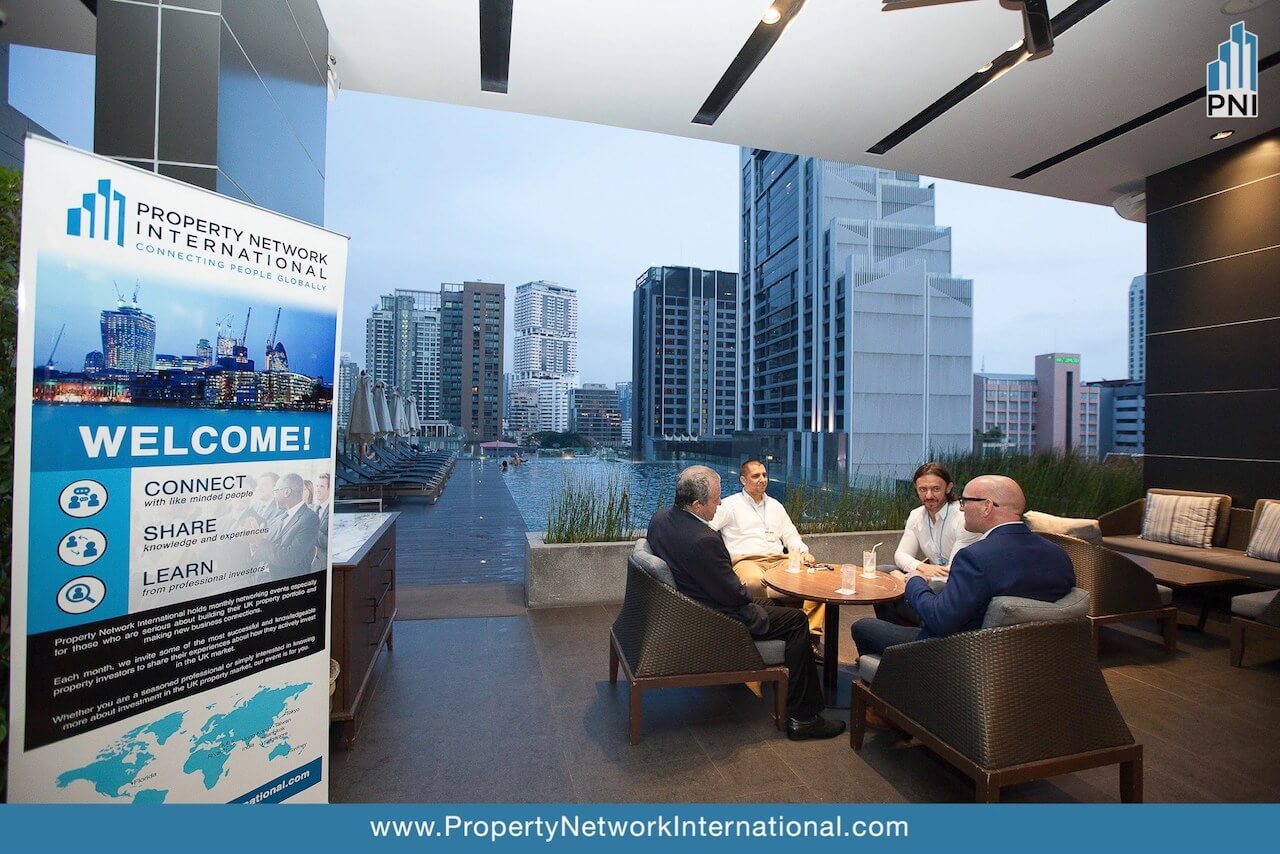 This post may contain affiliate links. Click here to find out more about this.
This week was the first Property Network International event in Bangkok. A networking – educational event, organized by a couple of highly knowledgeable international entrepreneurs, which focuses on property investments in the UK.
And like most of the other days, we attended the event looking to learn from the experts and network with other successful people. I must say the event was amazingly well organized, even though it was only the first – it felt that the owners really care for the people attending.
Photos From The PNI Bangkok Event
The team behind Property Network International has a goal of expanding these events around the world to important cities like Dubai, Singapore, Hong Kong, and more. I highly recommend paying a visit to find out what is this all about. For more information and participating in the next one check their website at propertynetworkinternational.com
P.S. Like and share this post on social media. Fill in your details below and click on the subscribe button below to get our newsletter with updated articles in your inbox.