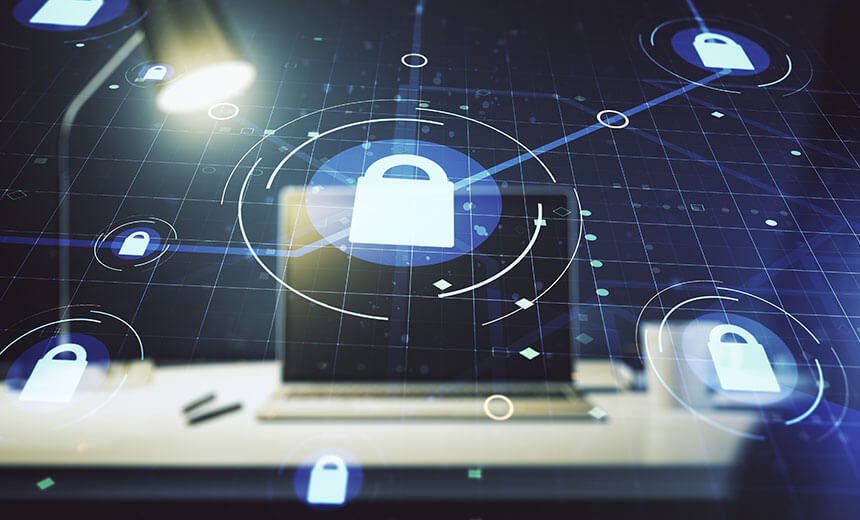 This post may contain affiliate links. Click here to find out more about this.
The effects of the current COVID-19 crisis have forced customers to change their behaviors and daily routines. Just over 306 million Americans are affected by stay-at-home orders, nearly 95% of the U.S. population. COVID-19 will forever change retailing, and its initial impact on e-Commerce is creating challenges to online selling & service no one imagined in January. Here are facts How E-Commerce Revolutionized During Pandemic.
E-Commerce Adaptation to Change during Pandemic
Revenue Growth is up as of mid-April.
U.S. retailers' online year-over-year (YoY) revenue growth is up 68% as of mid-April, surpassing an earlier peak of 49% in early January.
There's been a 129% year-over-year growth in U.S. & Canadian e-commerce orders as of April 21 and an impressive 146% growth in all online retail orders.
Online conversion rates increased 8.8% in February, reflecting a level of shopping urgency typically seen during Cyber Mondays, according to QuantumMetric.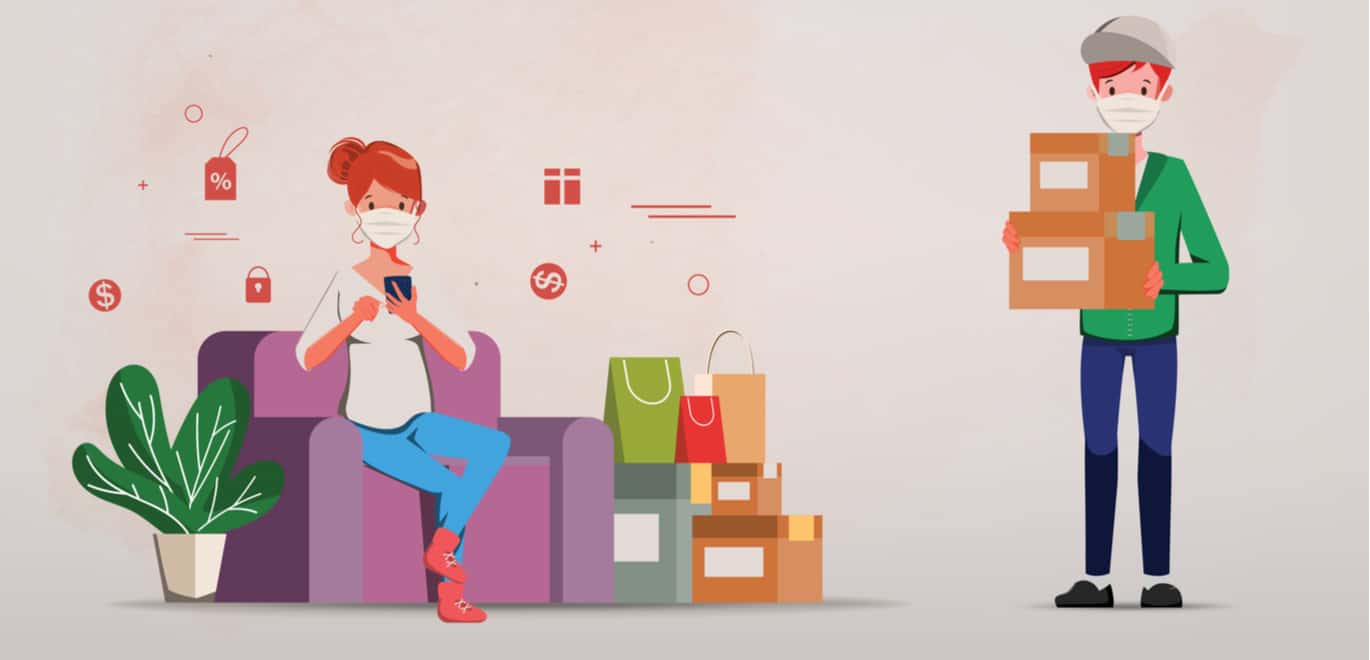 Mobile devices are the most popular device for online shopping by a wide margin. 72% of consumers are using mobile devices to shop in stores, according to the latest PYMNTS' 2020 Remote Payments Study.
E-Commerce and online retailers' supply chains, order management, and fulfillment systems. And they are all being tested by the triple-digit order and revenue growth going on today. Best of all, more energy and intensity are being put into improving customer experiences online.
The following graphic from COVID-19 Commerce Insight, an Emarsys initiative in cooperation with GoodData. It shows how year-over-year revenue growth comparing the last seven days to the same period last year: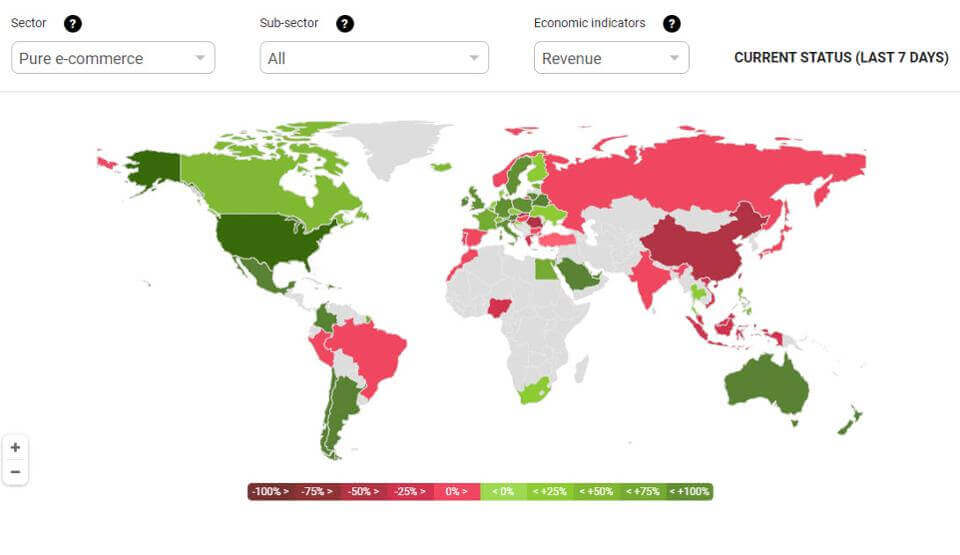 Learn more about How E-Commerce Revolutionized During Pandemic.
Mobilizing Online
There are millions of consumers creating and reinforcing new online buying behaviors and habits. So stay-at-home orders will eventually be lifted state by state but in the interim.
Online grocery, apparel, and entertainment shopping will permanently replace store and mall visits until a vaccine is available.
---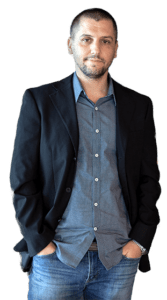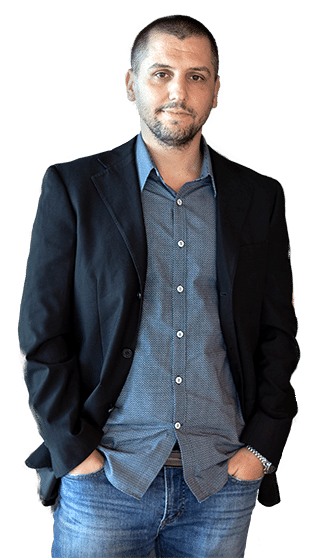 See How My Agency Can Drive Massive Amounts of Traffic to Your Website
SEO – unlock massive amounts of SEO traffic. See real results.
Content Marketing – our team creates epic content that will get shared, get links, and attract traffic.
Paid Media – effective paid strategies with clear ROI.
---
Paradoxically, quarantines have helped alleviate the severe time shortages many families and friends have had in their lives. Many are reluctant to go back to old shopping habits for fear of getting sick.
A recent  Morning Consult study found that 24% of consumers said they wouldn't feel comfortable shopping in a mall for more than six months, 16% said they would feel comfortable in the next three months.
The results are based on surveys with 2,200 U.S. adults between April 7 and April 9.
Consumers are more motivated than ever to stay home and shop online. Creating the ideal market conditions to fast-track, test, and launch new experience-driven mobile apps, sites, and touchpoints across their platform.
Eliminating Friction Is Key
Customers no longer have to trade the experience for security. The latest approaches to personalizing web content, offers, pricing, and promotions adapt to each customers' unique preferences. Buying history, account control, and security must do the same.
By customizing security for every online customer. That can eliminate the friction of VIP-level customers who go through the same authentication steps as a new one.
Instead of one-size-fits-all account verification, there needs to be a more adaptive approach to managing friction customers' experience.
Real-Time is the best place to start expanding the dataset used for defining and personalizing adaptive friction approaches by customers.
Putting together the user type, device specifics, IP risk, geolocation custom data; to define a micro-segmentation-based strategy.
Analyzation and Innovation
One of the more innovative approaches to solving this challenge is by using AI and Machine Learning algorithms. It customizes every e-commerce consumers' experience, reducing friction by identifying and segmenting users based on common characteristics.
It's called Kount Control – Account Takeover Protection and what's noteworthy about this approach is its ability to identify returning customers even if they are logging in from a new location or a new device.
Rather than instantly blocking their access, e-commerce businesses can give their customers an appropriate login response, such as step-up authentication or frictionless experience.
Kount Control enables e-commerce companies' fraud agents to see the health of the logins and take a quick pulse of the number of blocks and challenges and the failed login attempts.
They can also see the normal ebbs and flows of a business, which can help analysts identify when something is amiss.
The following dashboard is crucial for showing location patterns to analyze logins during specific periods or even filter on a particular user to identify attempted fraud.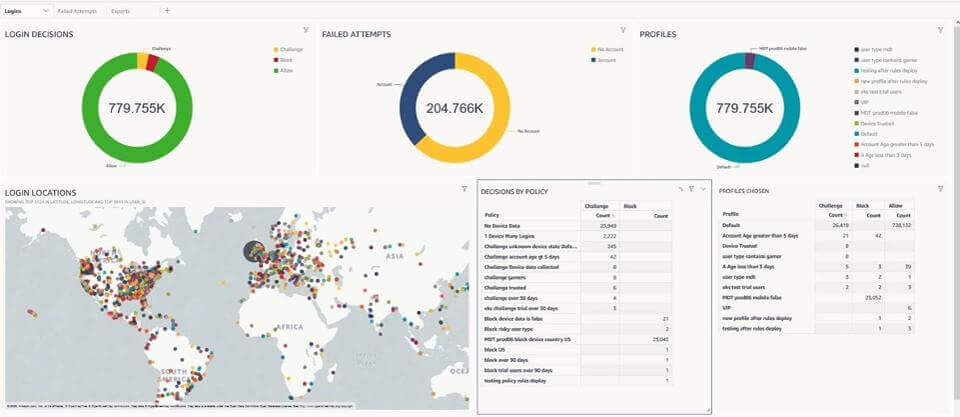 Knowing the patterns of failed login attempts helps identify and stop credential attacks while also helping to improve user's login and purchase experiences.
---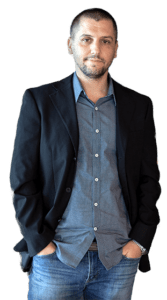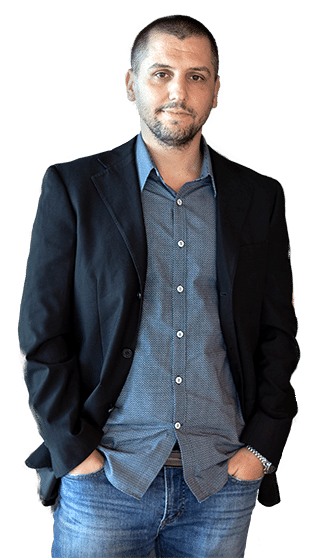 See How My Agency Can Drive Massive Amounts of Traffic to Your Website
SEO – unlock massive amounts of SEO traffic. See real results.
Content Marketing – our team creates epic content that will get shared, get links, and attract traffic.
Paid Media – effective paid strategies with clear ROI.
---
What's noteworthy about Kount's approach to doing this is how they identify potentially risky IP addresses and feed those to Security Operations while also identifying potential users under attack to be contacted via customer service outreach.
The following is an example of a Kount dashboard tracking and analyzing failed login attempts in real-time.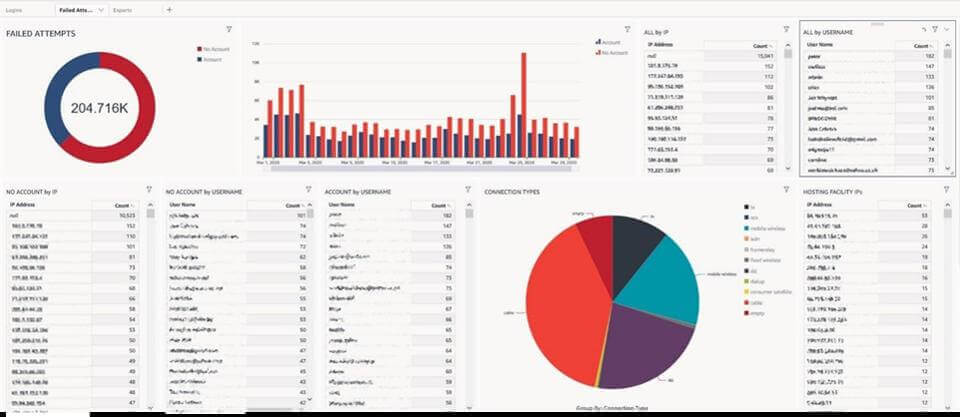 Conclusion
Millions of online customers changing their behavior at the same time to opt for more time saving and convenience.
That puts a considerable strain on e-commerce and online retailers today.
How they choose to react will define the future of e-commerce? Many choose to remove the friction that stands in the way of turning occasional customers into the most loyal.
And they're starting with securing online identities and protecting accounts from takeover control.
Once state by state stays at home, all orders are lifted, and e-commerce sales may stabilize at a lower growth rate than they are today.
Yet, the behavioral changes are already in motion to completely change the retailing landscape and commerce overall for years to come.
Transforming threats into opportunities is possible; all you need is the right mindset and an agile approach that allows for some flexibility, how E-Commerce Revolutionized During Pandemic.