Across many countries where the newest strain of the coronavirus (Covid-19) has made an impact on eCommerce. It is already heard that eCommerce will grow significantly due to the COVID-19 Coronavirus. Many would probably agree that this is a rather general statement that needs some clarification. Here are the facts about E-commerce Managers Must Know in the Midst of Coronavirus.
E-Commerce Managers Must Know During the Pandemic
1. It happened in the past.
It's worth acknowledging that eCommerce has been here before. Alibaba and JD.com grew significantly through the SARS crisis in 2002 and 2003.
Almost two decades ago, a deadly respiratory disease with flu-like symptoms swept across China, infecting more than 5,000 and killing almost 350 by July 2003.
It threatened to spell the end of the four-year-old start-up but instead, the SARS epidemic of 2002 and 2003 became a "watershed moment" for e-commerce businesses.
The company pushed ahead with plans that month to launch Taobao, a consumer-facing shopping site. Employees brought their work home, and even family members pitched in, answering customer calls that had been redirected to residential numbers.
The e-commerce giant is not the only one that rose from relative obscurity during the SARS crisis.
It seems possible that history could repeat itself during the current coronavirus outbreak: with companies having their employees work remotely and millions are confined to their homes because of lockdowns and quarantine measures. Some tech companies have seen a huge jump in users, presenting ripe opportunities for expansion.
After the epidemic, the vast majority of companies, even manufacturers and other companies in the heavy industries that are not easy to move online will consider digitalization. Learn more about E-Commerce Managers Must Know in the Midst of Coronavirus.
2. Changing Habits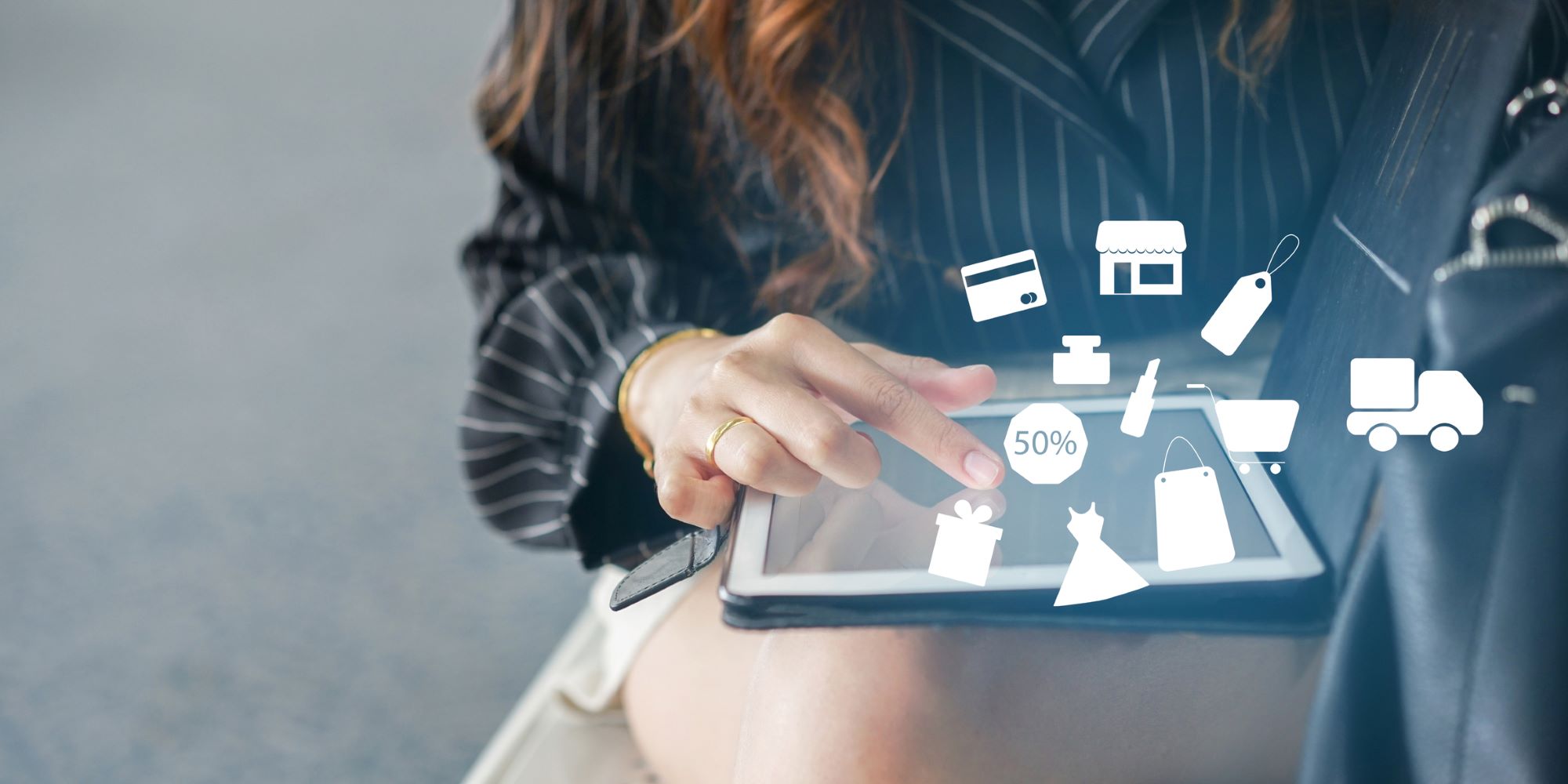 To avoid going to stores where there is a higher risk of infection and a potential lack of inventory on the shelves, clients are moving to online retail with longer delivery windows.
People are gradually moving from offline shopping to online and the habit won't disappear when the epidemic is over. This will have a very positive impact on the whole eCommerce Industry.
3. eGrocery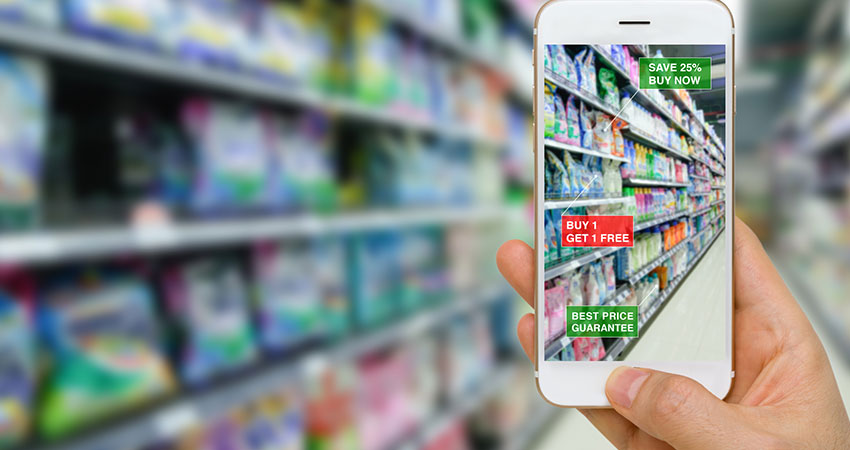 Another area that has seen rapid expansion during the Outbreak is grocery deliveries, with more consumers avoiding shopping outside and choosing to cook for themselves to minimize contact with food couriers and exposure to potentially contaminated food.
eGrocery has seen rapid expansion during the Outbreak. In China, on-demand local services company reported that sales of raw food products such as vegetables, meat, and seafood have tripled. Ele.me, a part of Alibaba Group, also saw grocery orders nearly double and stated that sales have nearly quadrupled.
We are already seeing the first signs of the same trend in the U.S. Retail Dive that delivery volume had risen by more than 30% above normal levels in just the last week.
4. Food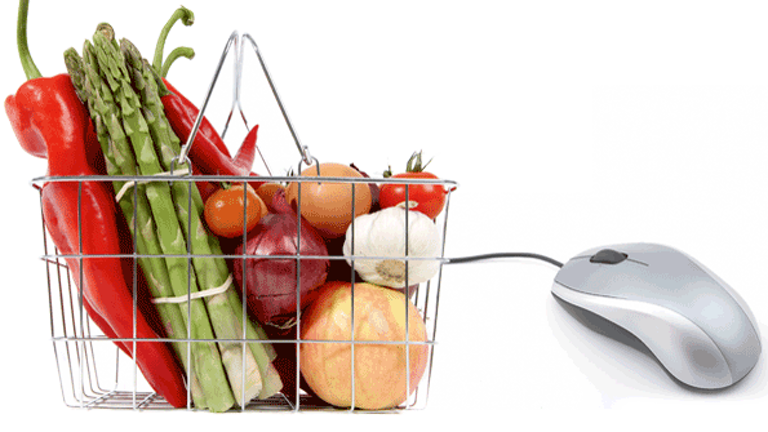 Food and beverage manufacturers have moved their focus away from traditional offline retail channels to omnichannel, eCommerce, and smaller stores. By tracking retail reopening plans, it was also able to adapt its supply chain.
As a result, the supply chain had recovered by more than 50% just a few weeks after the Outbreak. These manufacturers were able to supply 60% of the stores that reopened during this period—three times as many as some competitors.
Some restaurants offer semi-finished dishes for their customers who would like to stay home and cook for themselves. 
Other companies in the food Industry are diversifying activities or redirecting budgets in response to the crisis.
The crisis served as a catalyst for accelerating its existing digital transformation. Companies canceled offline marketing activities and reinvested all resources into digital marketing. 
5. Delivery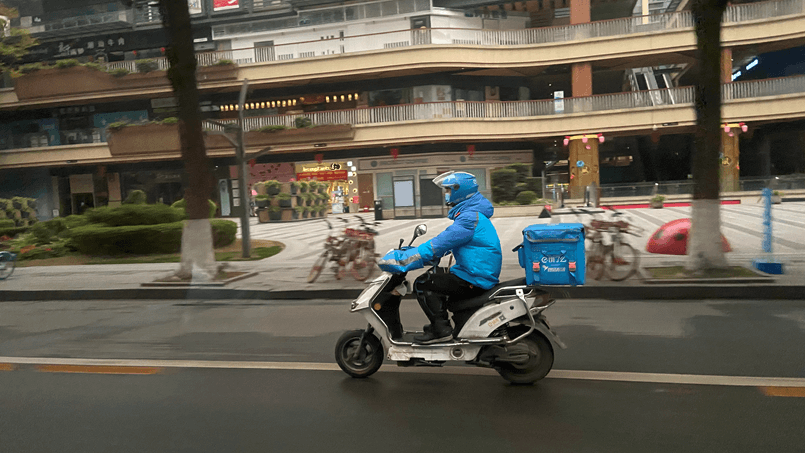 Food delivery networks have grown in some countries including China during the crisis.
There are millions of restaurants open for business but they are not able to let customers through the doors—meaning that delivery is the only option for generating revenue.
Delivery is not always a straightforward process during the crisis. The current nationwide shutdown in Italy has forced brands to react and find viable solutions.
Carriers are not able to deliver shipments to households within quarantined cities, so companies are implementing systems that check if a particular delivery is possible or not.
They've also increased staff at their support centers to help clients get quick information at a difficult time.
6. Fashion and apparel
Hearing from one of the largest underwear and lingerie companies, shifted its focus by selling through online channels. They've engaged all employees by creating a sales ranking for every single employee, even including the CEO.
7. Cosmetics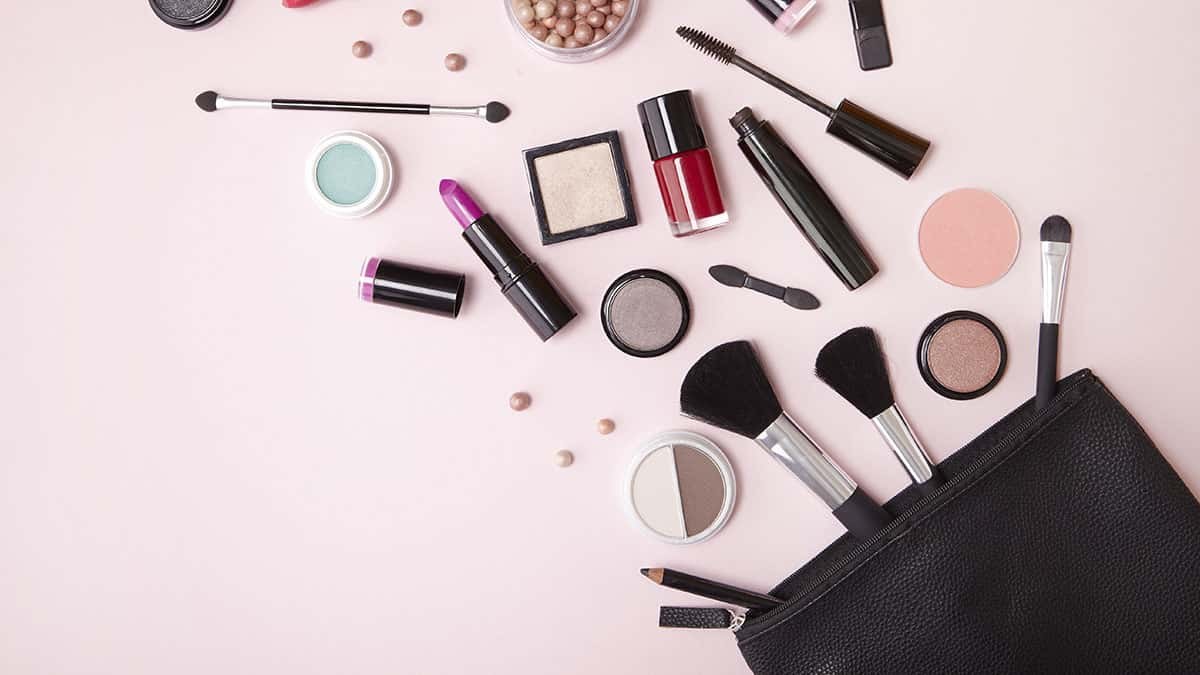 Beauty products considered preventative and safe rises in demand during the ongoing coronavirus Outbreak, driving clear and lasting change across personal care.
Some cosmetic company was forced to close 40% of its stores during the Outbreak.
By moving all beauty advisors from those stores to become online influencers, they achieved a 200% growth compared to the previous year.
8. Insurance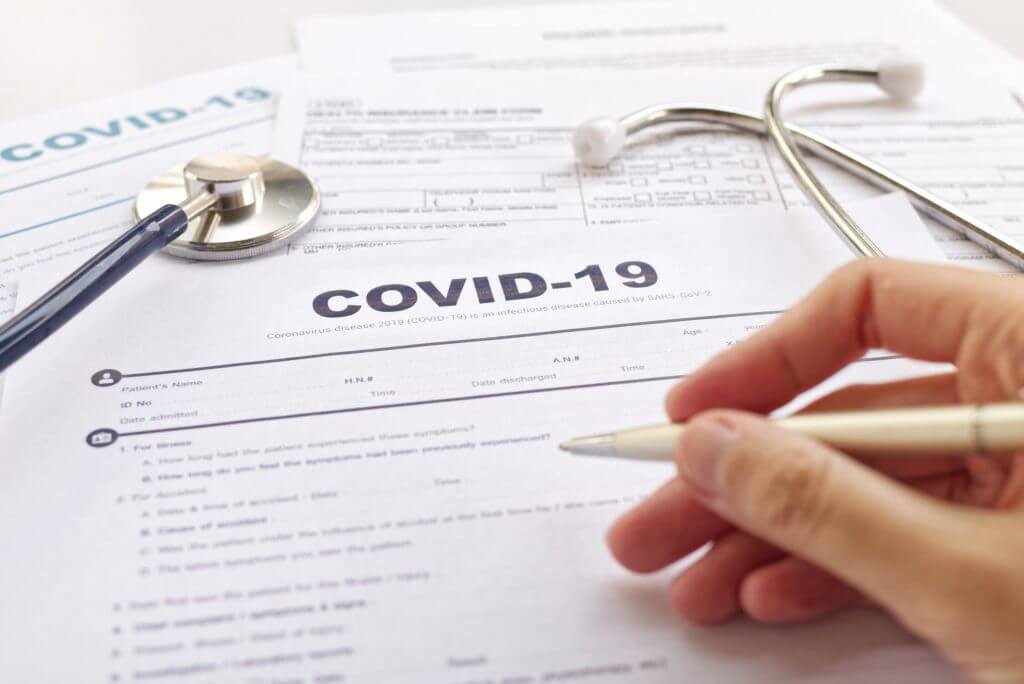 A financial insurance company has added free coronavirus-related coverage to its products. It has encouraged consumers to buy insurance online and increased the loyalty of existing clients.
The end result is 30% more health insurance products sold. 
Medical Institutions including hospitals in various expertise has launched free online consultation services with doctors and also launched an online tool to help patients with chronic diseases maintain their drug supply.
Alibaba started a B2B sourcing platform that matches sellers with hospitals and local governments. They also declared they will deliver any goods from the platform to hospitals in need, no matter where. 
Strategic direction for the coming years
Many companies have already moved from crisis response to post-recovery planning. Full-scale digitization is at the forefront of many such plans, including for manufacturers in all industries. 
Business tycoons expect the current crisis to lead to increased investment into omnichannel technologies. The main view is the trends to optimize click-and-collect and delivery will double their previous investment as a result of people avoiding crowds for the next 90 days. 
From all these examples, we can predict that the digital side of the retail business will grow at a faster pace than previous projections. Although it is a hard time for the world, it is proof that eCommerce is robust and can answer the big questions.
This is the positive thing for the long-term goals of the digital transformation of our society. E-Commerce Managers Must Know in the Midst of Coronavirus.