A business is only as good as the clients it serves. No business gets far after losing the clients it has. The key to success is building relationships that go beyond one-time projects and provide value to these clients on a consistent, on-going basis. Here's our latest experience with Amazon Seller Account Development and Business Relationships.
Many companies and or individuals out there operate out of a "scarcity mindset." They try to grab and make as much money as they can upfront. Like this, they opt to charge the highest fees upfront by even doing one-time projects.
On the contrary, Powerhouse Consulting Group is focused on building long term relationships. We're not here only to make more money for ourselves. But, we are here to give "extreme" value to our business partners, members, clients, and to our team.
Long term relationships always help us and bring overvalue not just to us but also to our clients as well. And it definitely allows everyone in the business to increase their value exponentially.
How Will Relationships Help You Succeed?
Since we've mentioned that we are in the business of building relationships with all the parts of the industry, here, we believe in "abundance." This refers to an abundant market and abundant opportunities where there is no limitation, for all.
We always aim to achieve "win-win-win" deals with all the parties and clients we get involved with.
Amazon's Choice: Nakie Underwear 
We are in a pleasant position that we can offer to our clients High-Quality Amazon Optimization and Account Management Services.
A most recent testimonial from one of our successful clients is "NAKIE" Underwear. NAKIE was an existing seller in Amazon US that couldn't grasp all the difficulties and details of growing your brand on Amazon. However the brand got the "Amazon's Choice" badge
We worked for three months with "NAKIE" and their product was selected by Amazon US team as an "Amazon's Choice" product and was highlighted on Amazon's product lists.
By delivering results like this in so short time, we are achieving a long term relationship with each client and that also is the driver behind our team's increase in value.
Our latest results in managing and optimizing Amazon Seller Accounts, brought us closer to Amazon Global Selling team in Thailand.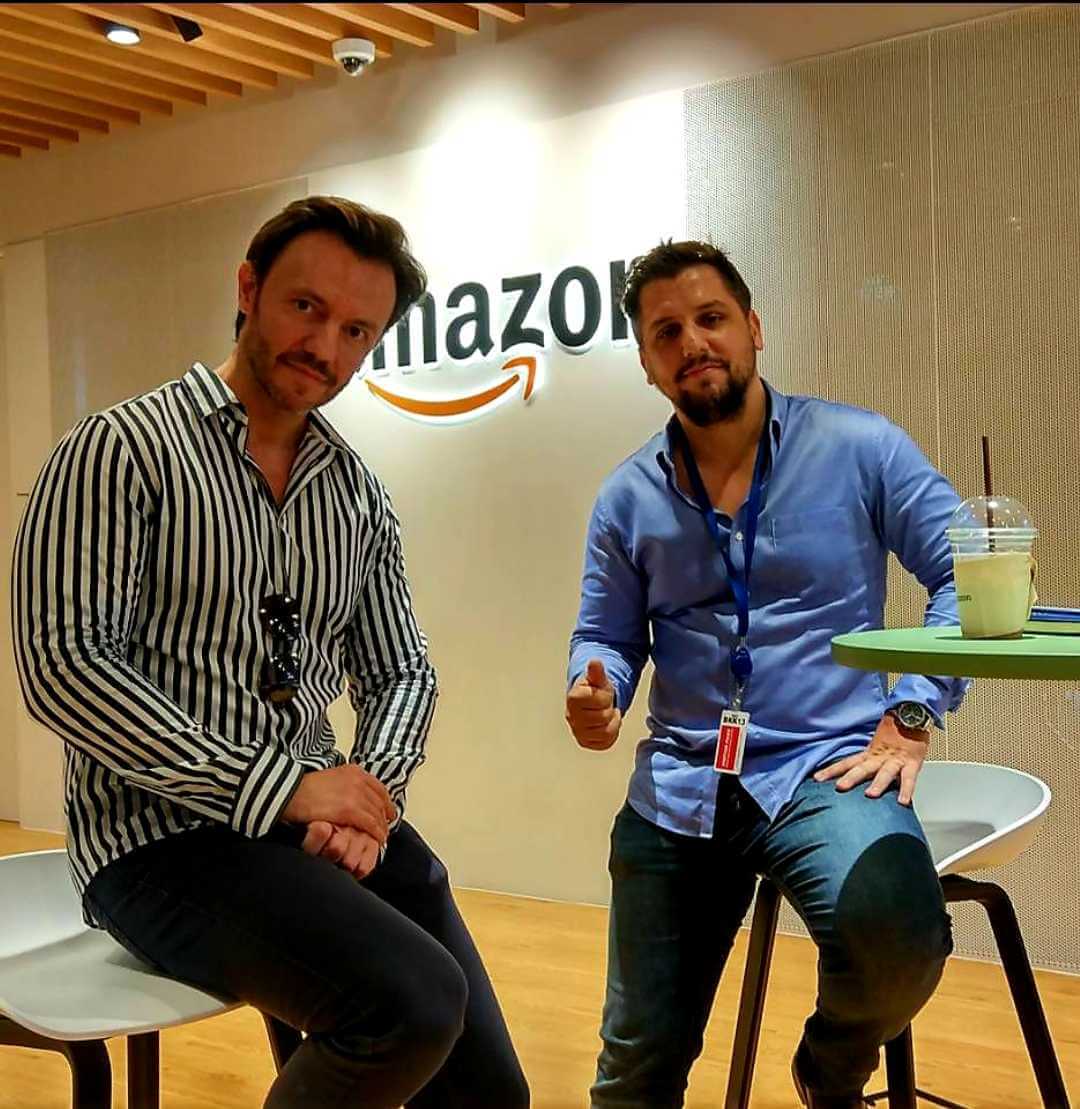 Now, we are working more closely with Amazon Global Selling Team to provide even better results, a flawless process and increased revenue for Amazon sellers in Thailand and globally.
P.S. Would you like to build a successful brand on Amazon and build additional revenue streams?
Contact us via our contact page or Twitter for an initial consultation appointment.