When it comes to e-commerce, setting up a website is relatively easy. The real challenge lies in getting customers to it. Back when websites were a new concept, it was enough to build your site and submit it to directories. Since then, things have changed a bit, with marketing becoming more complex. Here are the 4 Usual SEO Problems Plaguing E-Commerce Websites.
The Internet is filled with billions of pages. In fact, the e-commerce industry is growing at an average rate of 10% each year.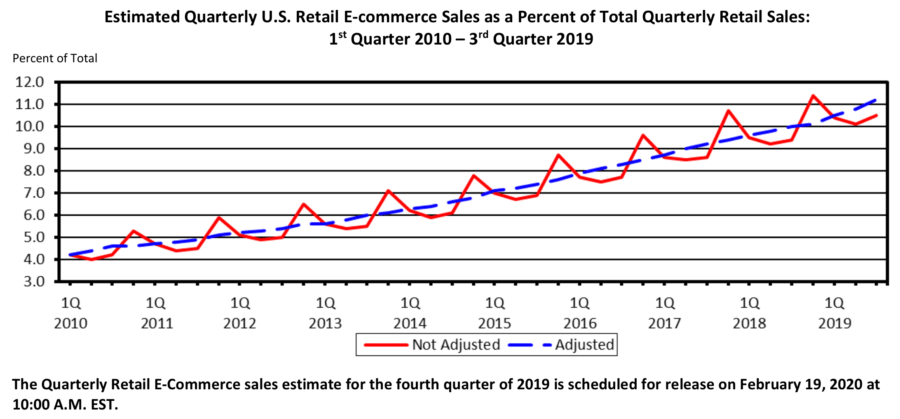 It makes sense that 63% of marketers say that their top marketing challenge is generating traffic and leads.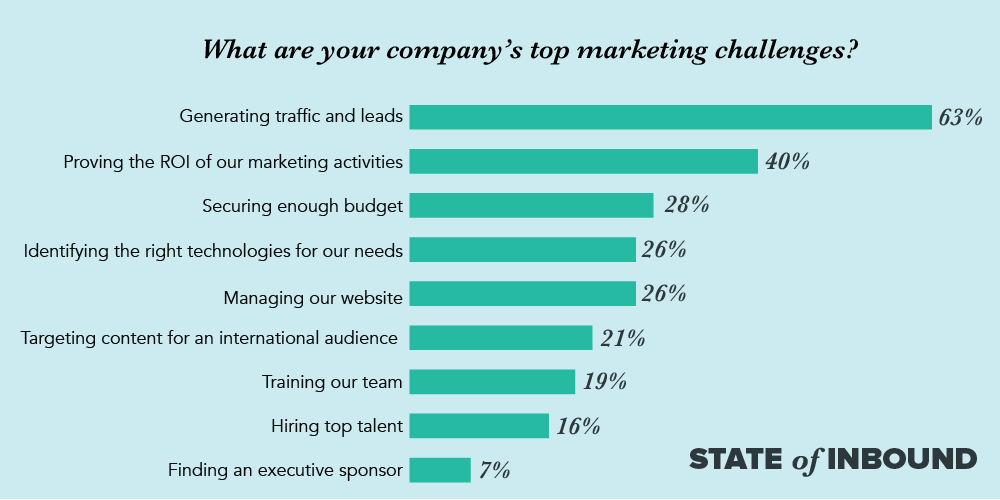 While there are quite a few ways you can boost your online traffic, SEO and PPC campaigns are the two biggest contenders that marketers turn to.
The costs of bidding on competitive terms are too high, especially for e-commerce properties that are just starting.
On the other hand, SEO is ideal for all businesses because organic traffic from search engines is virtually free.
4 SEO Problems Plaguing E-Commerce Websites
That said, implementing SEO on an e-commerce site is difficult because many sites are run by multiple people who aren't SEO professionals.
Fortunately, some research uncovered solutions for the four most common SEO problems professionals face.
So, if you're looking for useful tips to help you boost your traffic without paying Google or Bing, this article is for you.
Low-quality content
When you think of running an online store, the last thing on your mind is content creation. The saying "content is king" only applies to traditional sites, right?
Well, unfortunately, that's far from the case. In the past, most SEOs got away with copy-and-pasting product descriptions from manufacturers.
But today, that's far from ideal.
In essence, product pages need to be more than pages with a photo and blurbs about a product. You also can't just copy and paste descriptions from the manufacturer.
To increase your SEO rankings, you need to have custom product descriptions.
With this, you can only fit so much information into the average product description. After all, you don't want to be writing a novel for each product.
And in some cases, such as on more significant sites, it's impractical to optimize thousands of product descriptions.
This is where user-generated content can be used to fill the void and help boost sales.
Amazon, for example, features customer product reviews, photos, and videos.